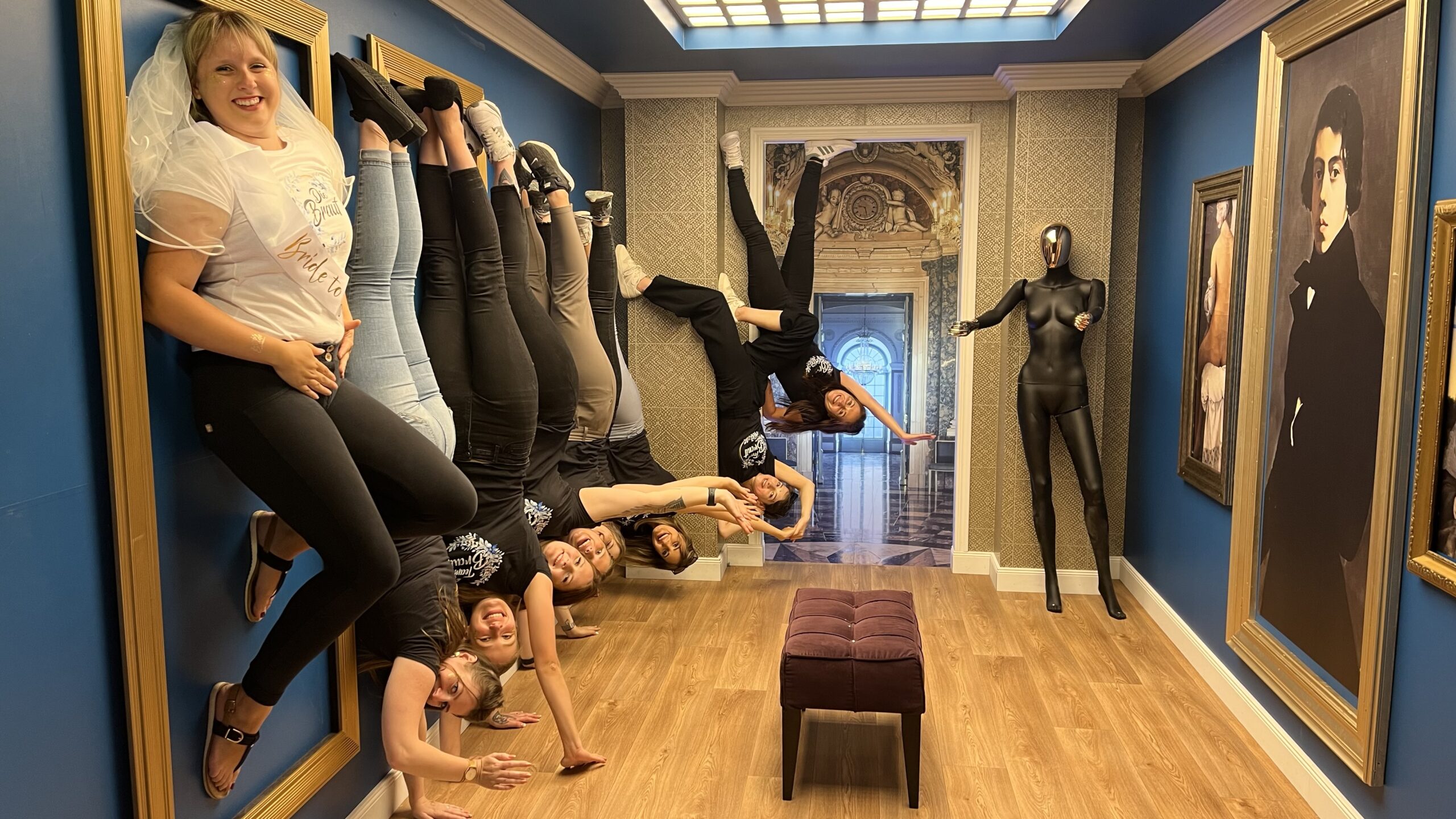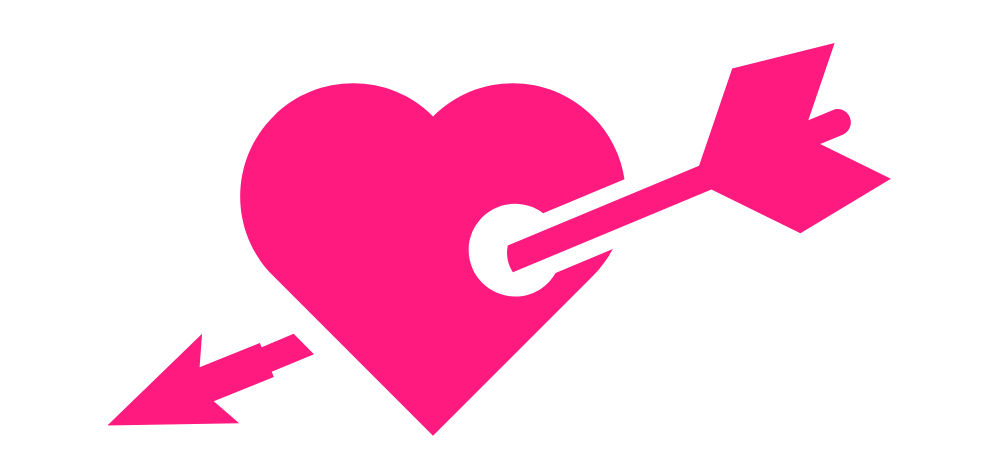 Your BACHELORETTE PARTY at WOW
Party, shootings and an eventful time
The idea for your bachelorette party, celebrate your bachelorette party as it should be - with lots of fun, party and unforgettable memories! The WOW Gallery offers the ultimate experience for brides-to-be and their girl crew.
450+ Google Reviews, 4.6 ⭐️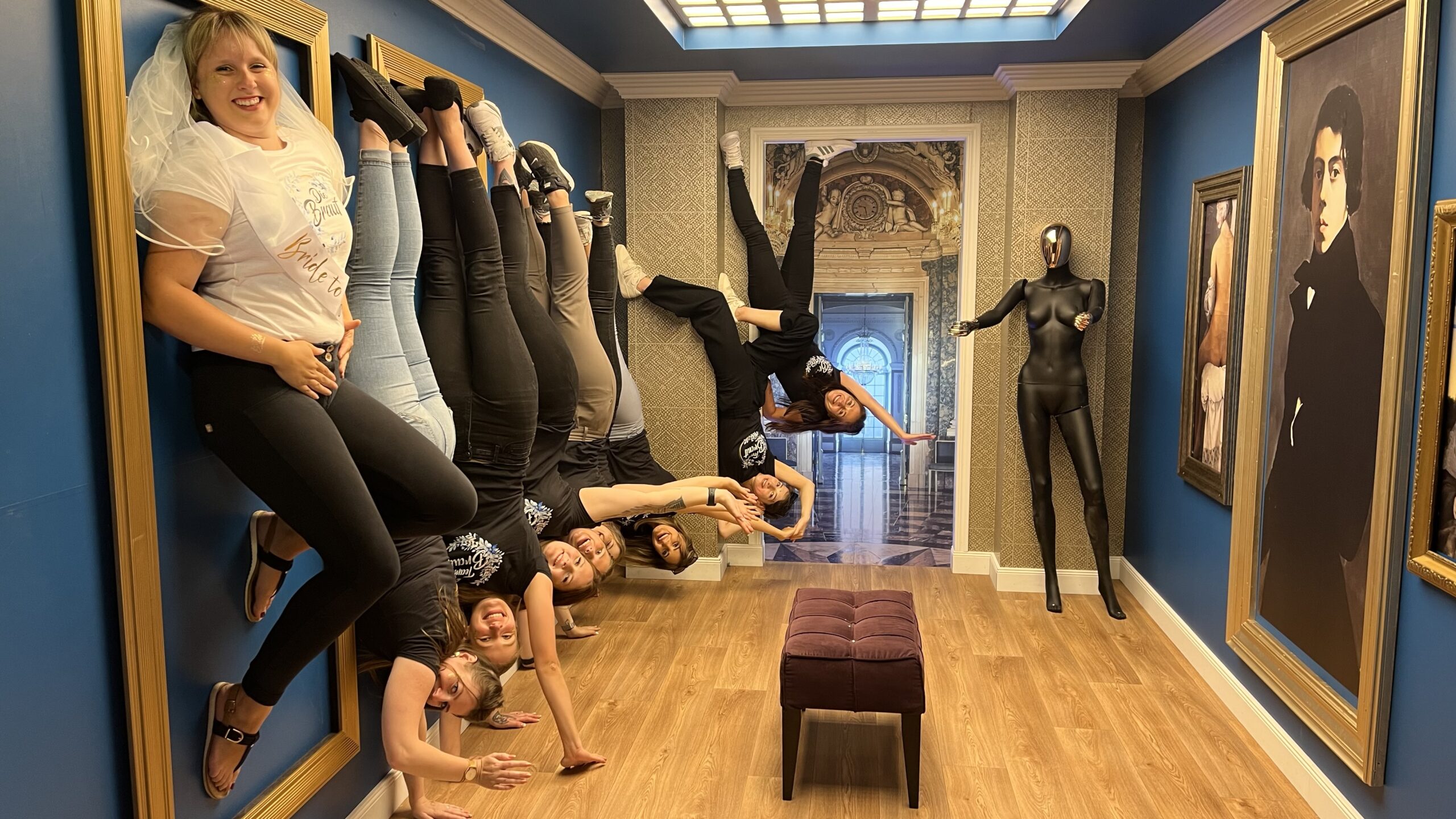 30+ Backdrops for photo & video
Interactive & unique backdrops with perfect lighting are waiting to be staged by you #Backdrop magic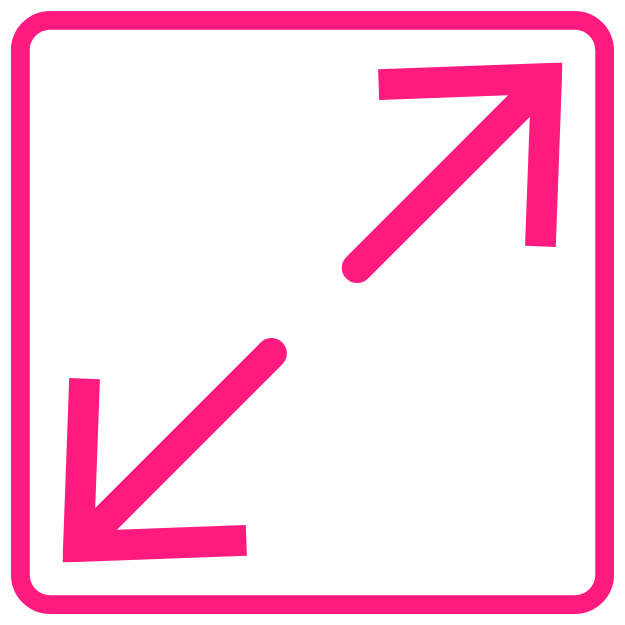 750 m² Playground
Come with your clique on over 750 m² to celebrate bachelorette party! Here's flash, fun and the most fabulous vibes in town. Snap it, Pose it, Love it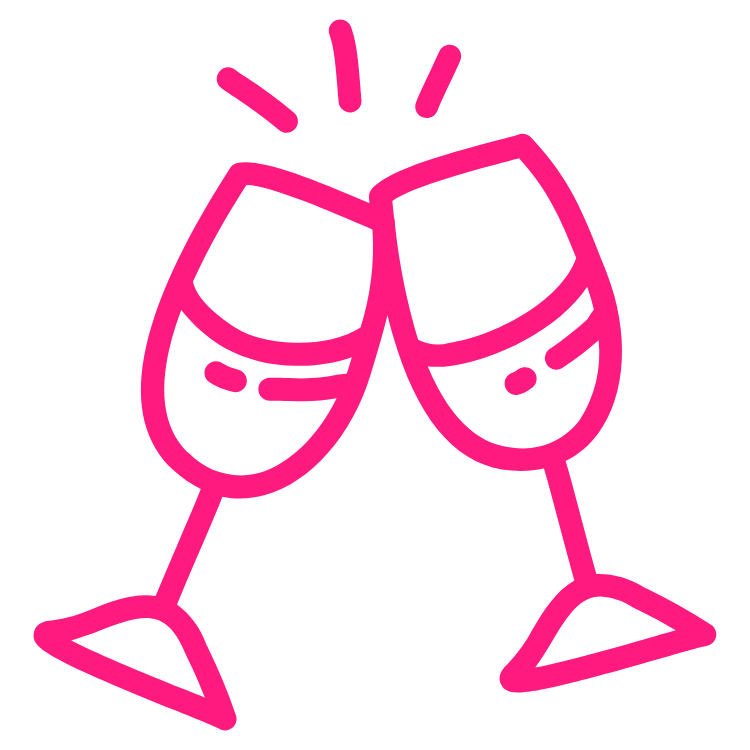 Sparkling drinks
Let the corks pop! We'll provide sparkling drinks and party vibes while you capture your unforgettable bachelorette party moments. Cheers!
JGA @ The WOW! Gallery Berlin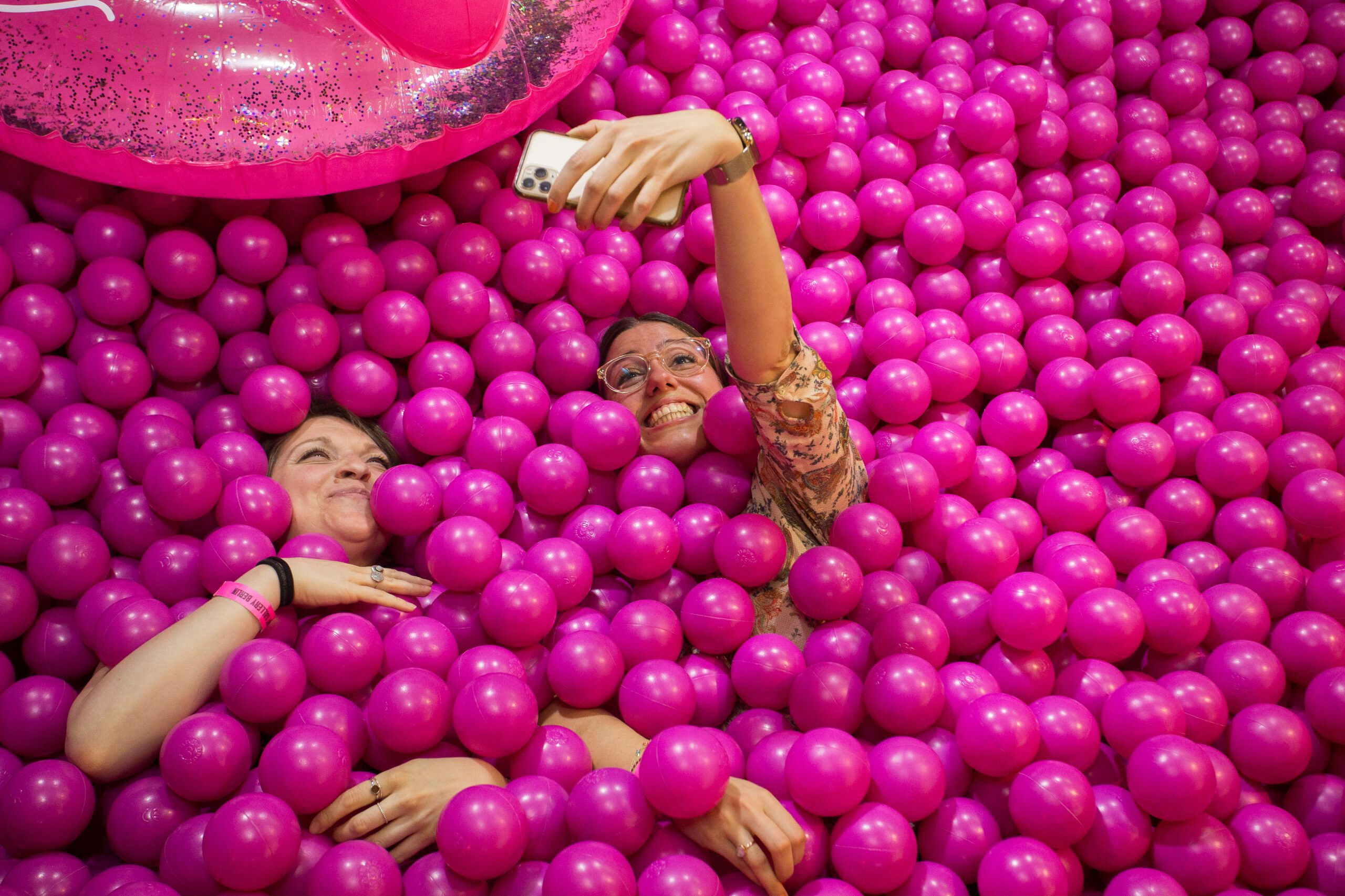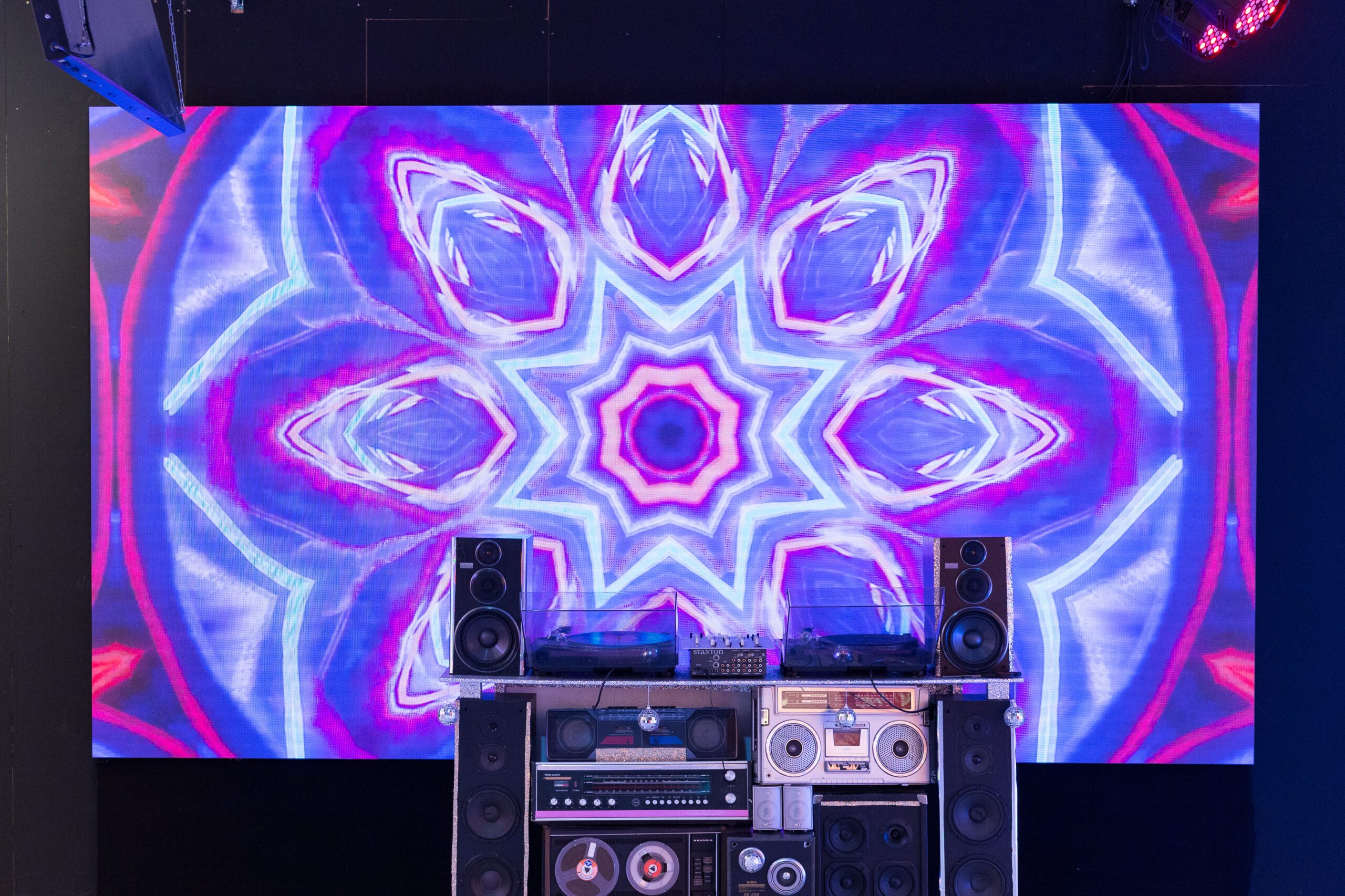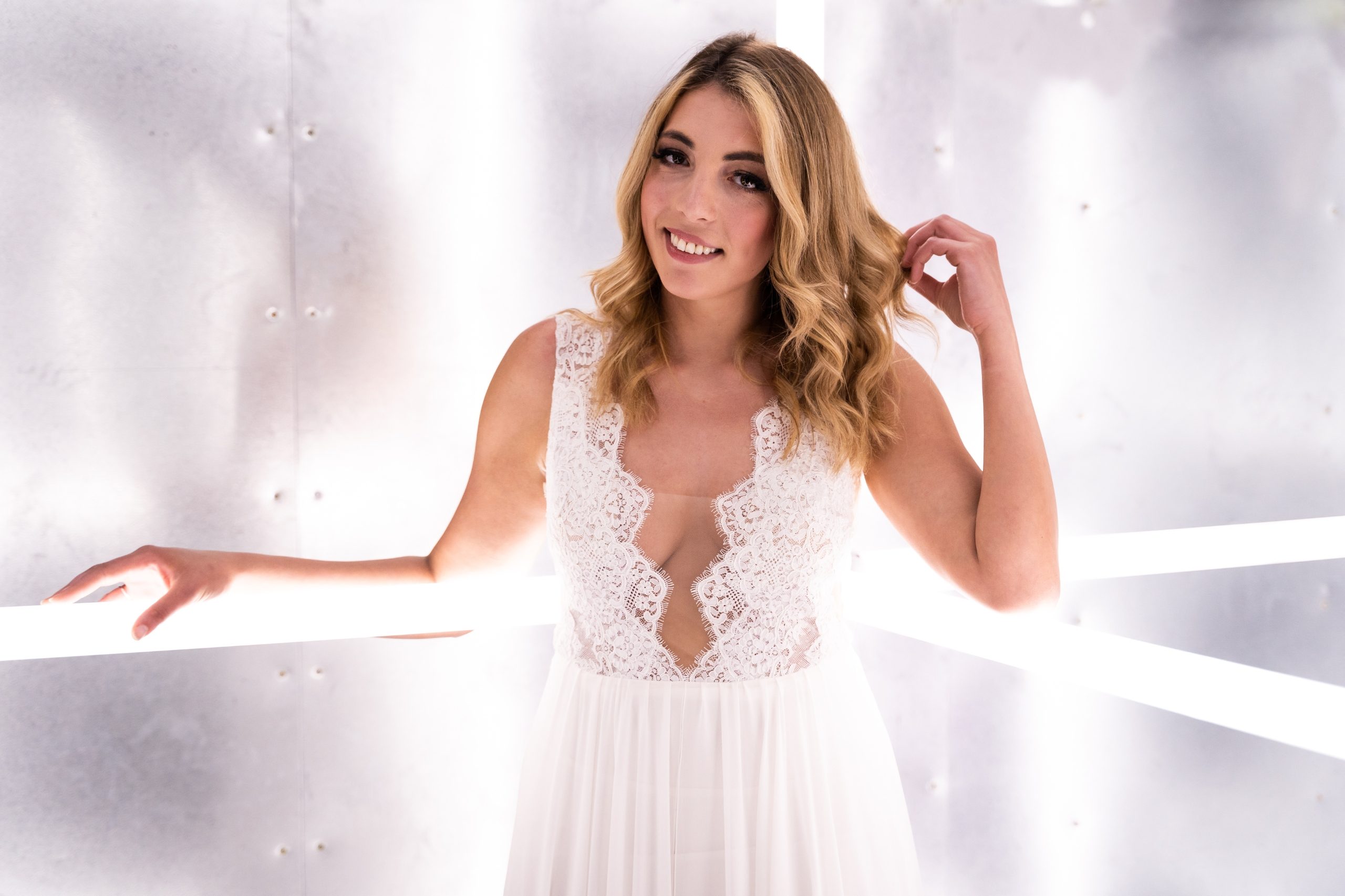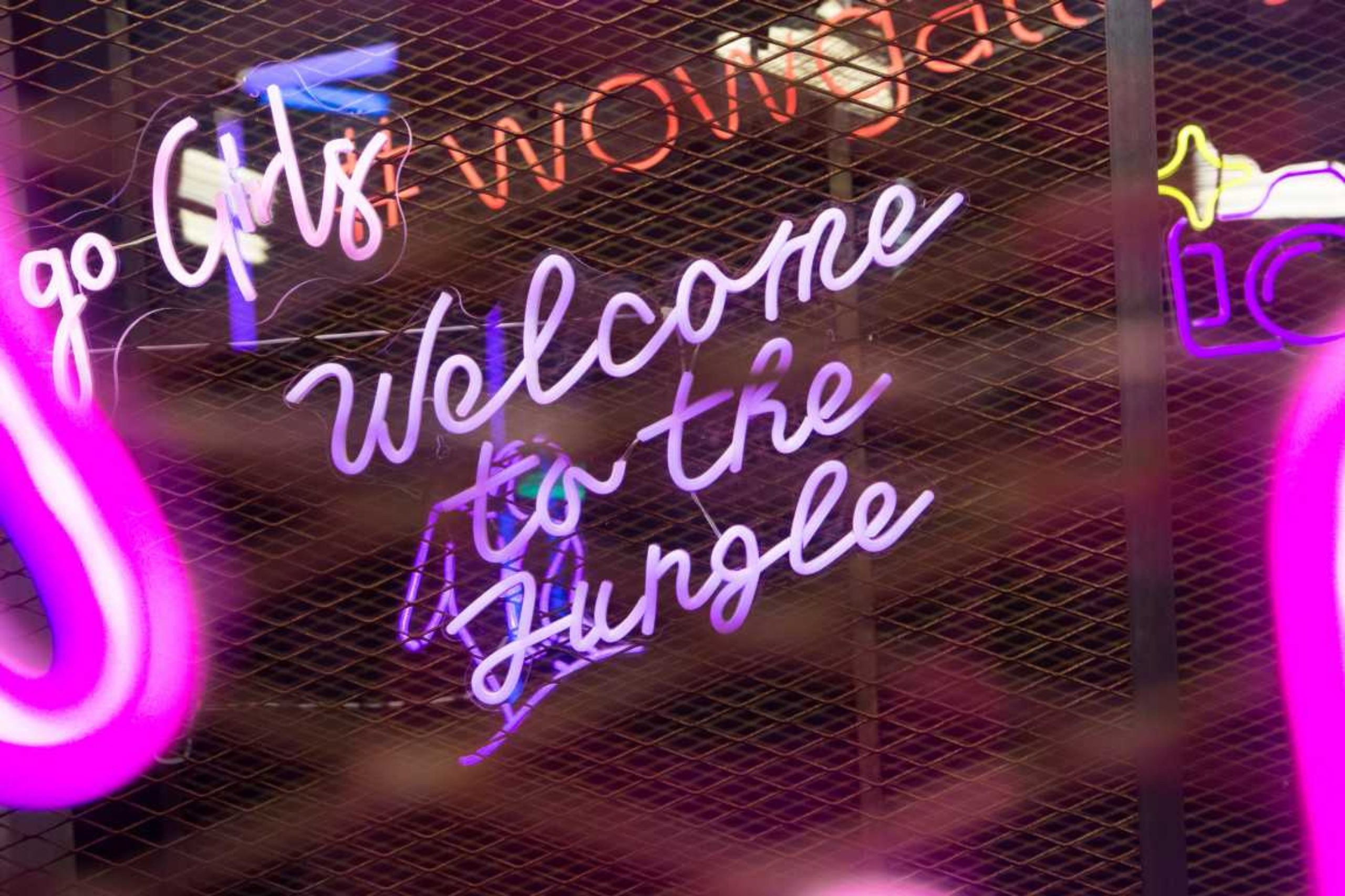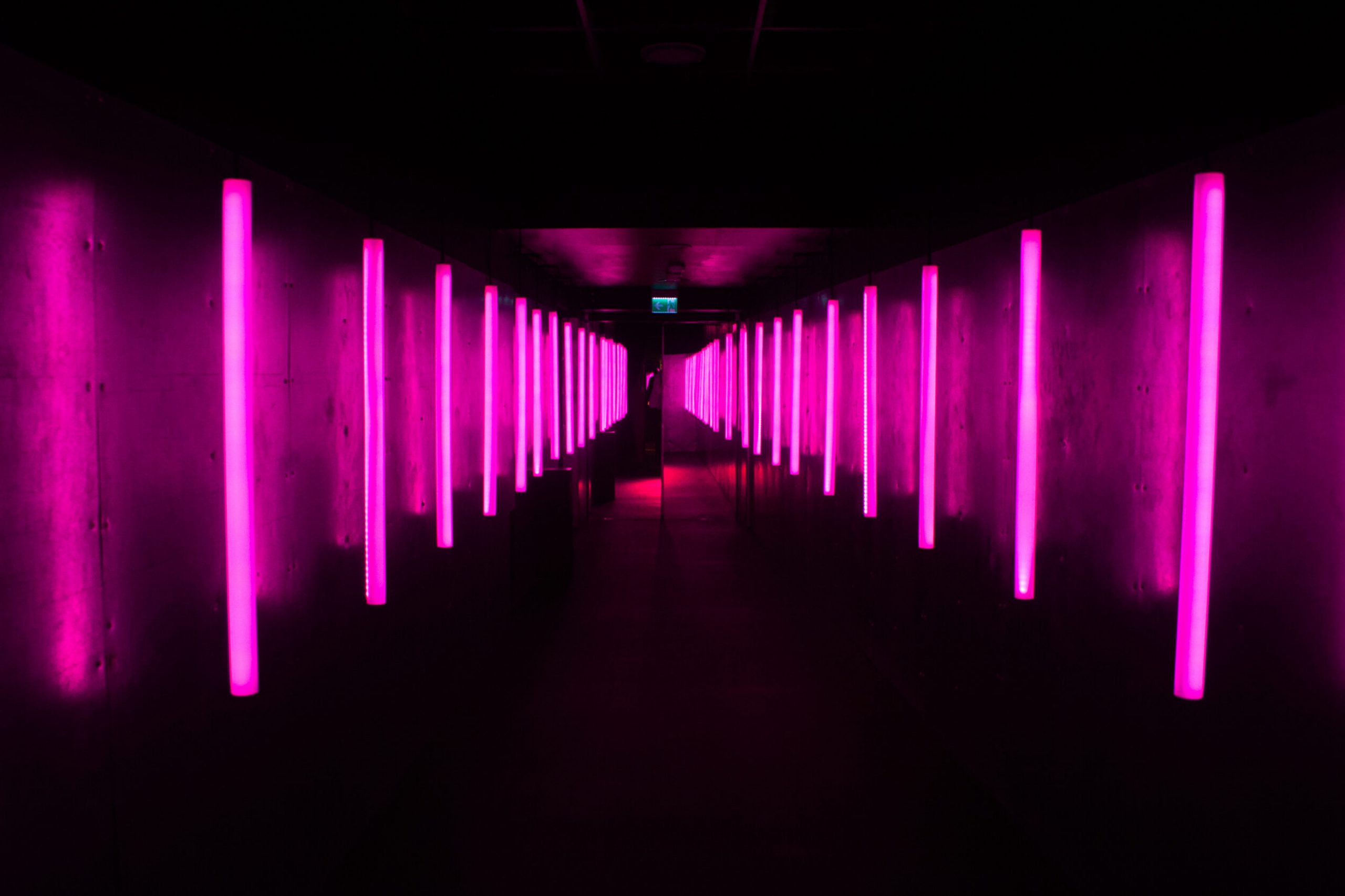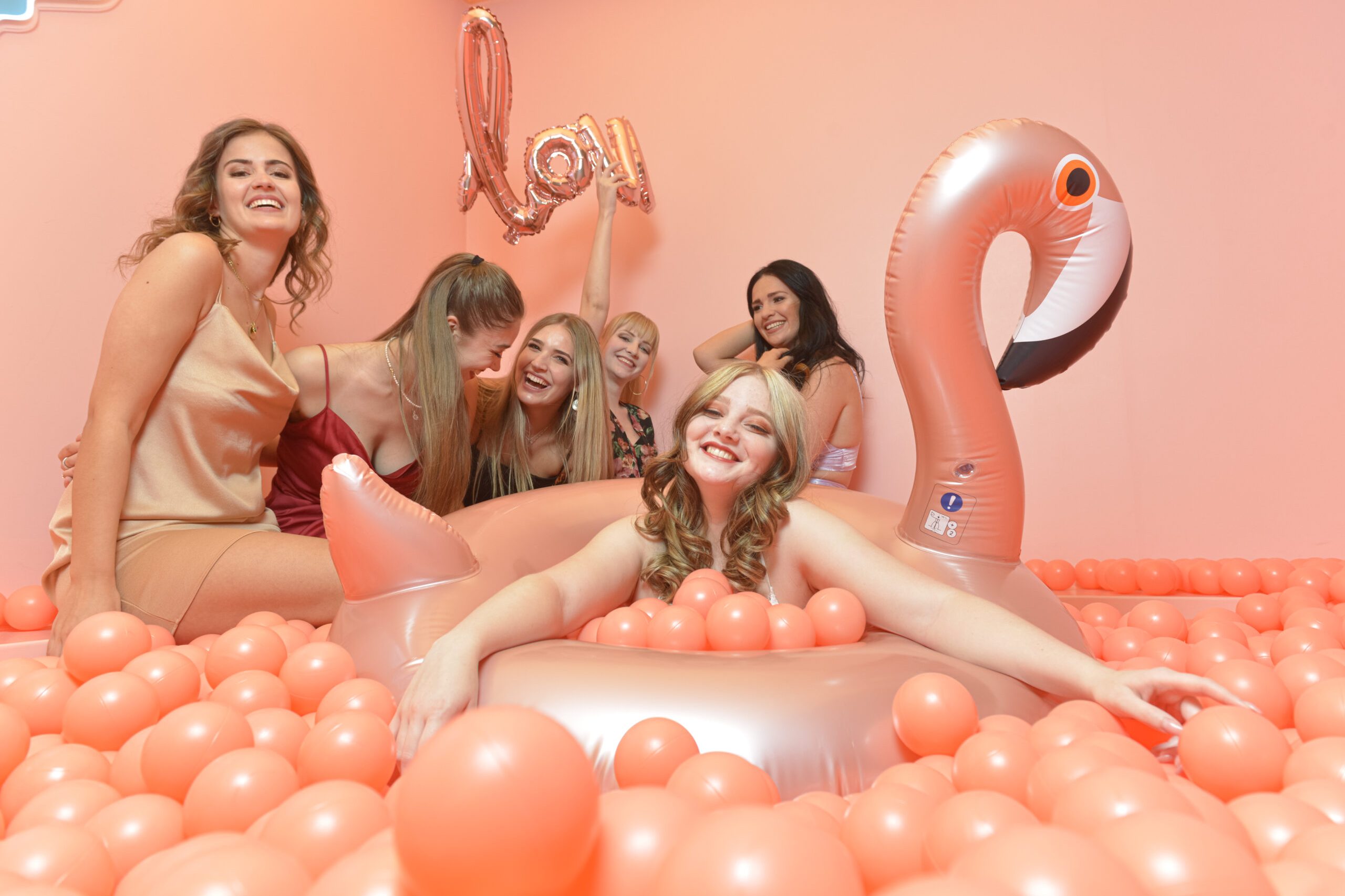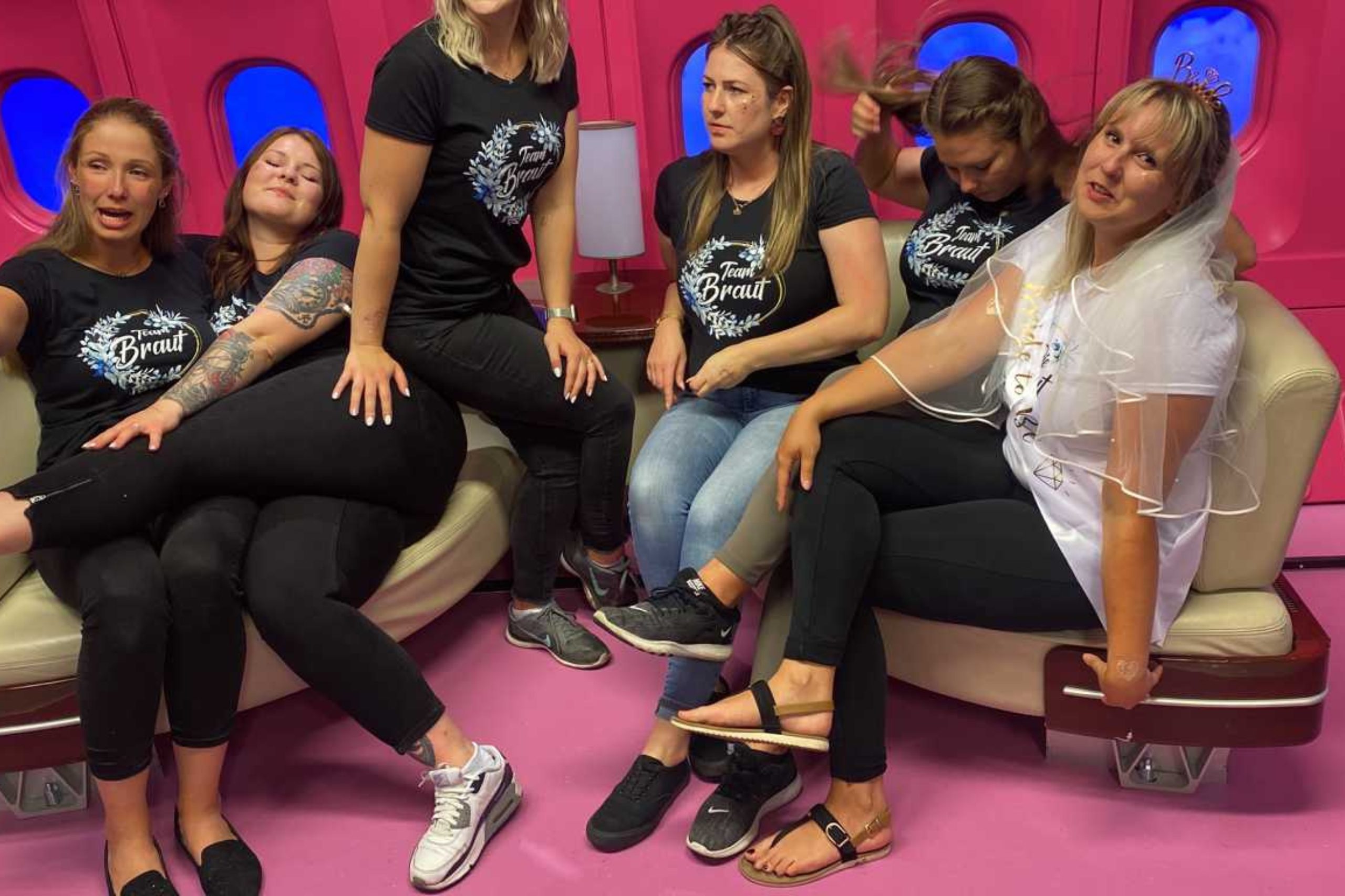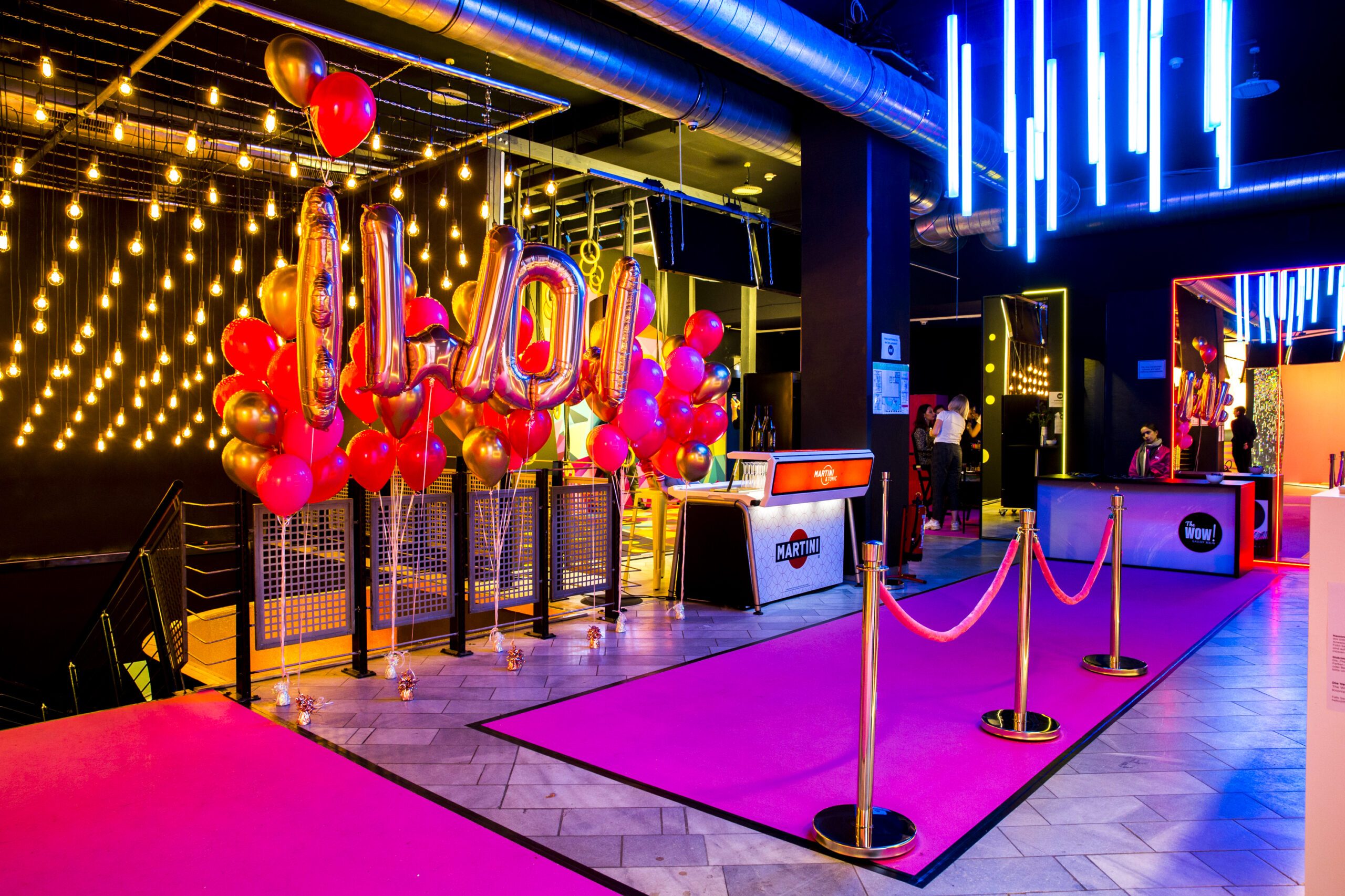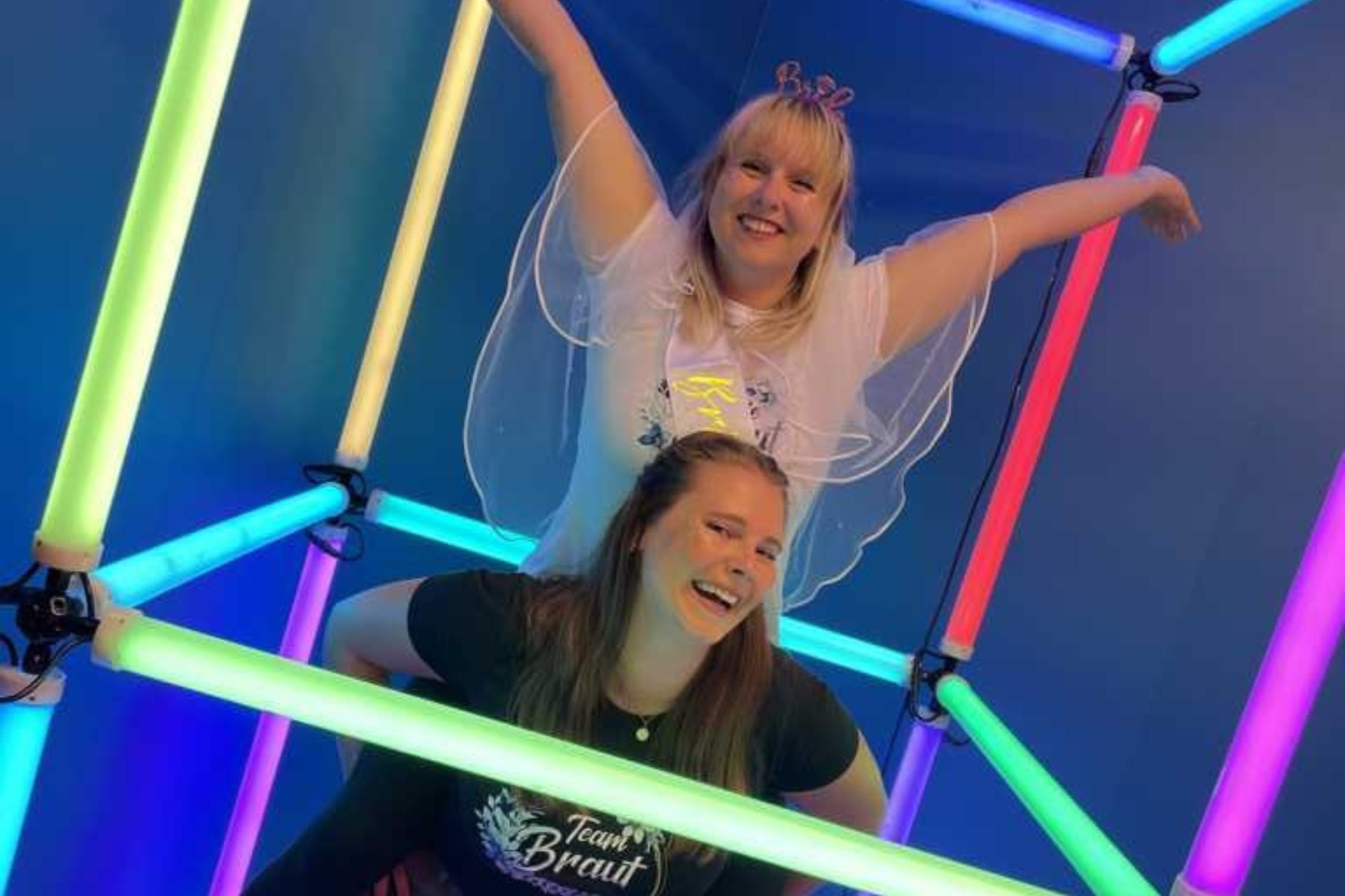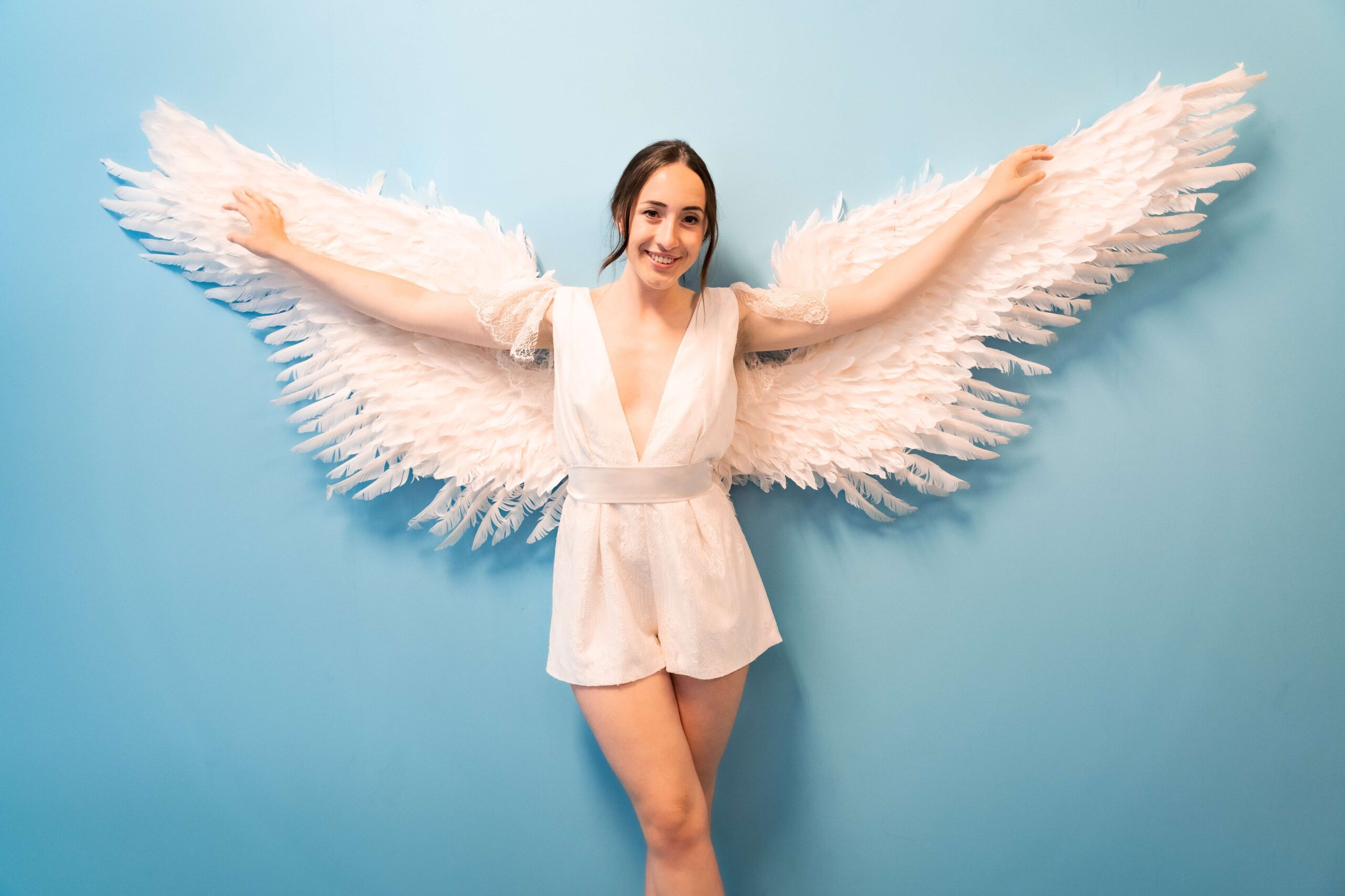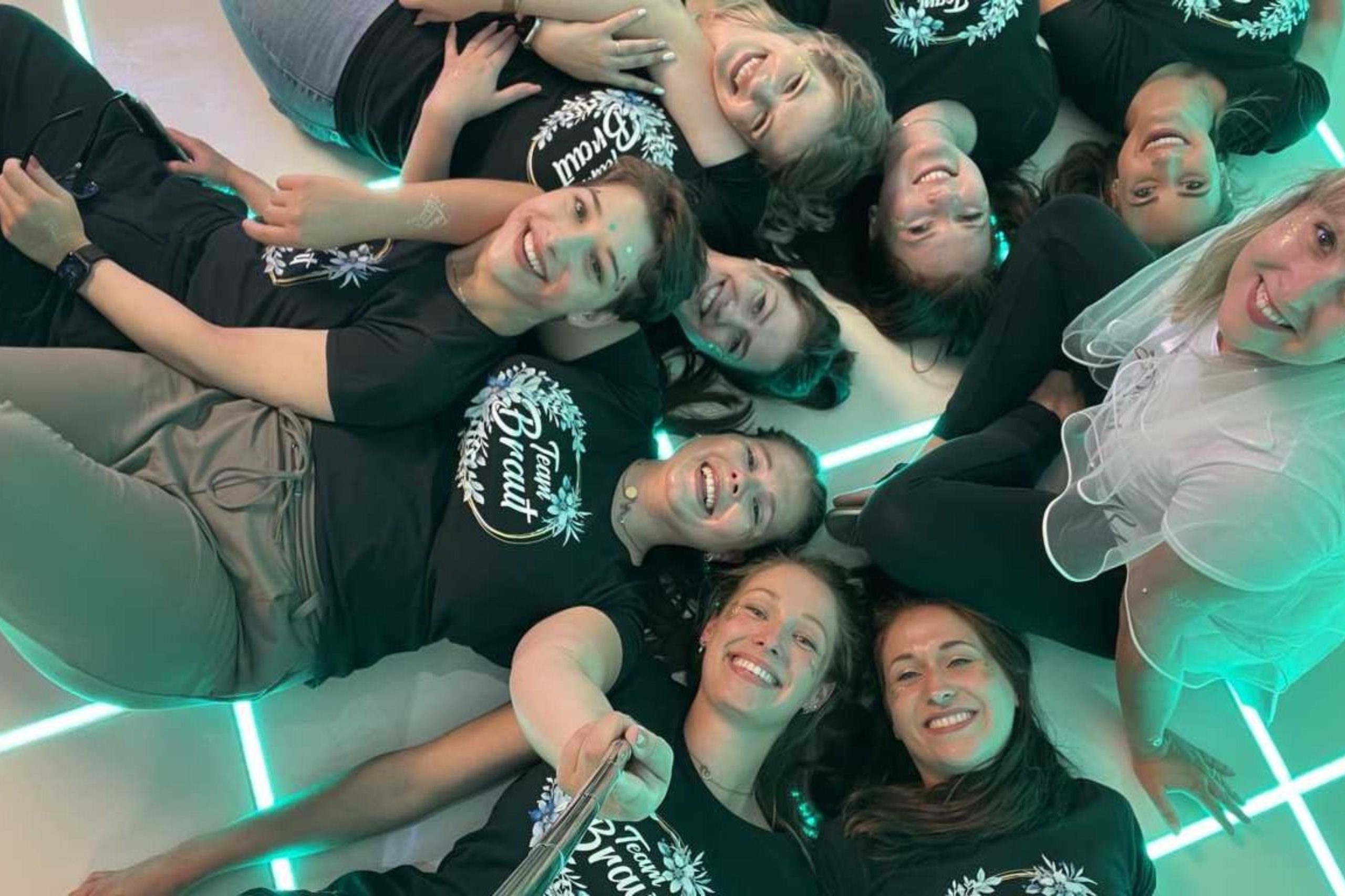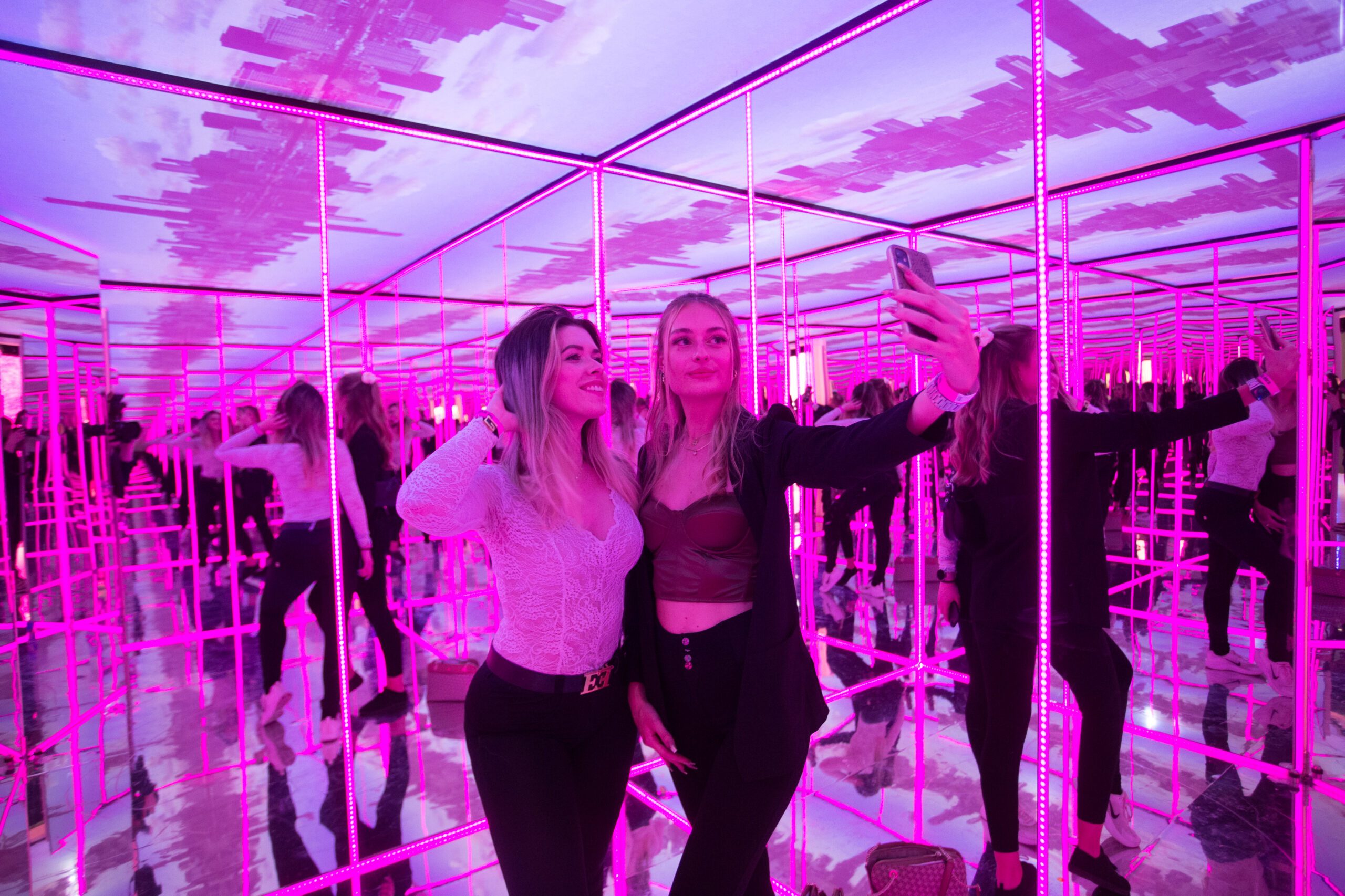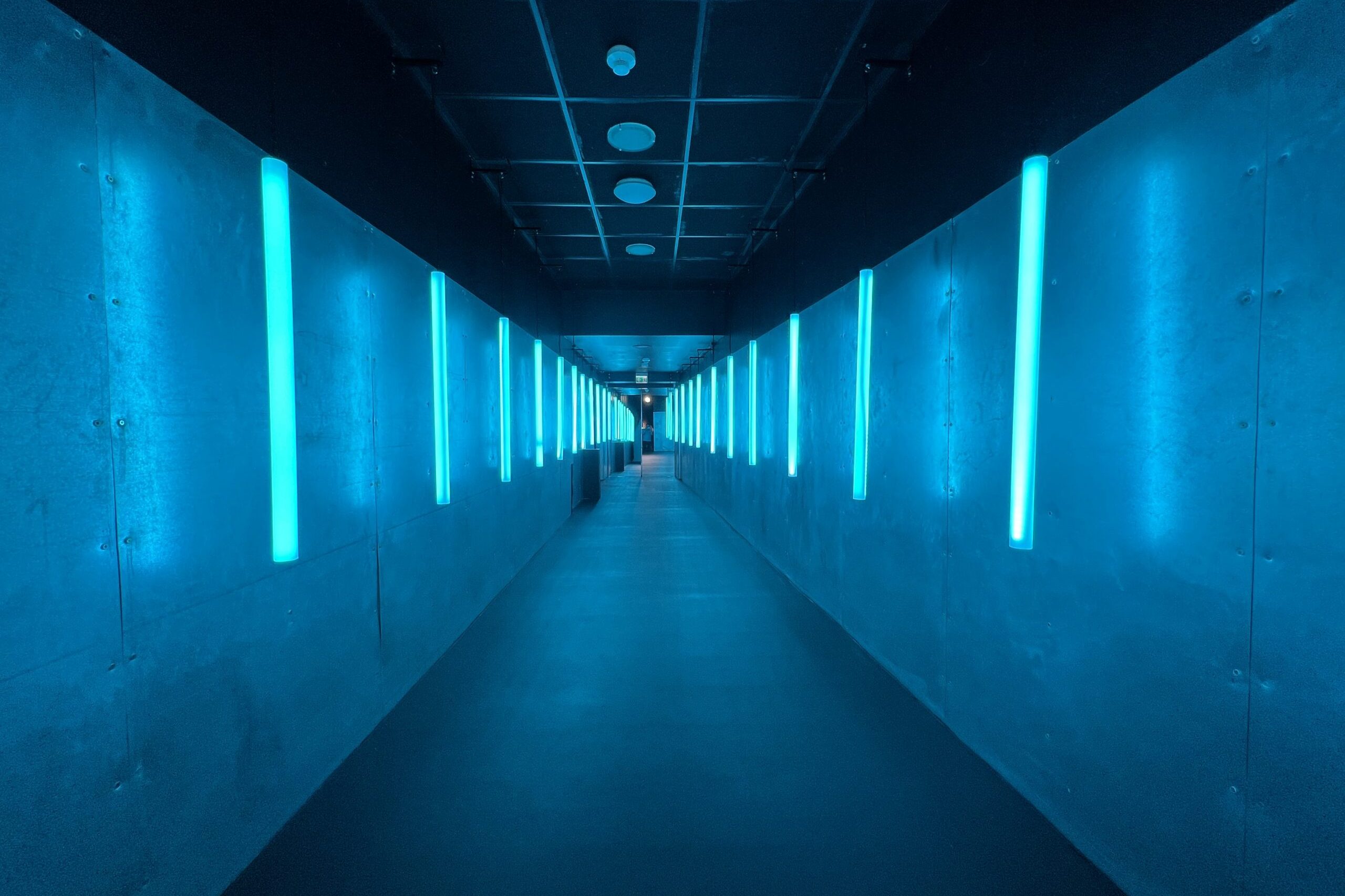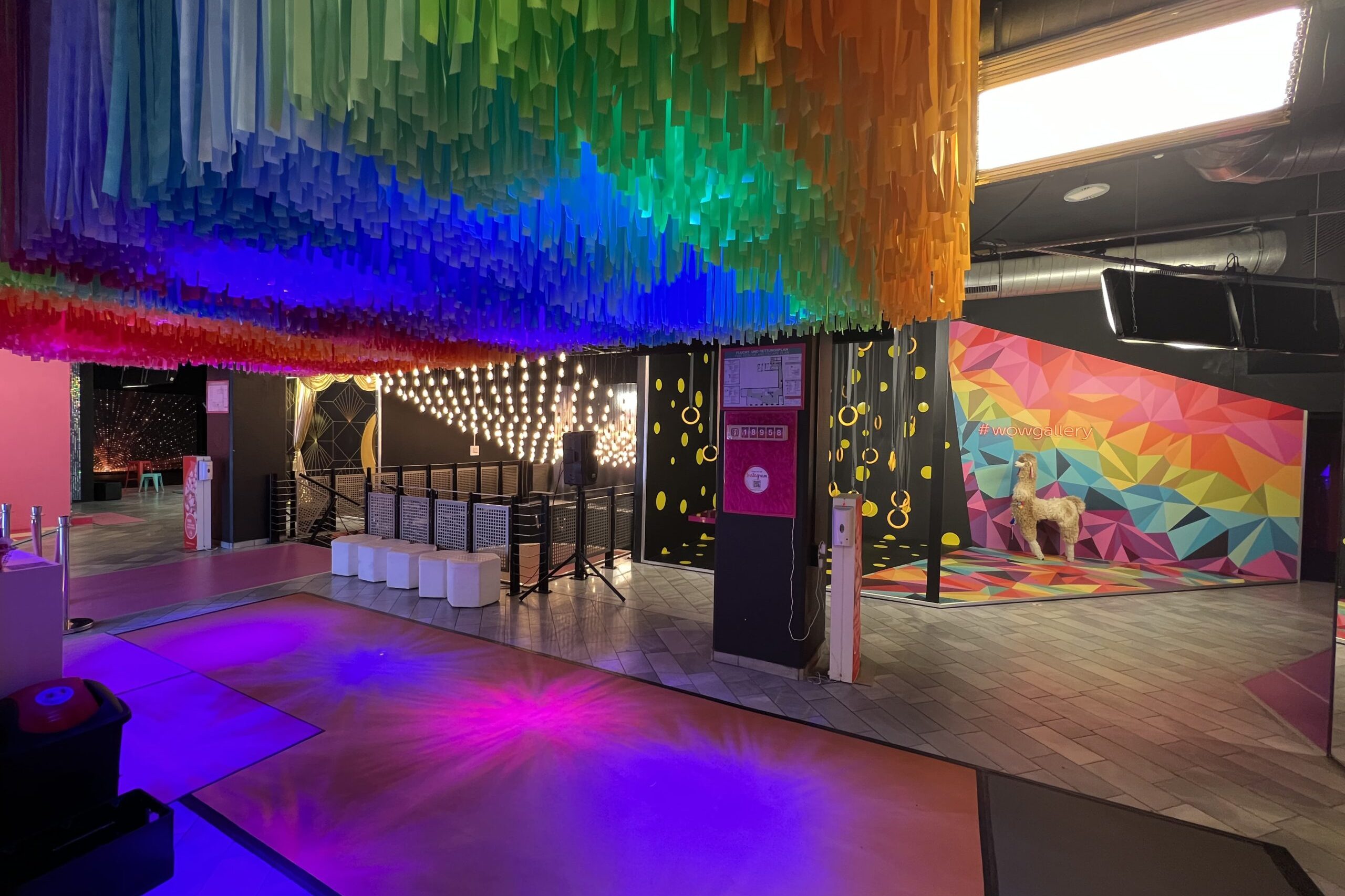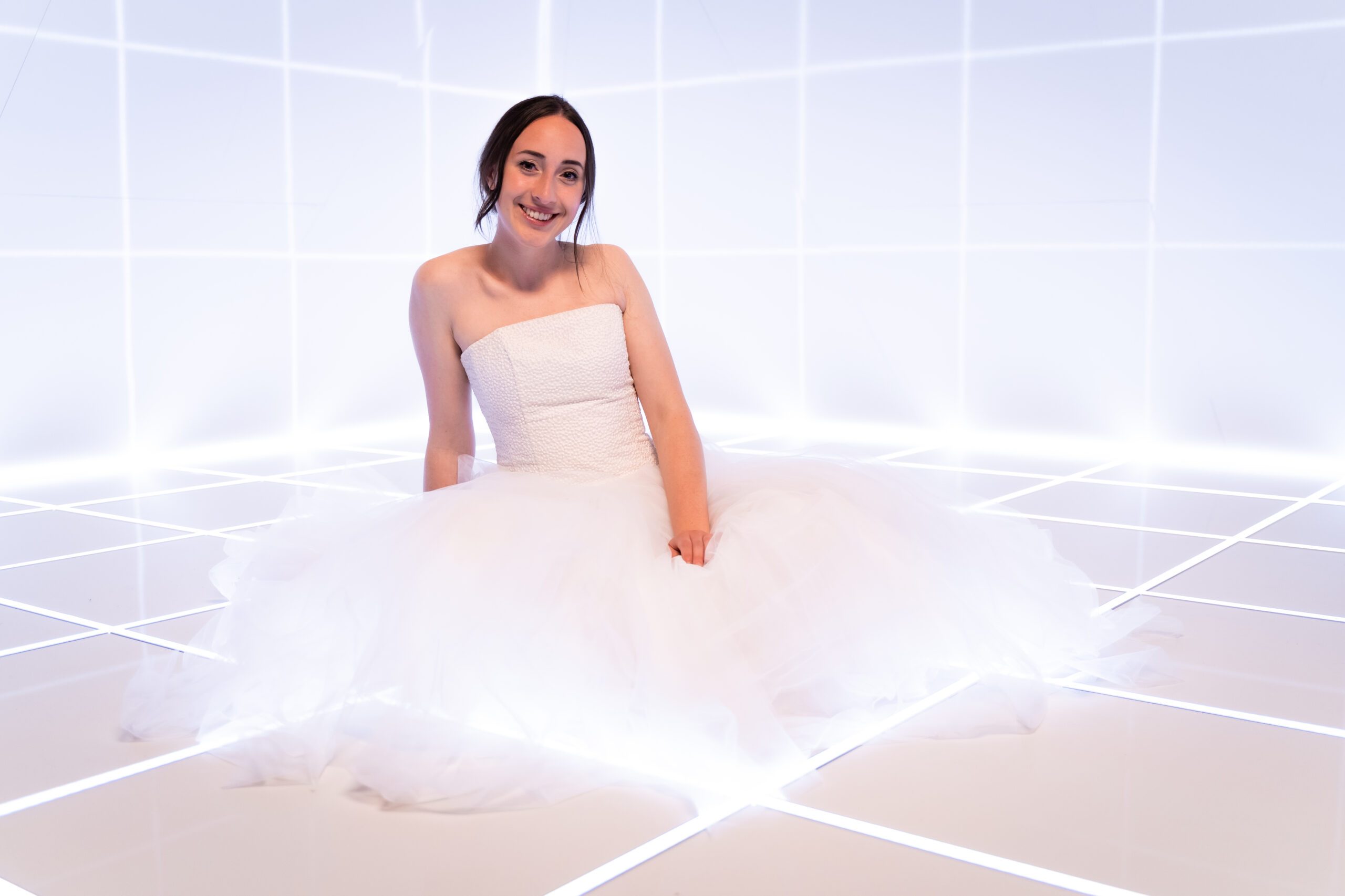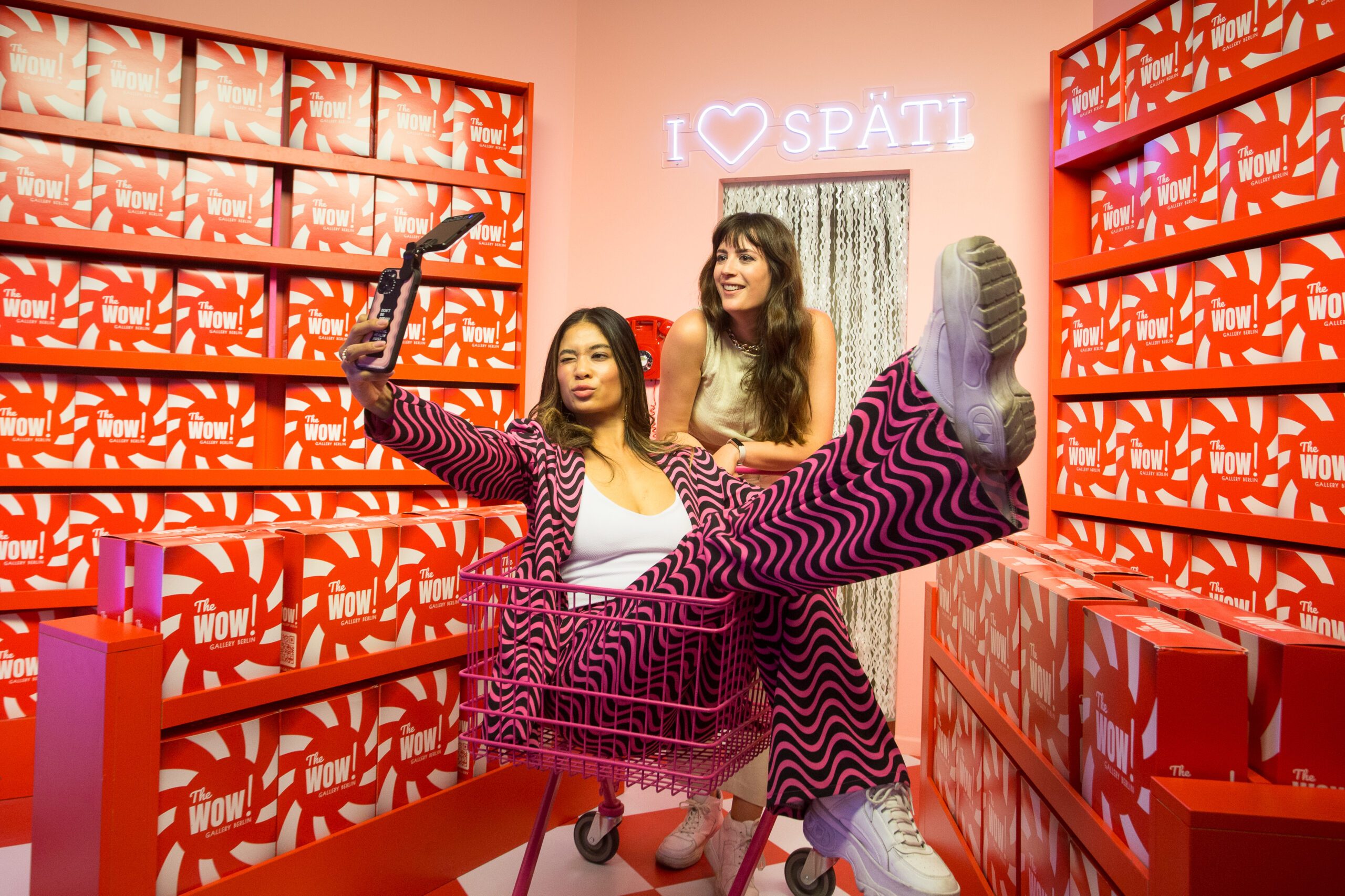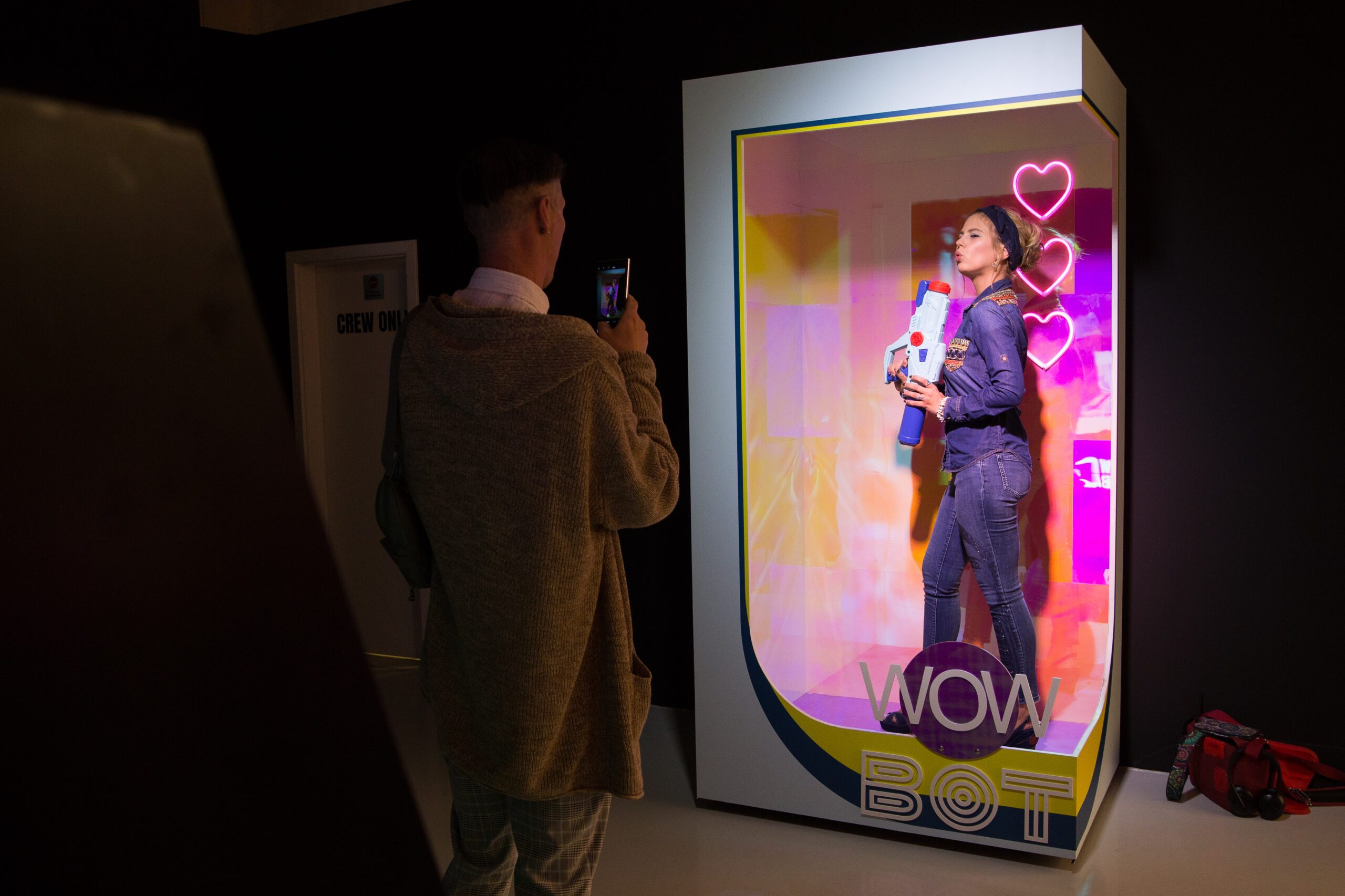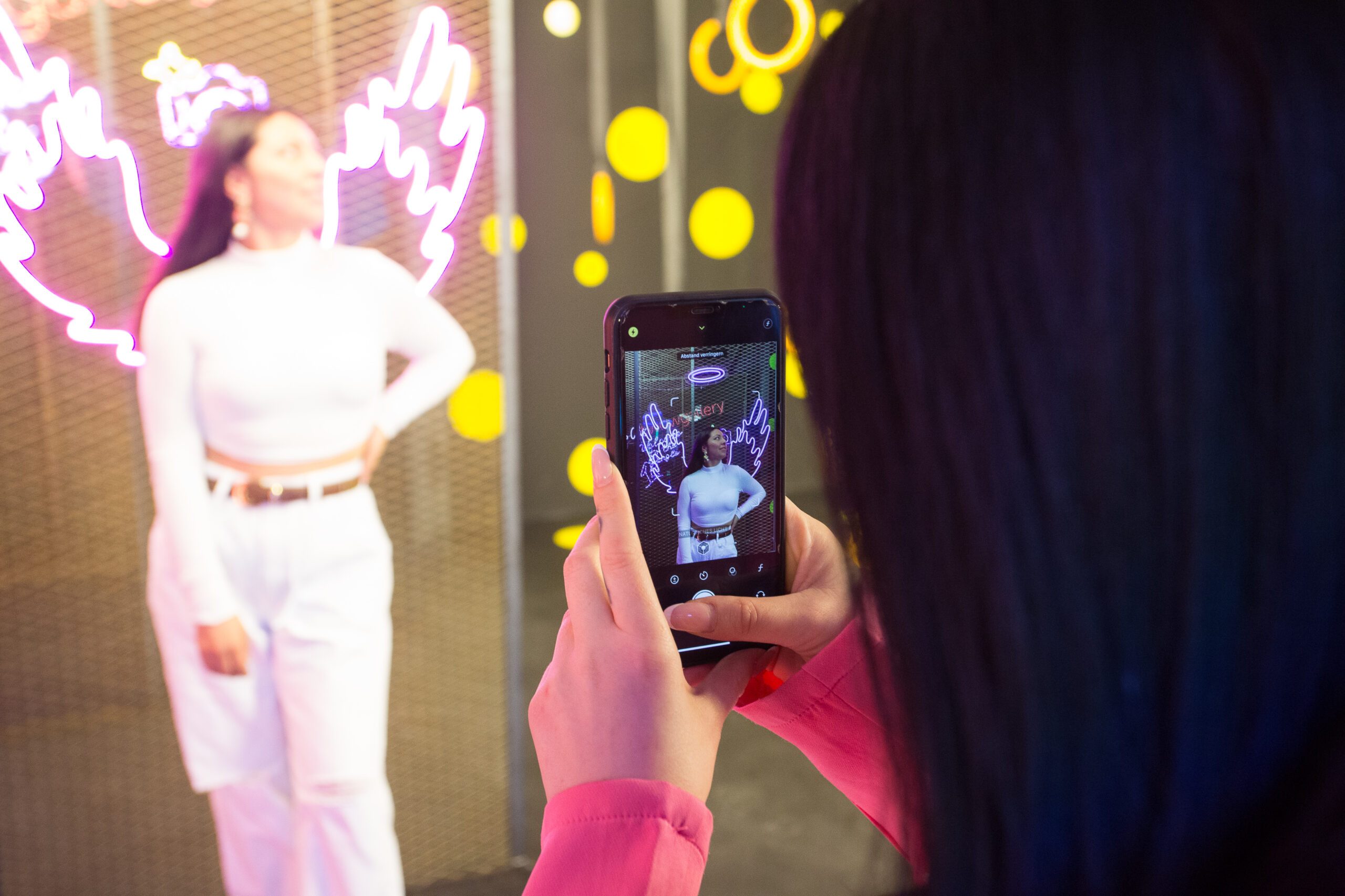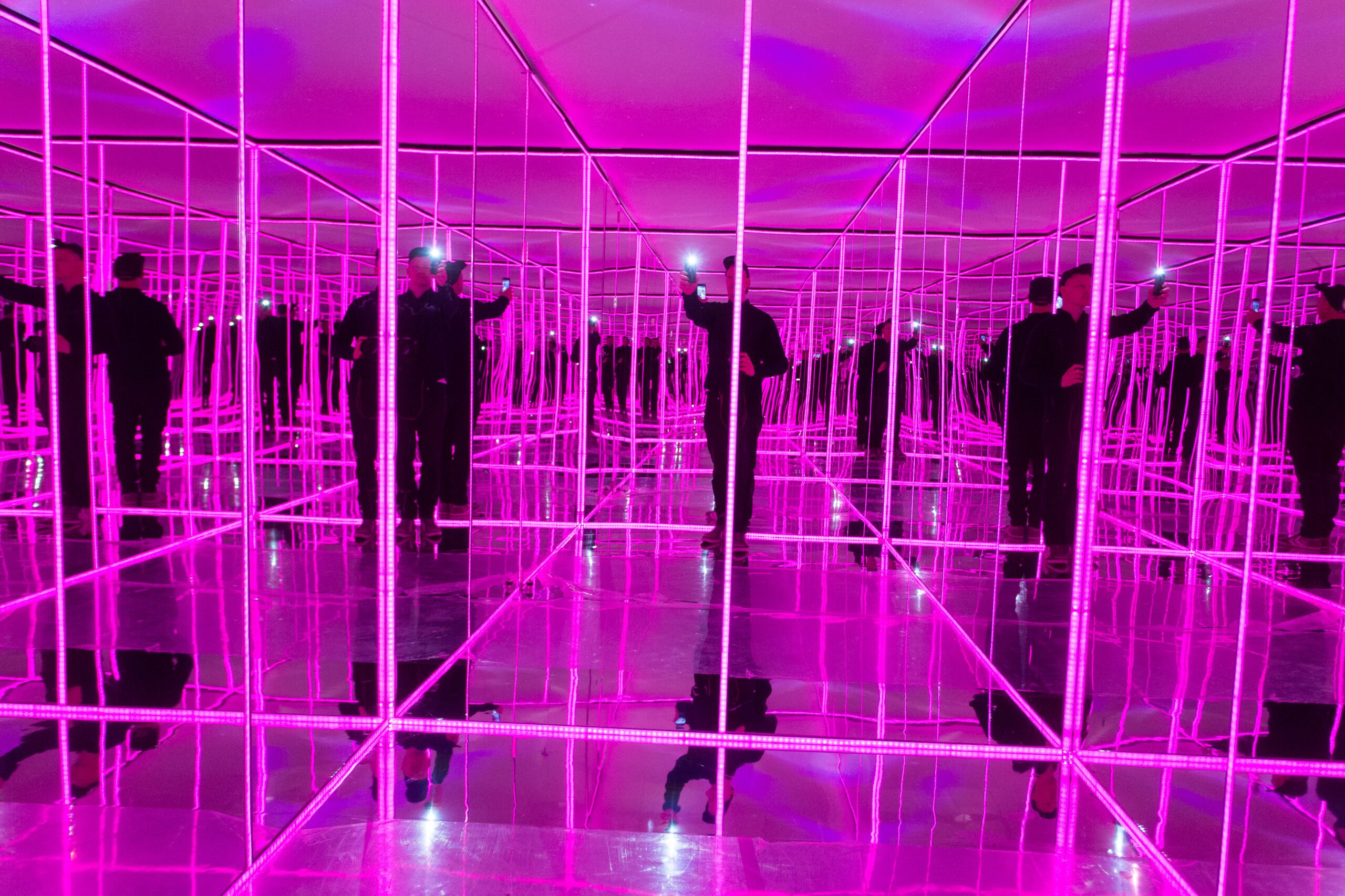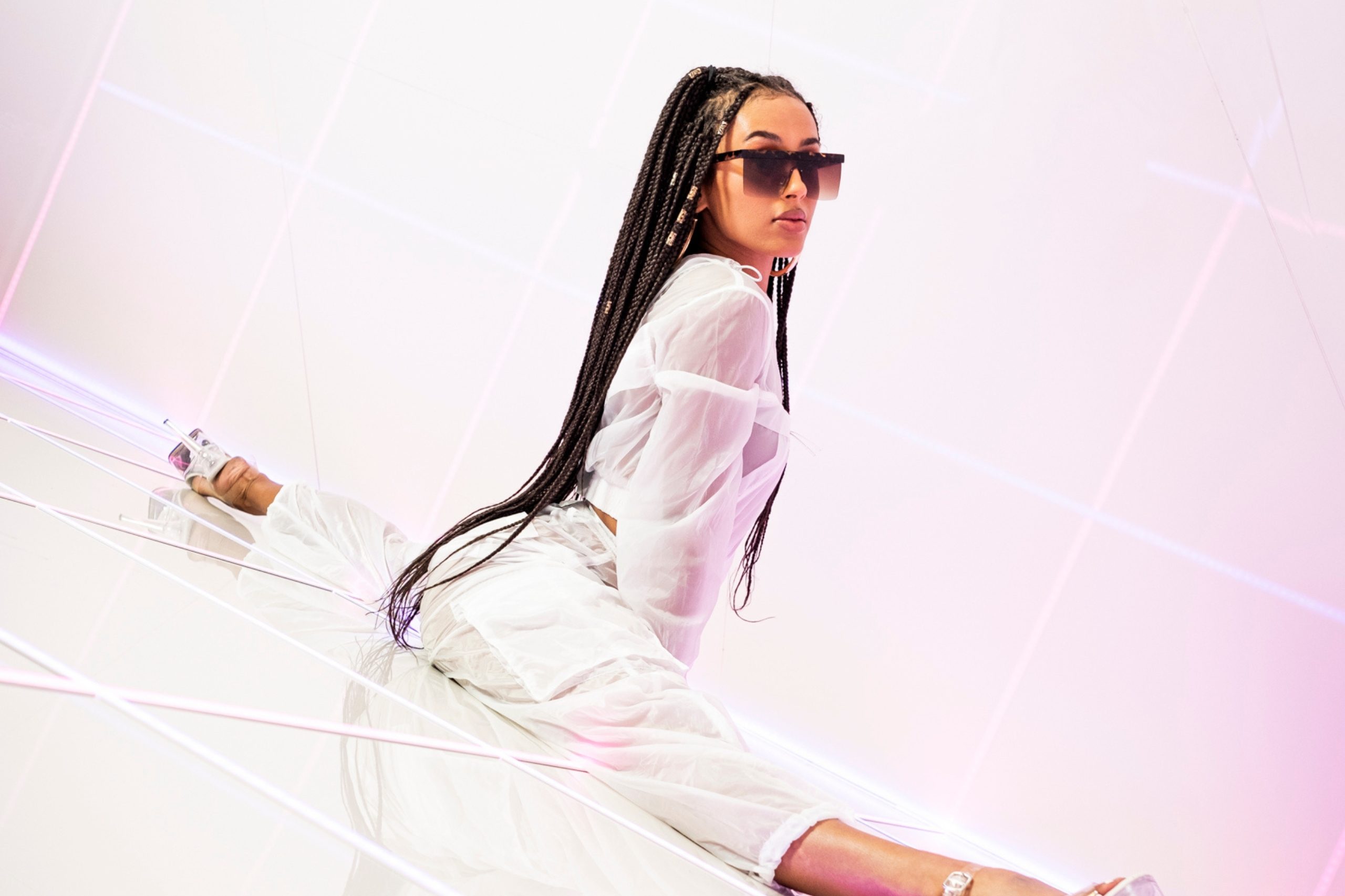 450+ Google Reviews, 4.6 ⭐️
Bachelorette Party Deluxe
#Memories
forever💗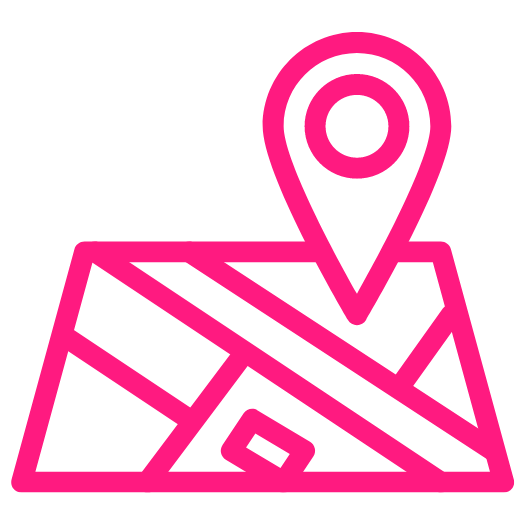 Start your bachelorette party tour in WOW style! 📸🎬
Ladies, pay attention! Are you planning an unforgettable bachelorette party in Berlin? Then start your JGA tour at the WOW Gallery! Located at the East Side Gallery and close to the lively Warschauer Straße, the WOW Gallery is the perfect starting point to begin your bachelorette party tour in the heart of Berlin. Book your 90 minute ticket now at The WOW Gallery Berlin and get started!Here you can really let loose and capture your memories and outfits with great photos and videos in over 30 worlds - whether silly or sexy, everything is allowed here!Translated with www.DeepL.com/Translator (free version)
450+ Google Reviews, 4.6 ⭐️ - Impressive!
Customers rave about us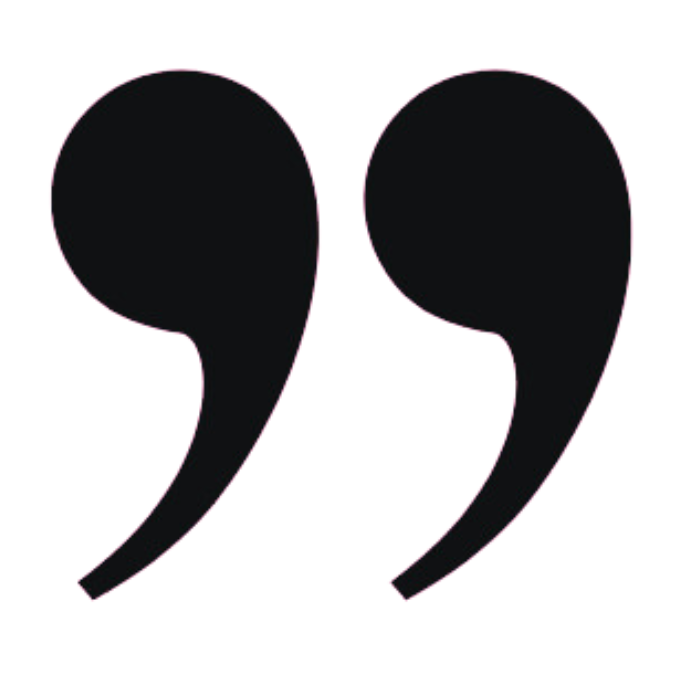 "Super cool shooting spots, perfect for taking pictures. Nice and accommodating staff."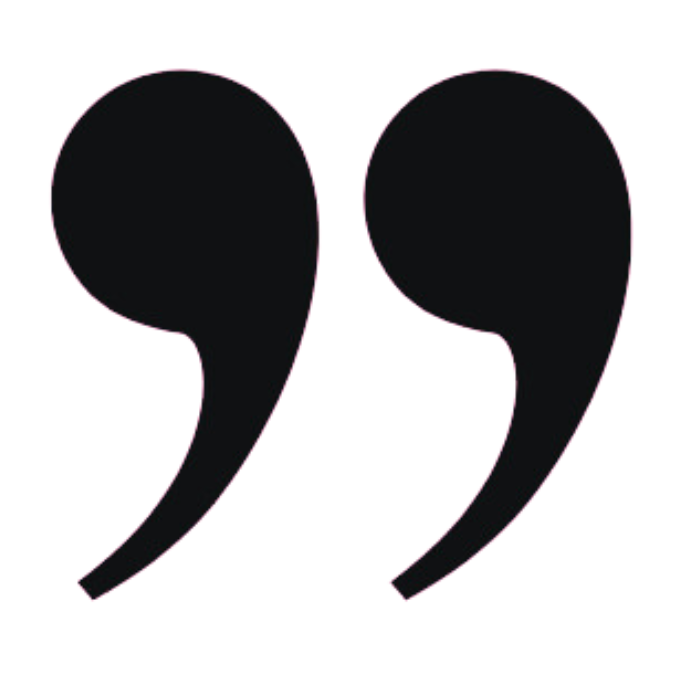 "Bachelorette party successful! Brides happy. Very nice location for photos. Staff super nice."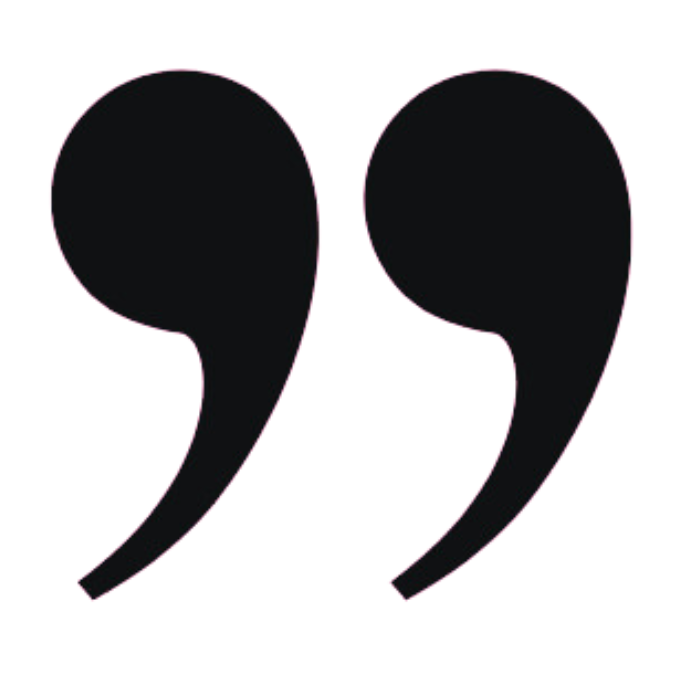 "Mega. Great location. It was so much fun, the time practically ran. Anytime again."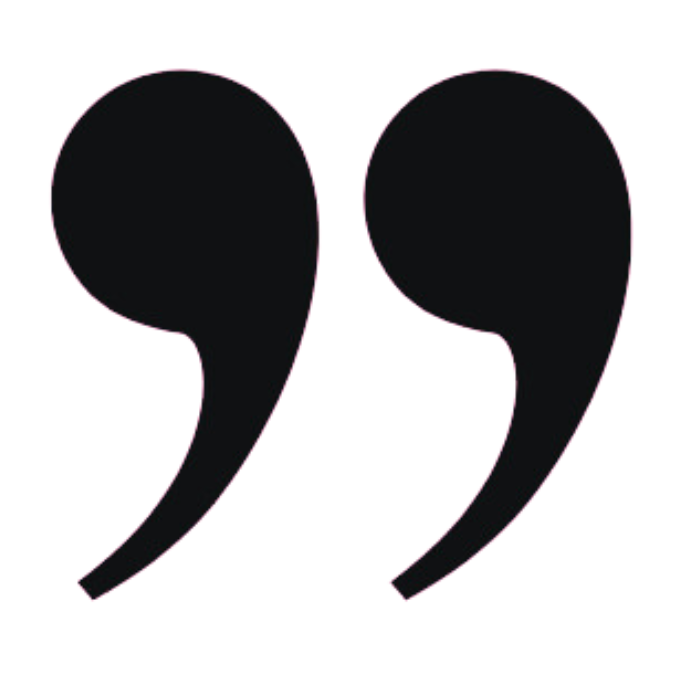 "Really nicely done, staff always happy to help and very friendly. Can only recommend to everyone to make beautiful photos😊."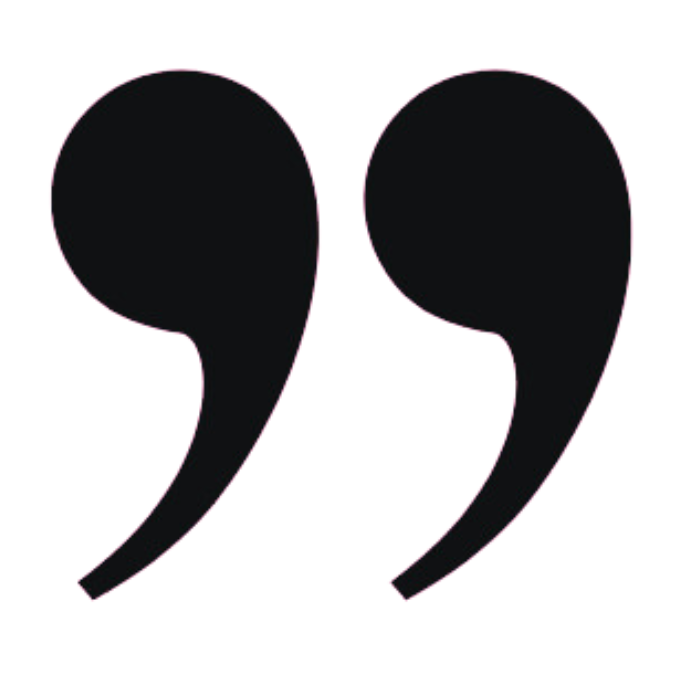 "Mega cool location. We had a very great time there and could take many cool pictures 👌 Very friendly staff. Will be happy to come back!"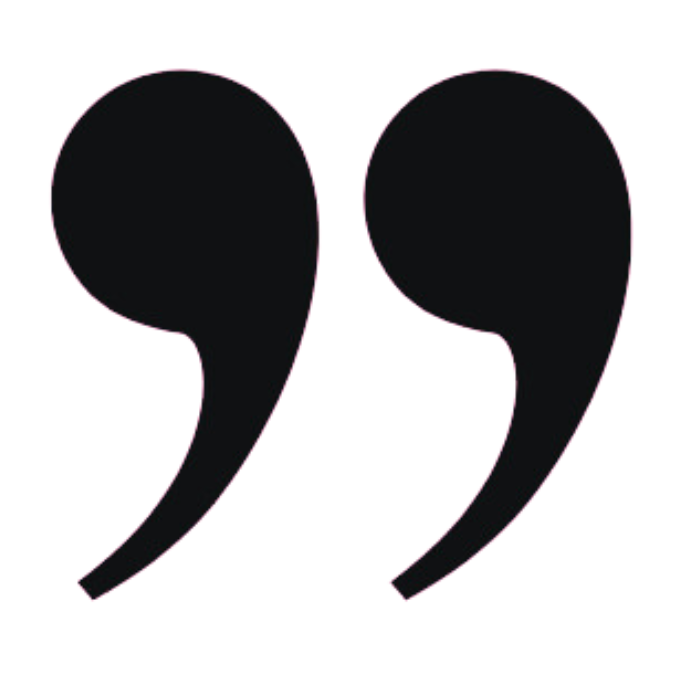 "We haven't had such a nice day in a long time. The sets were great, the staff super friendly and the atmosphere bombastic. We'll definitely be back."