PROFESSIONAL AND CREATIVE SETS AND BACKDROPS FOR THE PERFECT SHOOTING
Discover the WOW! Gallery experience and book a photo shoot.
Ideas for your photoshoot
BE CREATIVE IN THE SELFIMUSEUM
In the WOW! Gallery Berlin capture images for special moments. Find the right ideas for your own photo shoot in over 30 interactive and professionally lit installations and backdrops.
BE CREATIVE IN THE SELFIMUSEUM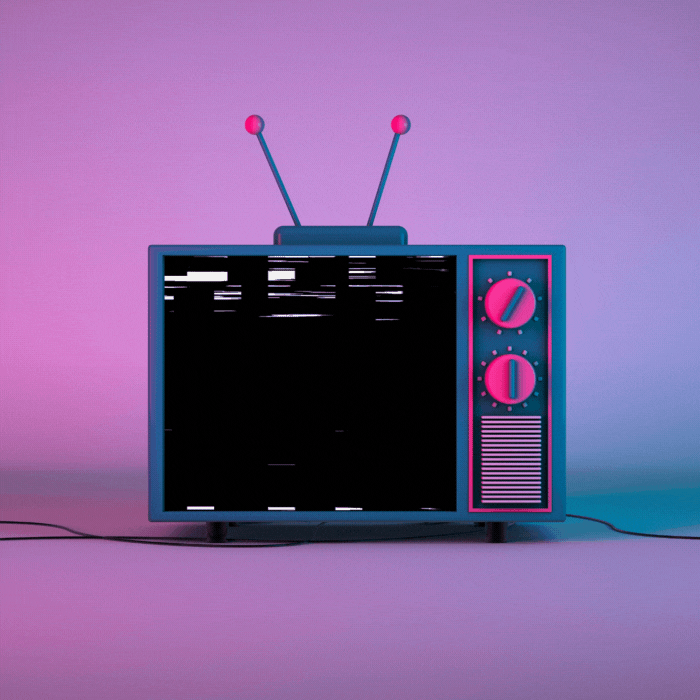 HOW TO MAKE THE PERFECT PHOTOSHOOT?
Im Blogbeitrag mehr erfahren.
Professional photo shooting Berlin
Looking for the right place for a creative photo shoot? In the WOW! Gallery Berlin you can expect professional and creative photo sets as well as an experience.
Book tickets and experience creative photoshoot.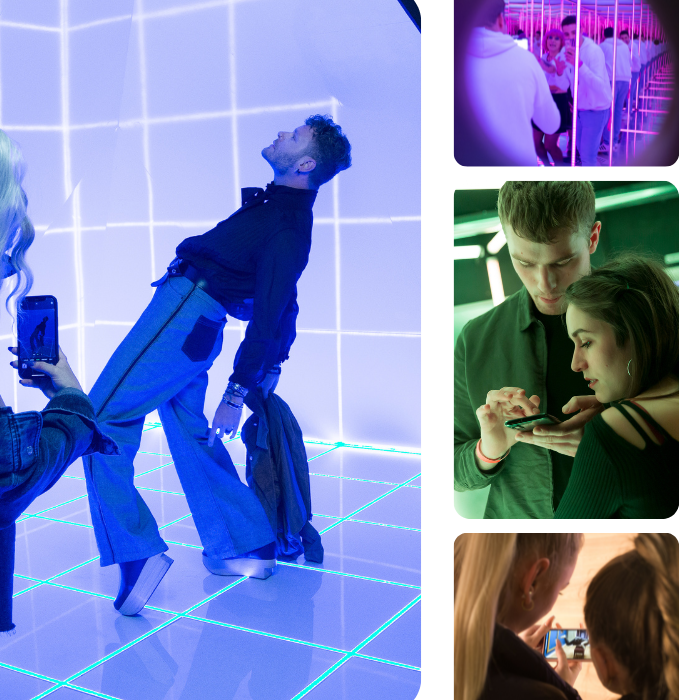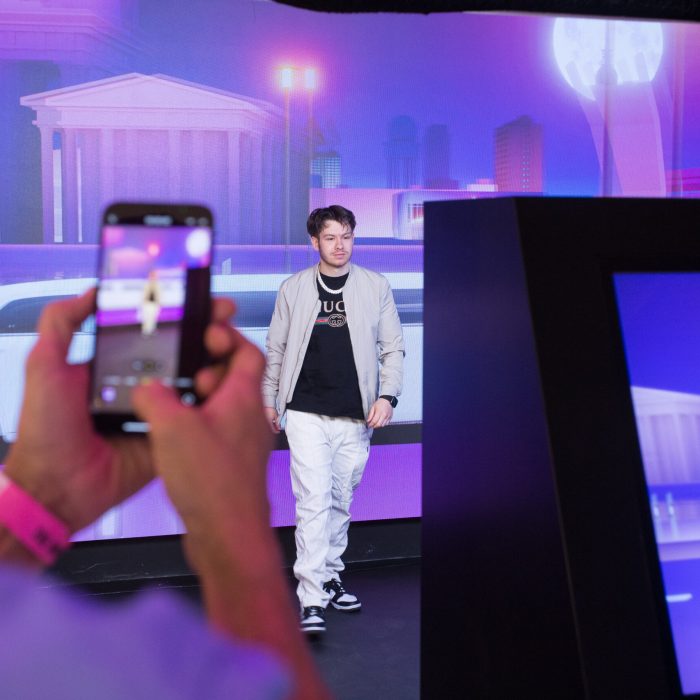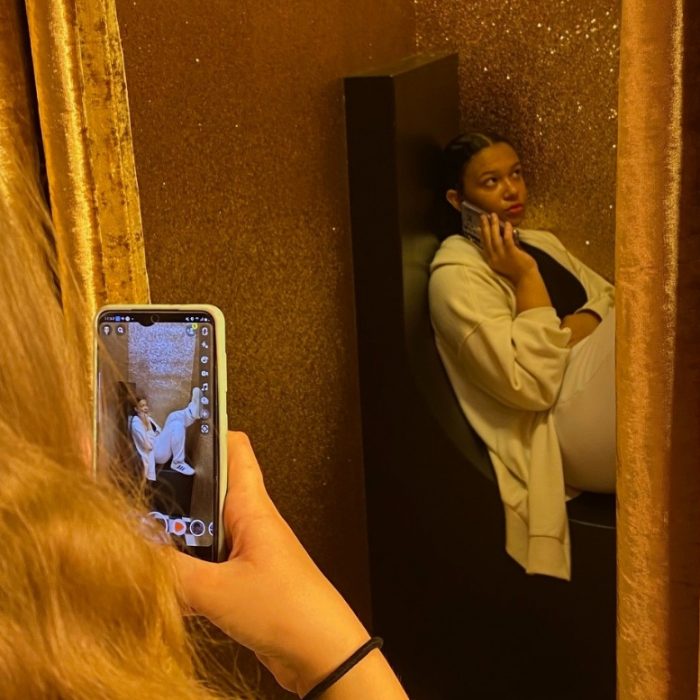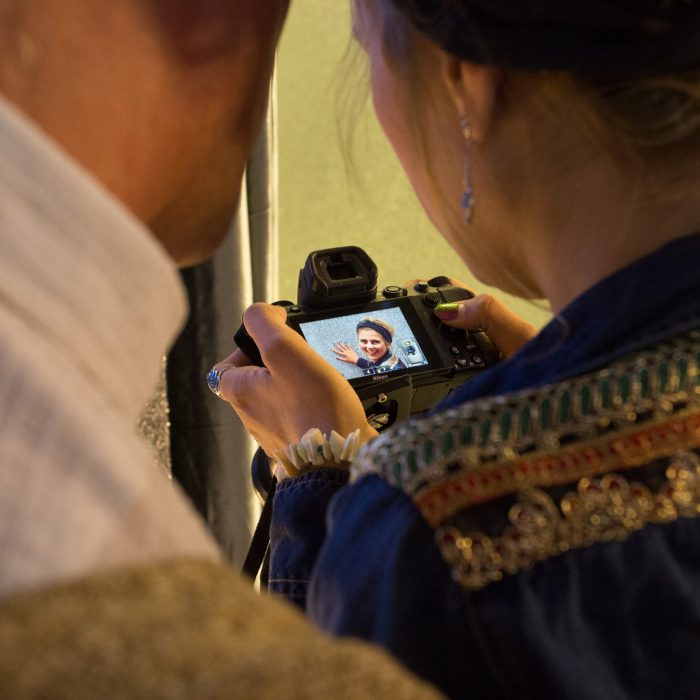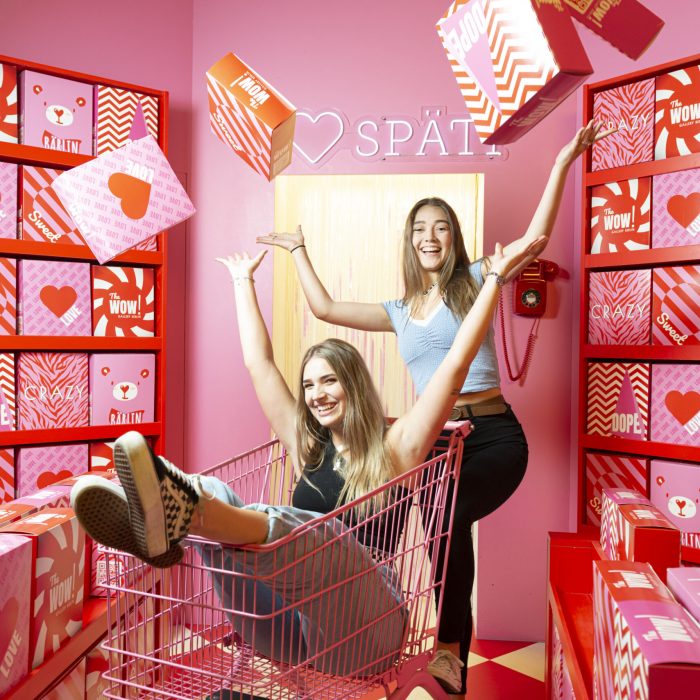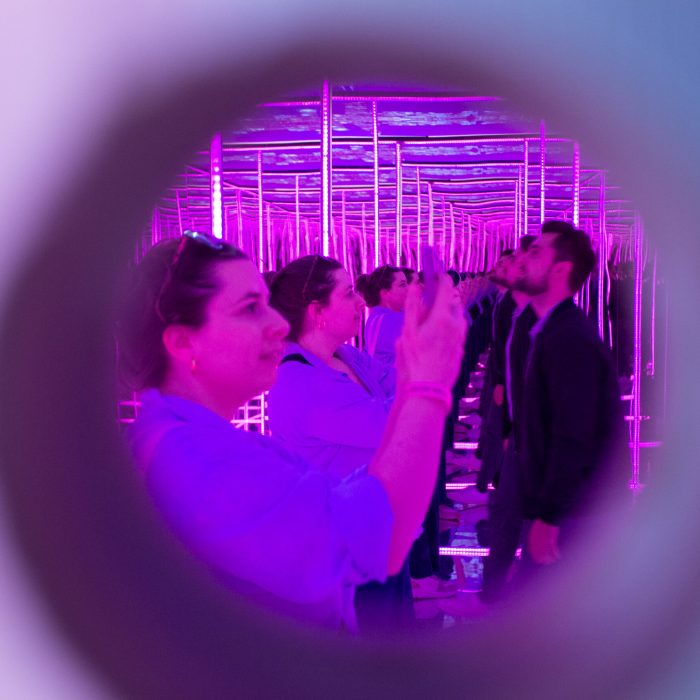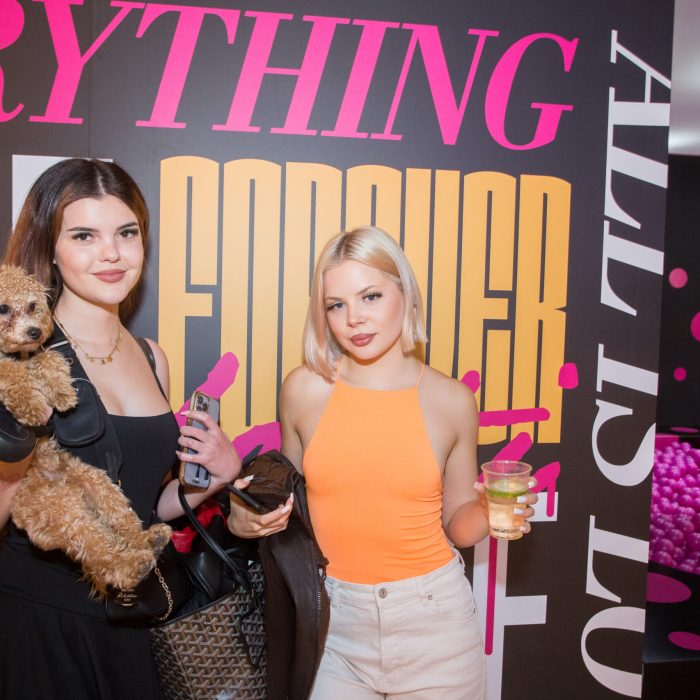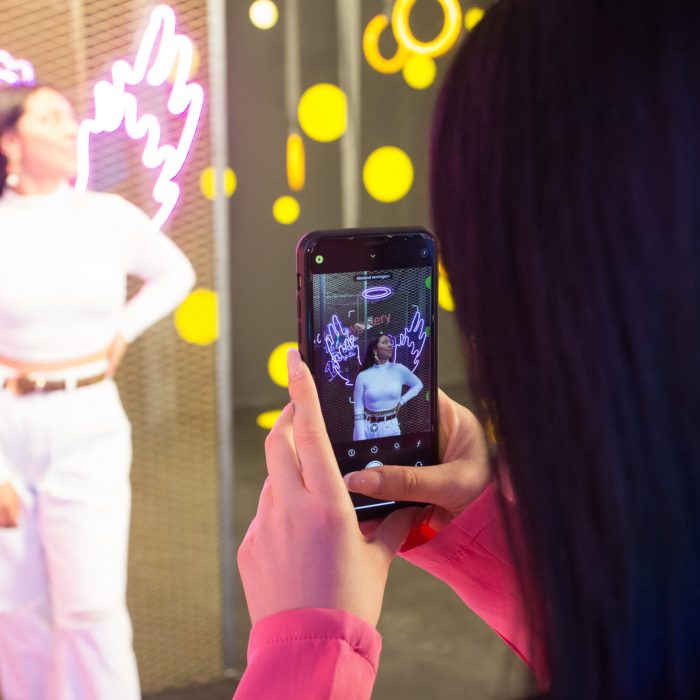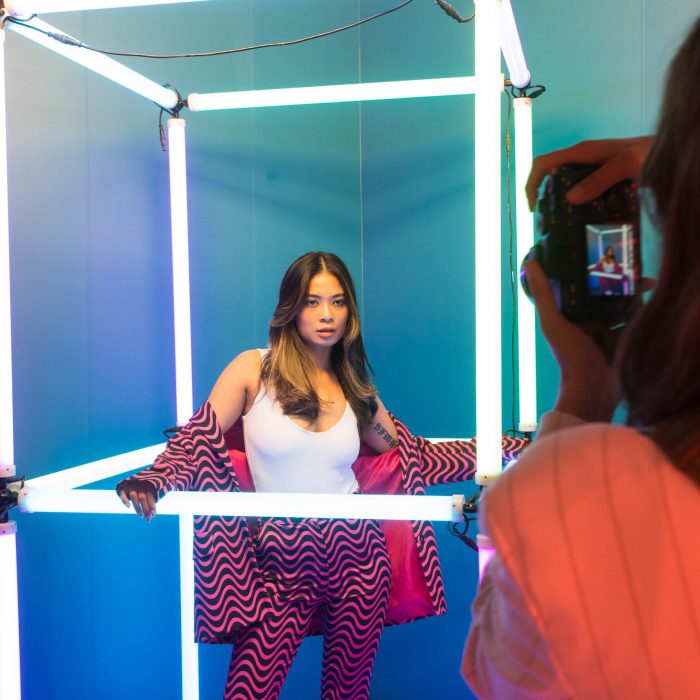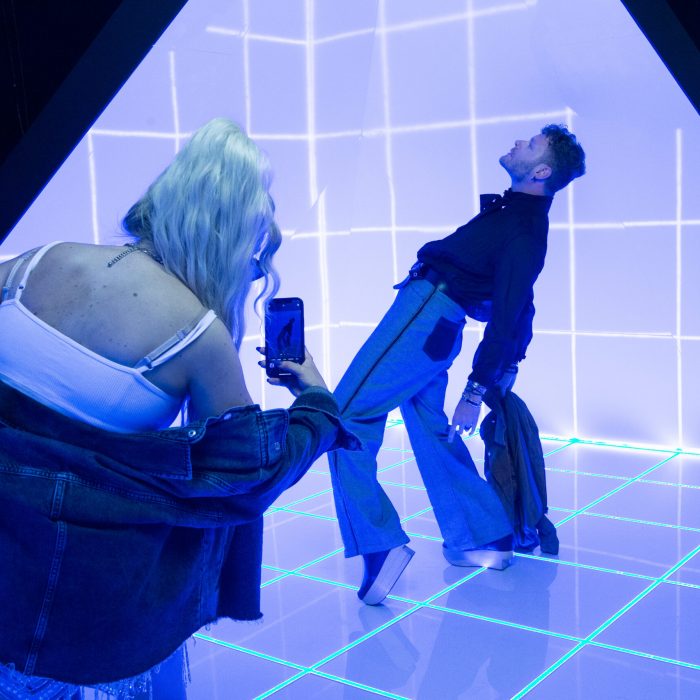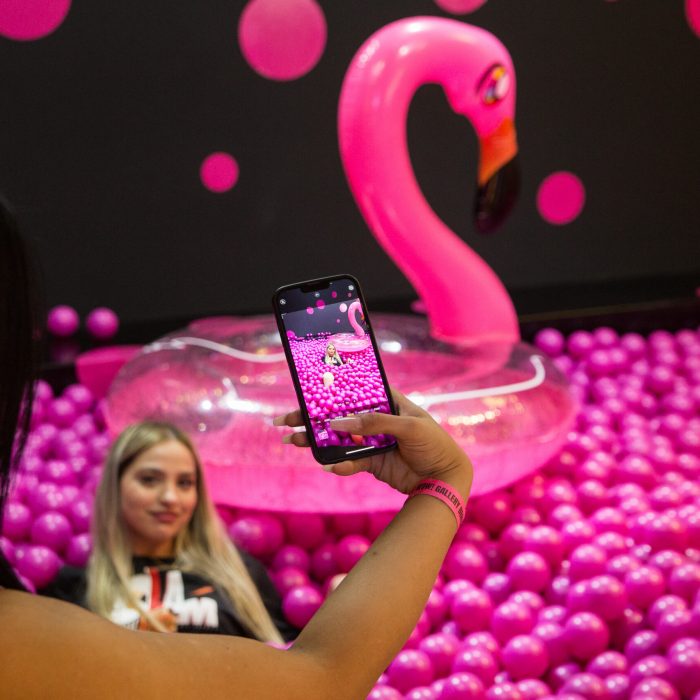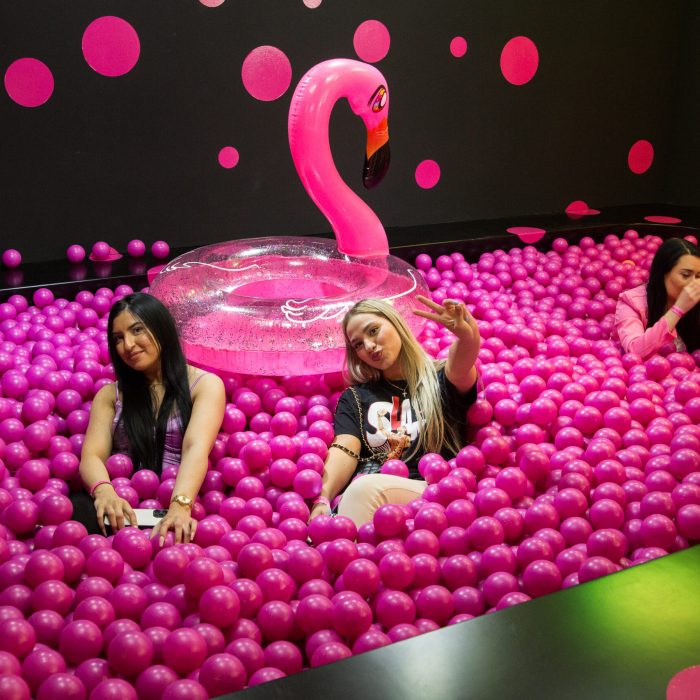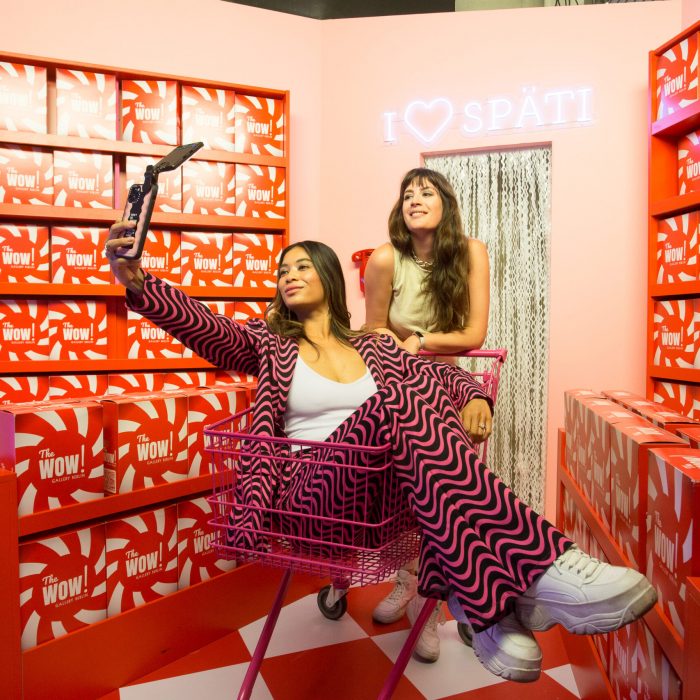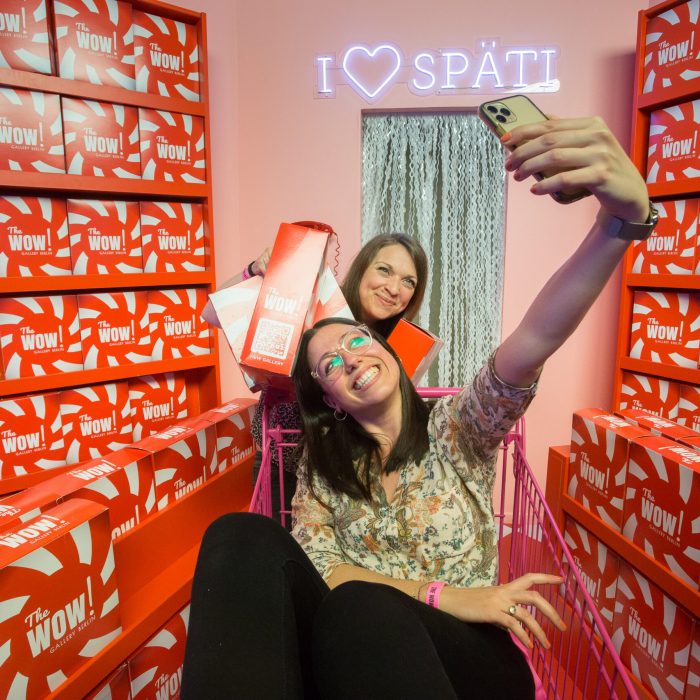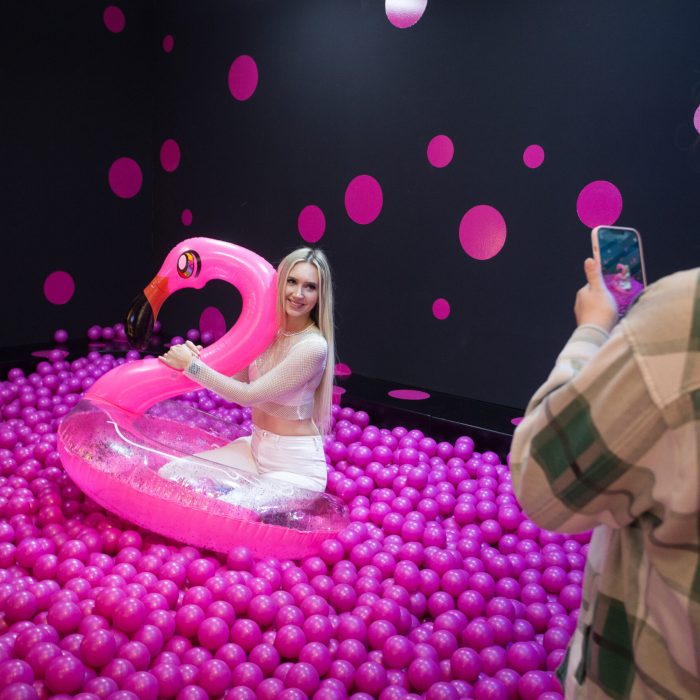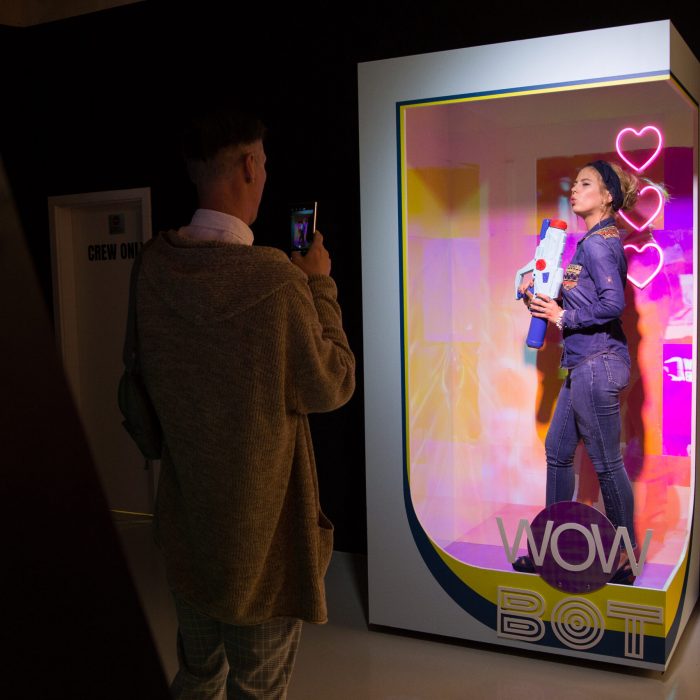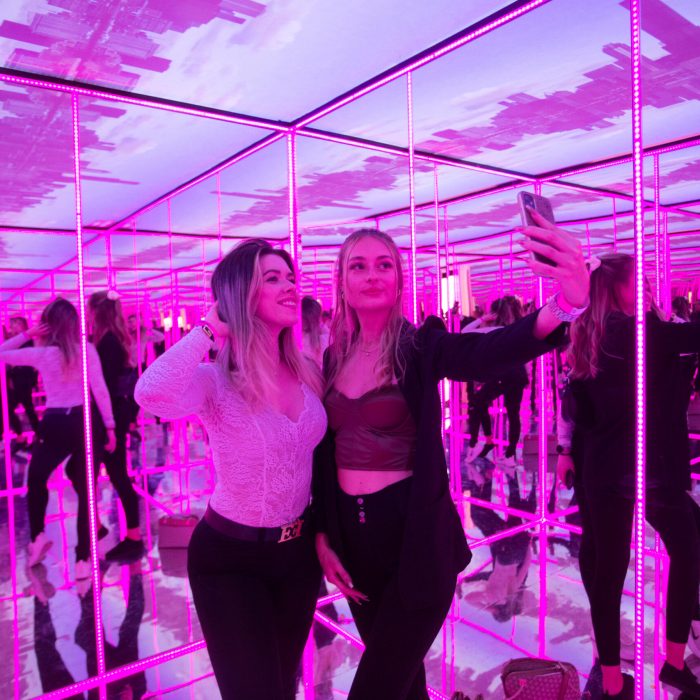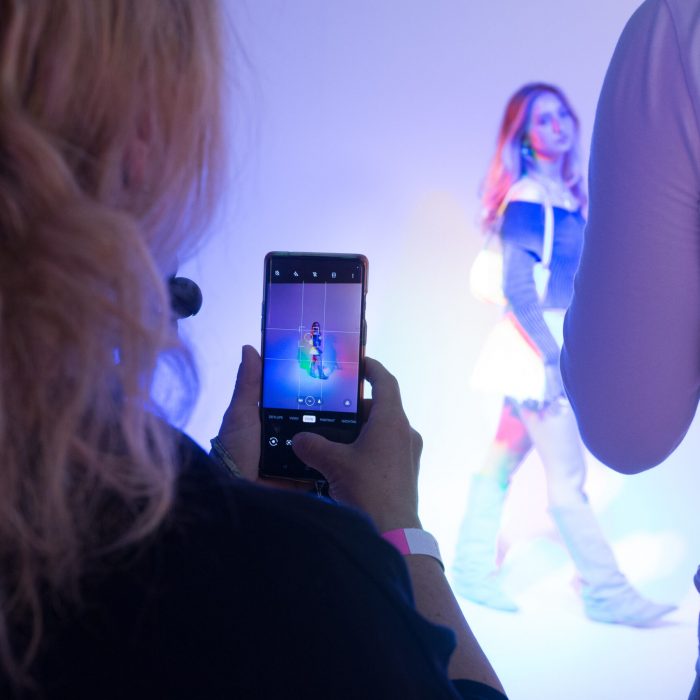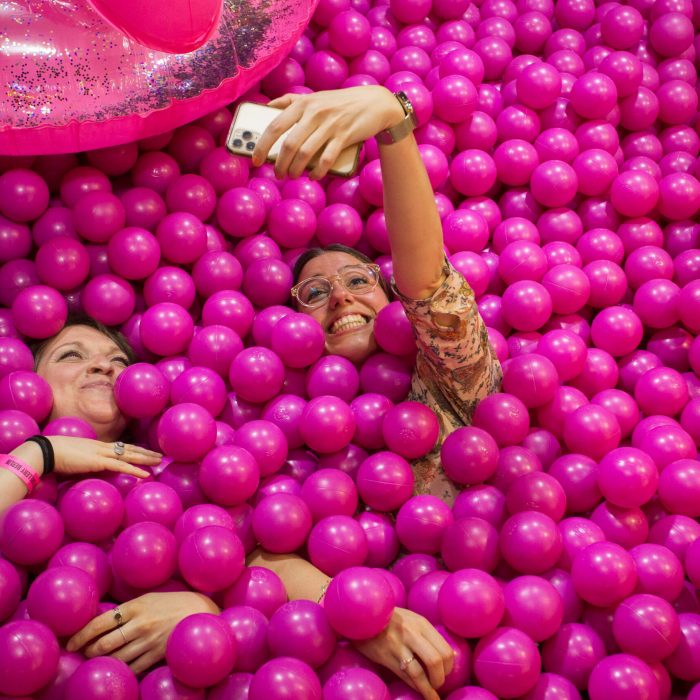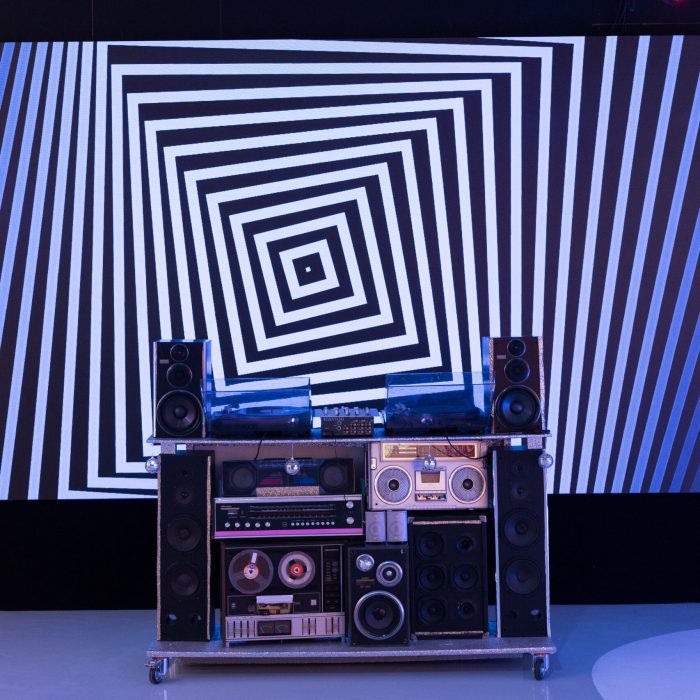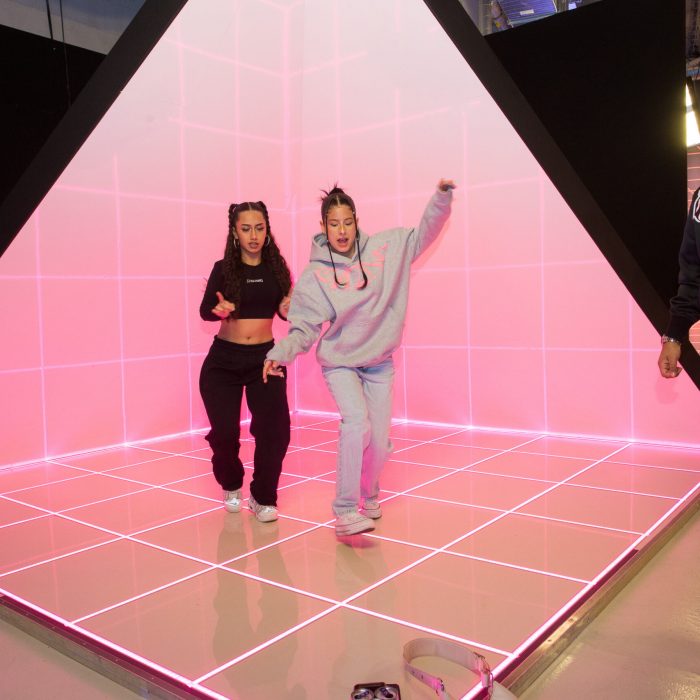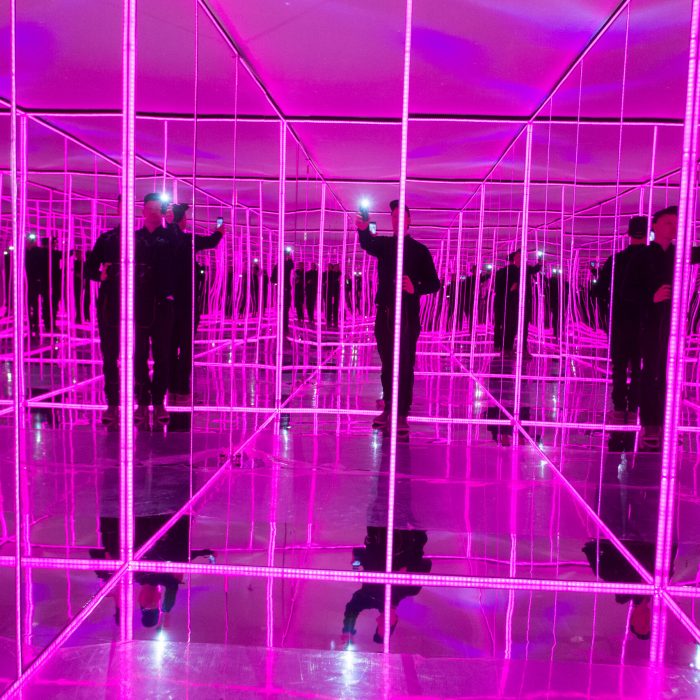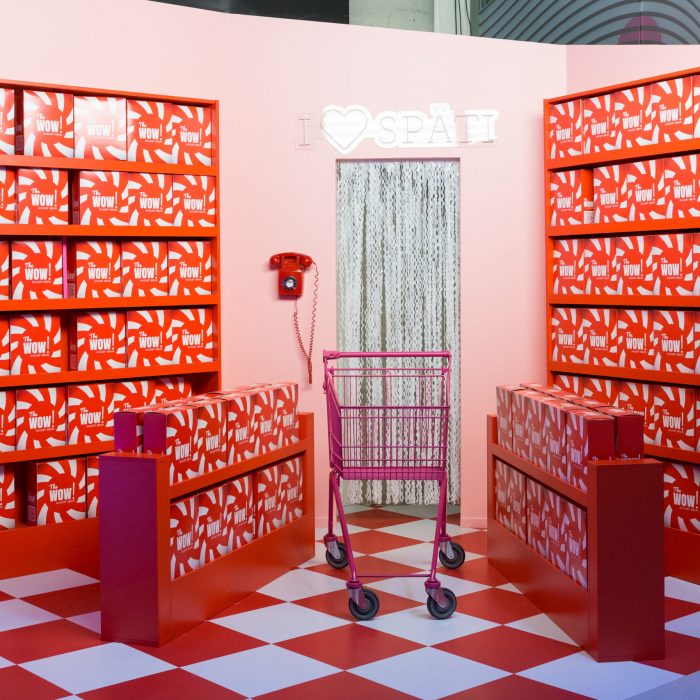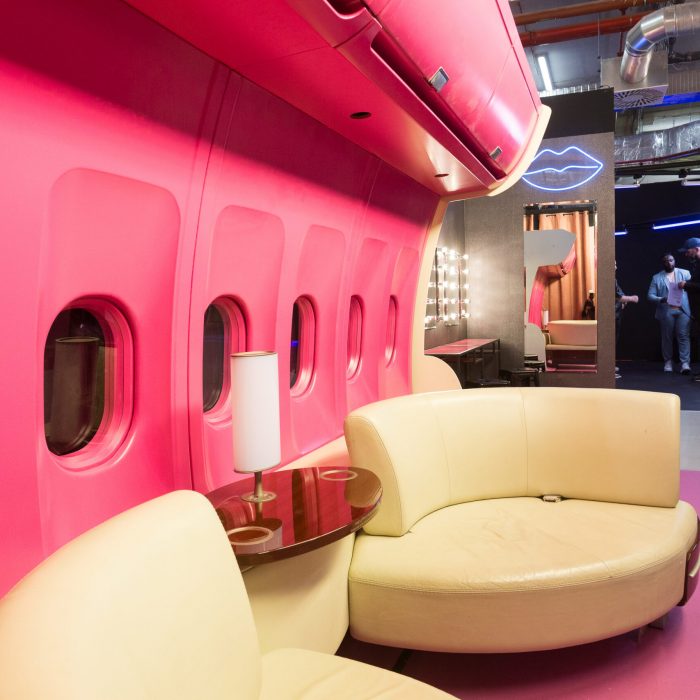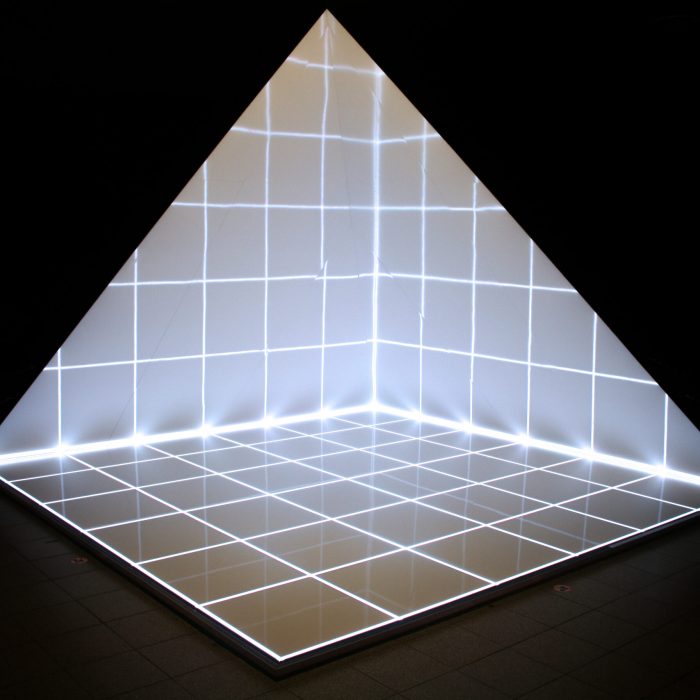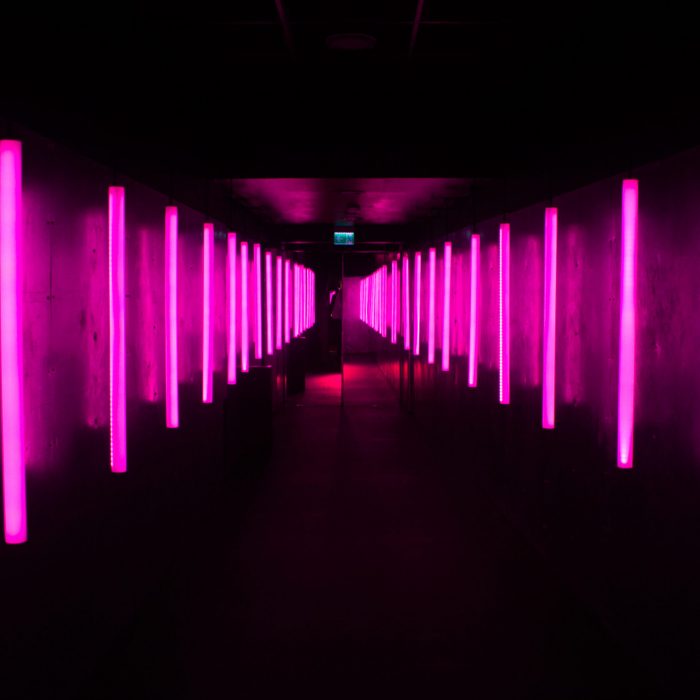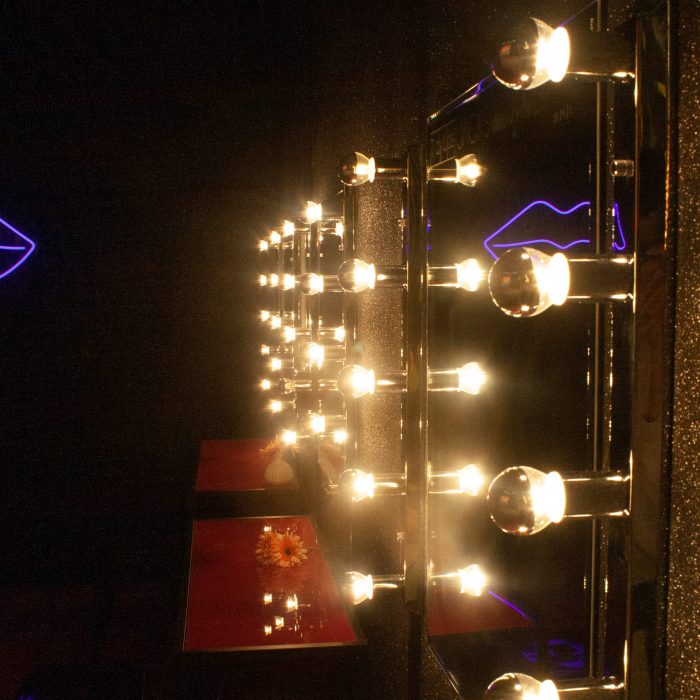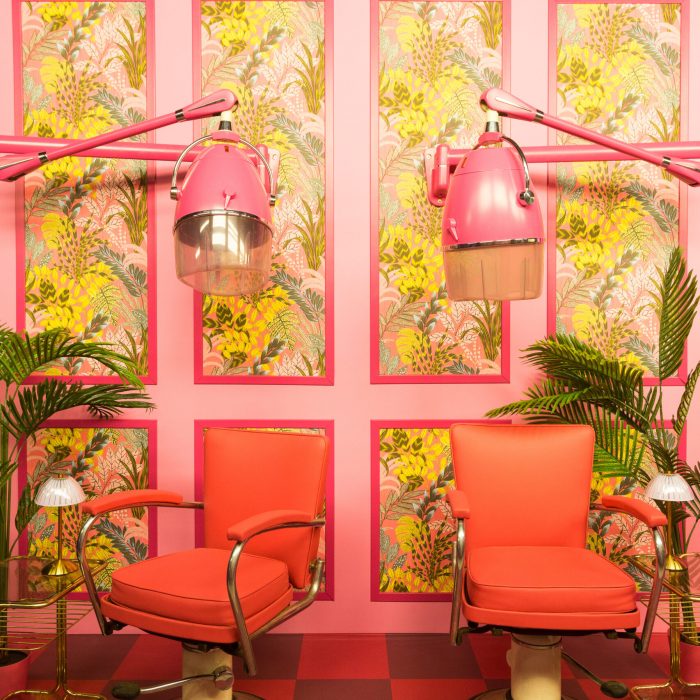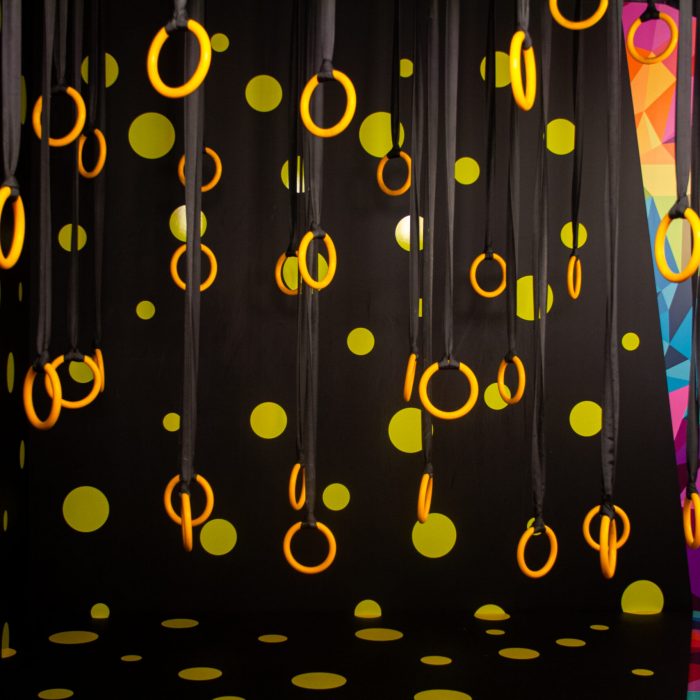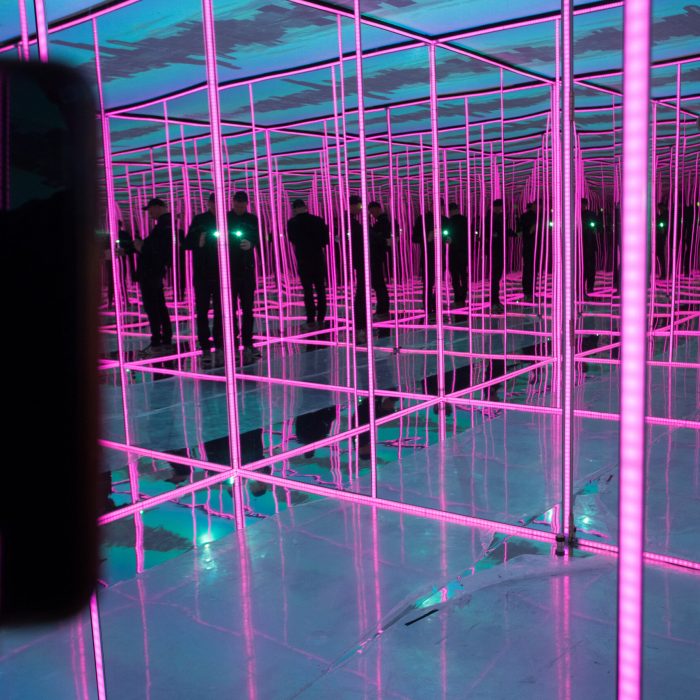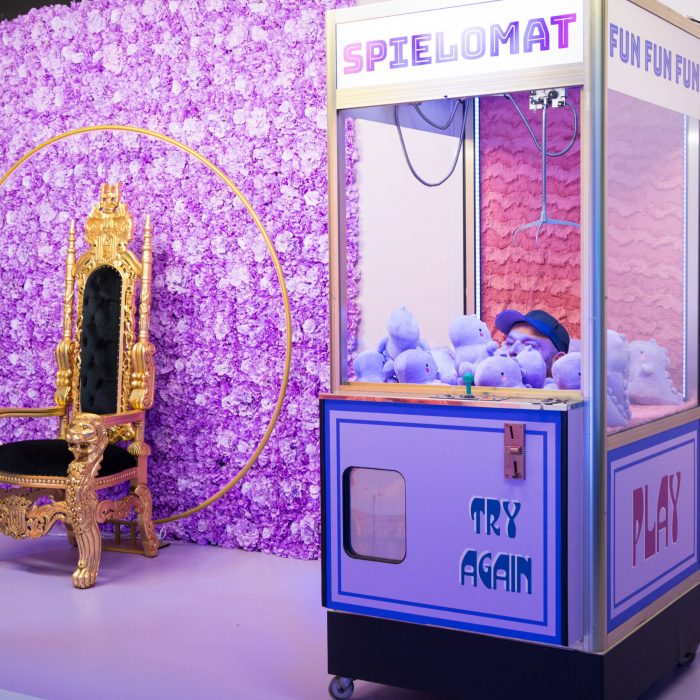 Experience our backdrops and photo sets.
PHOTOSHOOT FOR COUPLES, FAMILIES, FRIENDS OR YOUR INSTAGRAM PROFILE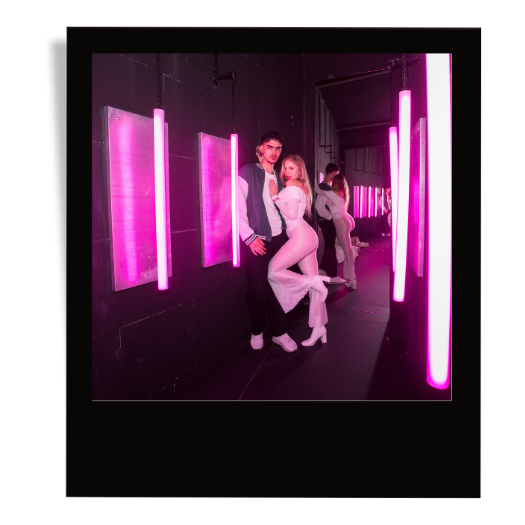 PHOTO SHOOTING FOR COUPLES
No matter if you are freshly in love or already in your wedding dress: The WOW! Gallery is the place for your couple shooting. Shoot great pictures in professional and creative sets and shine as a couple.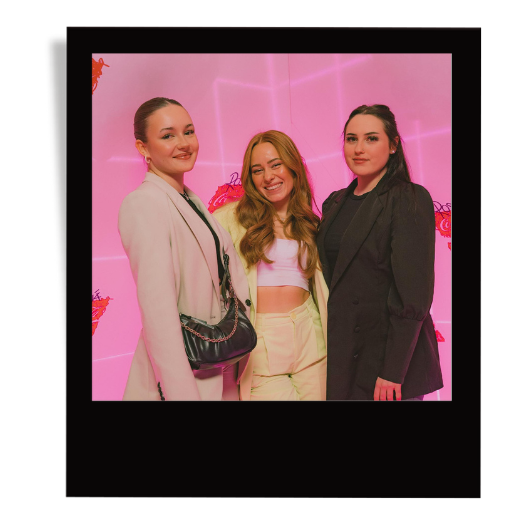 PHOTO SHOOTING FOR FRIENDS AND GROUPS
Have a creative day with your besties. Photoshoot in the WOW! Gallery perfect for friends and group events.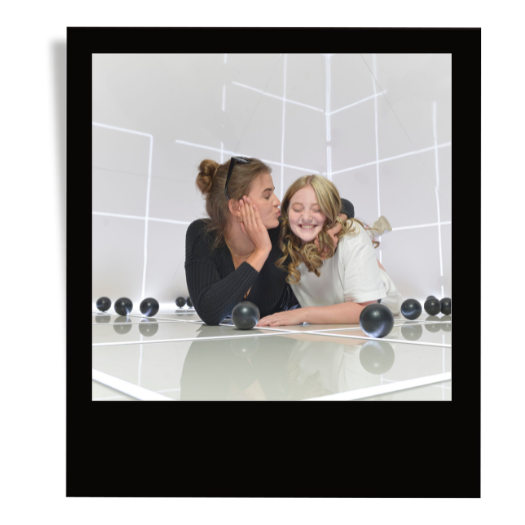 Unforgettable experience and pictures for the whole family. Experience a family outing and capture the moment. Learn more about photo shoot with kids and parents here.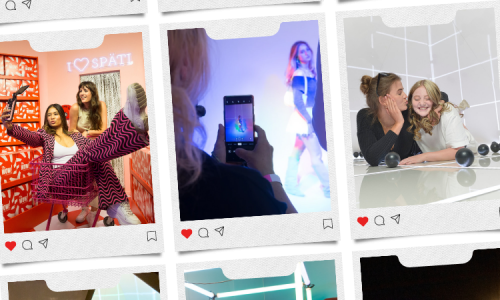 THE BOOSTER FOR INSTAGRAM, TIKTOK AND CO.
The WOW! Gallery Berlin is the place for content, images and photo shoots. Shoot incomparable photos for your own Instagram profile in creative backdrops and pop-up sets. 
PREPARATION: WHAT TO WEAR AND BRING TO THE PHOTO SHOOT.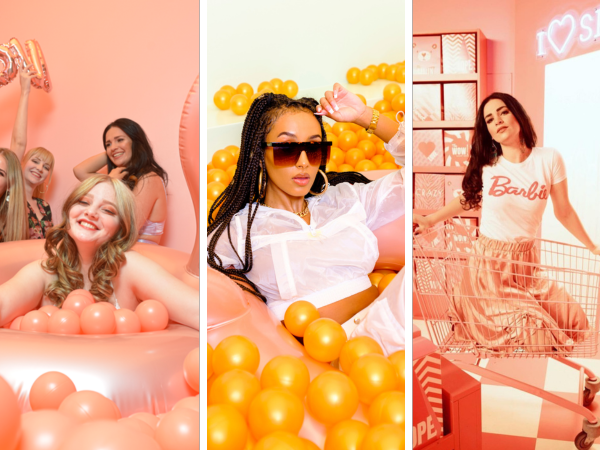 OUTFIT FOR THE PHOTOSHOOT
Dress smart or fancy and bring something to change into. Our dressing room offers the opportunity to change between different clothes and try out.
SELF-MADE PHOTO SHOOT
The smartphone is enough! Our backdrops and pop-up sets are professionally lit, so that the perfect picture succeeds with any device.
TRIPOD OR SELFIE STICK
A tripod or selfie stick allows for great perspectives or family photos.
ACCESSORIES FOR THE SHOOTING
Glasses and other accessories work. But even with little glitter and jewelry pictures succeed in our professional sets. With us you can take great photos with little effort but also come completely dressed up.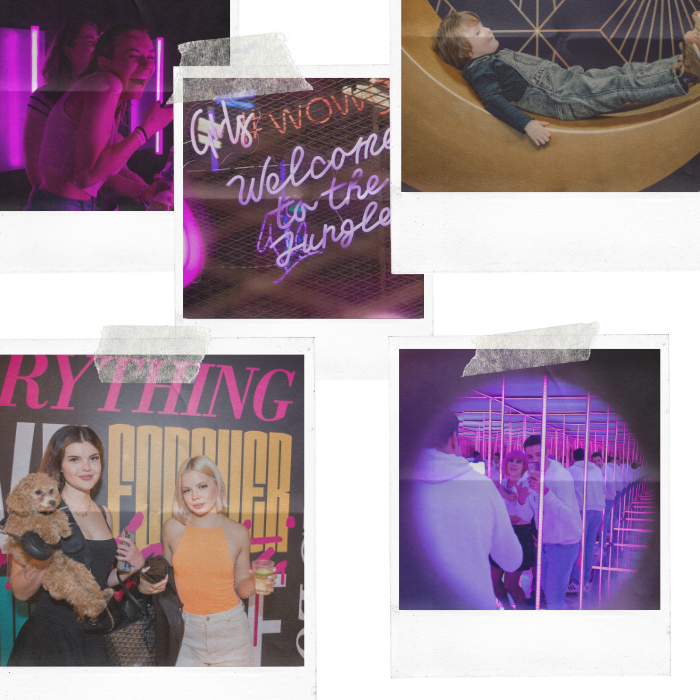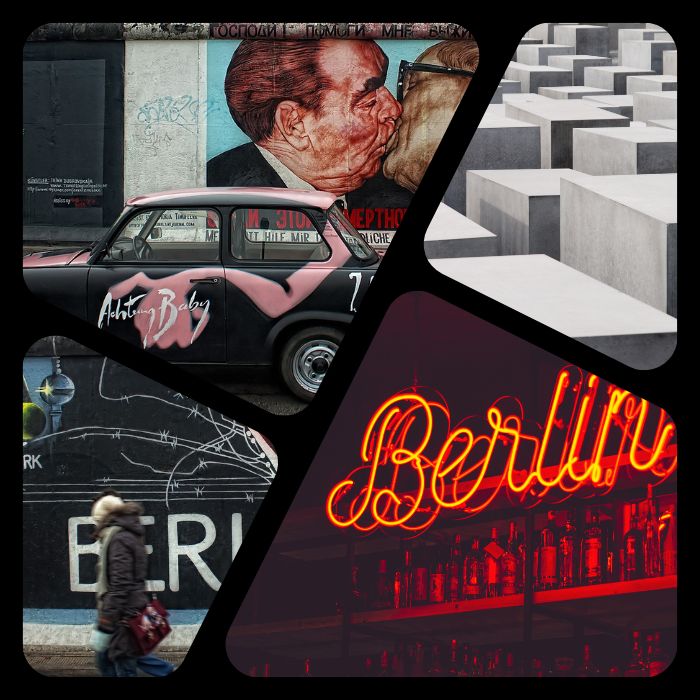 Fotoshooting Spots in Berlin
HOW TO MAKE THE PERFECT PHOTOSHOOT?
Photoshooting tips for beginners The right clothes for the photo shoot What clothes you wear is crucial for a successful photo shoot. Too flashy and it distracts from your face, too plain and you look like your own grandma: boring! So choose outfits that you look great in, but don't draw complete attention to yourself. At a photo shoot in the WOW! Gallery, by the way, you can also choose multiple outfits and change between sets. Here are a few do's and don'ts to guide you during the photo shoot: Do's and Don'ts with the photo shoot outfits WOW! Gallery haben für dich die besten Orte für das perfekte Bild zusamengestellt.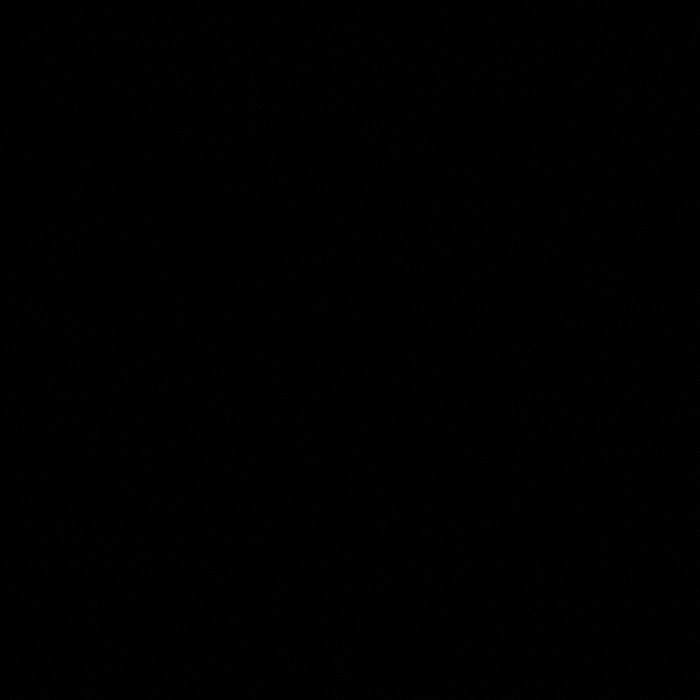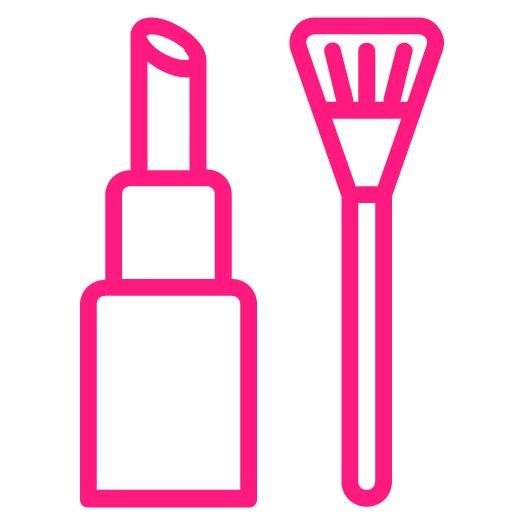 PHOTO SHOOT WITH STYLING
Book a make-up artist to style you before your shoot!
PHOTOGRAPHERS BOOKING
Have a professional photographer accompany you on your visit
500+ Google Reviews, 4.6 ⭐️ –
STIMMEN AUS FOTOSHOOTINGS