The Best Photo Spots and Locations in Berlin
Berlin is a city brimming with history, culture, and creative energy. And what better way to capture all these impressions than with stunning photos? In this blog post, we'll take you on a journey through some of the best photo spots in Berlin, with a special focus on the vibrant districts of Kreuzberg and Friedrichshain, as well as other parts of the city.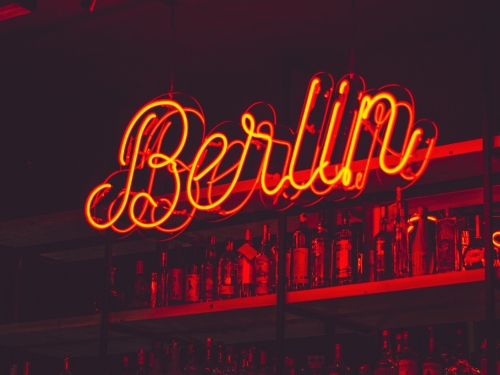 East Side Gallery - Friedrichshain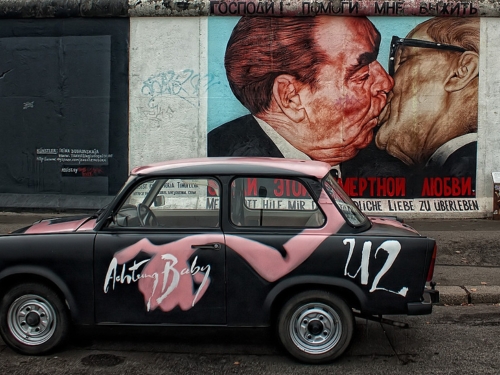 The East Side Gallery is an absolute must-visit for anyone exploring Berlin. This 1.3-kilometer stretch of the Berlin Wall is adorned with breathtaking street art graffiti that tells a moving story. Here, you can not only take impressive photos of the artistic wall murals but also immortalize your visit with a selfie in front of one of the iconic artworks.
The terrace of the East Side Mall offers a fantastic view of the Spree River and the Oberbaum Bridge. Here, you can take photos with an urban skyline in the background.
Oberbaum Bridge - Friedrichshain/Kreuzberg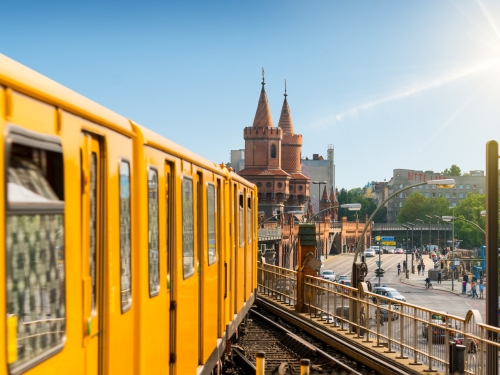 The Oberbaum Bridge connects the neighborhoods of Friedrichshain and Kreuzberg and is another popular photo spot. The majestic double-arch bridge, surrounded by the Spree River and historic architecture, provides a picturesque backdrop for memorable photos. Especially at sunset, the bridge transforms into a magical photo subject.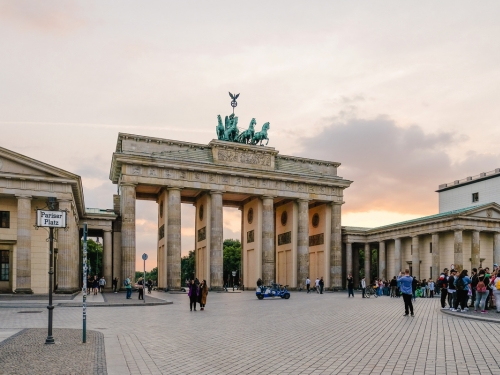 The Brandenburg Gate is one of Berlin's most famous landmarks and a popular spot for photos. Especially at night when it's beautifully illuminated, the gate shines in all its glory. Here, you can have yourself photographed in front of this historic monument while experiencing its historical significance.
Teufelsberg - Charlottenburg-Wilmersdorf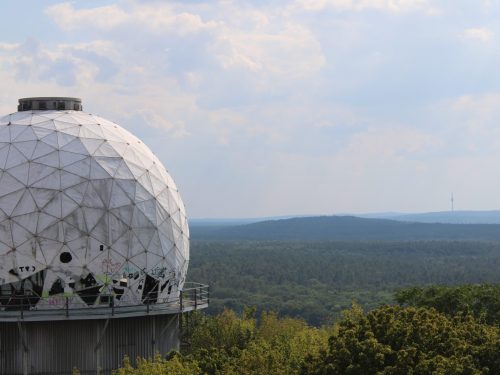 Teufelsberg is a former listening station site used by the USA during the Cold War and now offers a surreal setting for photos. The abandoned buildings and the impressive view from the top of the hill make this place a unique photo spot, blending history and urban exploration.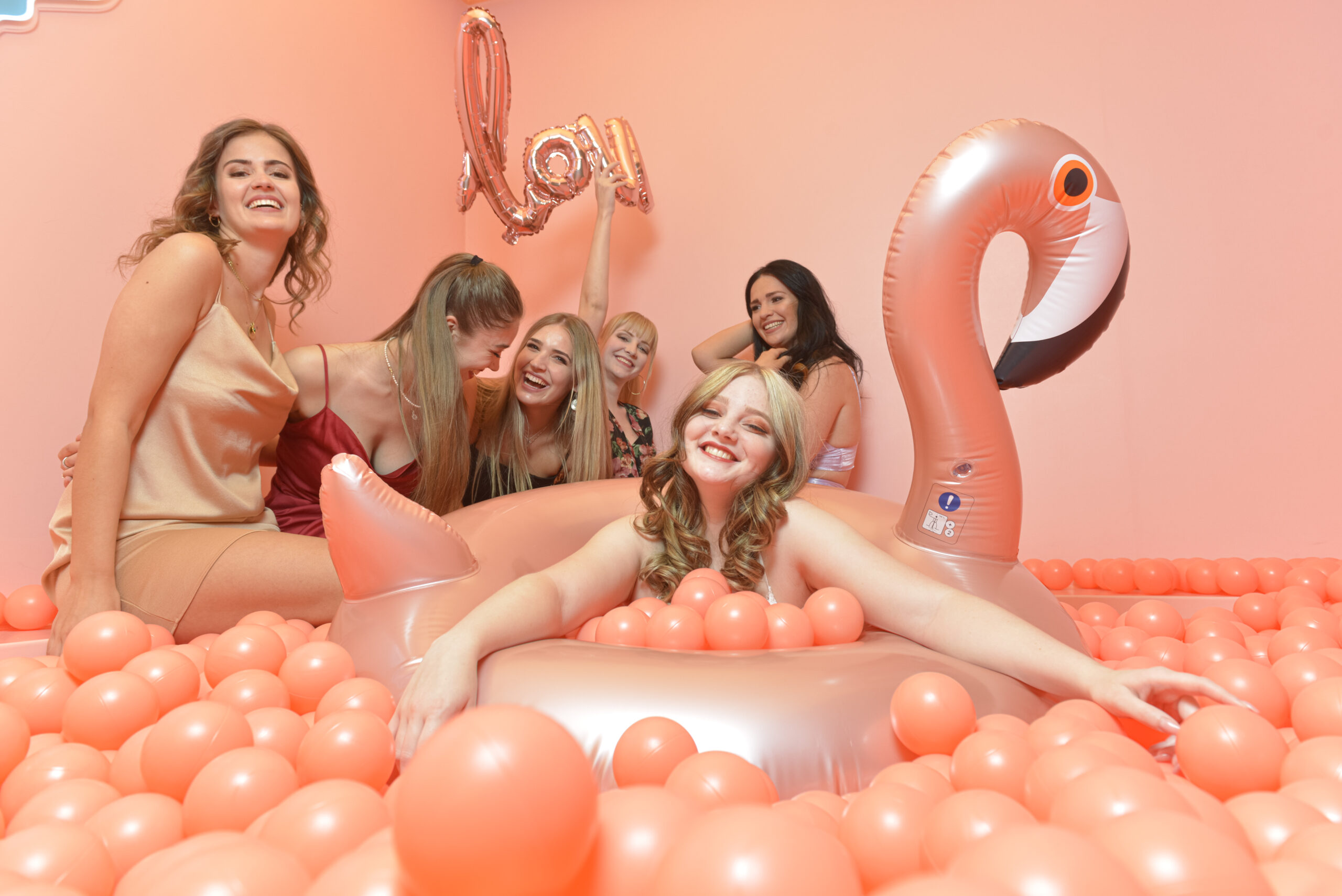 In the WOW! Gallery you can experience the perfect photo shoot on many professional, creative and well exposed installations and backdrops. The Selfimuseum is located directly in the East Side Mall and offers many opportunities for the perfect photo. A photo shoot at the WOW! Gallery Berlin offers experience, fun, creativity and of course many opportunities for the perfect photo.
Street Art in Wrangelstraße
Wrangelstraße in Kreuzberg is famous for its street art scene. The colorful graffiti art and murals make perfect backgrounds for photos that capture Berlin's creative side.
Viktoriapark features an impressive artificial waterfall that's a popular photo subject. The waterfall and the surrounding rocks provide a natural yet unexpected backdrop right in the heart of the city.
Molecule Man - Treptow-Köpenick
The "Molecule Man" sculpture in the Spree River is a prominent landmark and offers a unique backdrop. The three intertwined figures make for a fascinating photo subject.
Berlin Wall Memorial - Mitte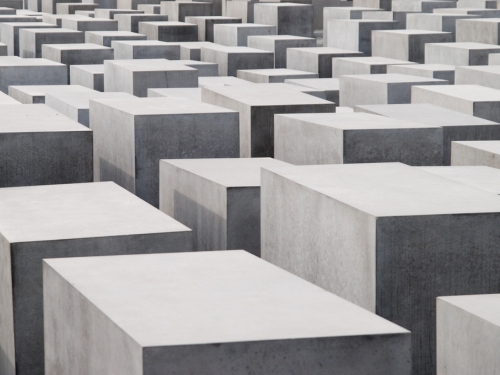 The Berlin Wall Memorial on Bernauer Straße brings Berlin's history to life. Here, you can take photos in front of authentic wall segments and memorials that create an emotional atmosphere.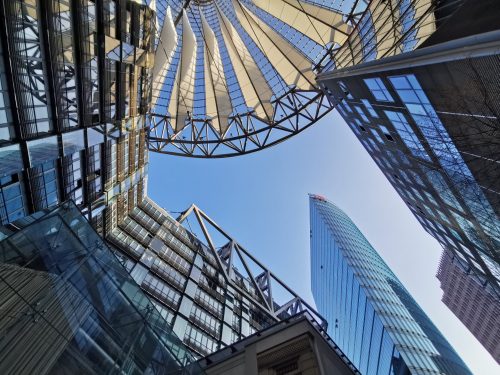 Das futuristische Sony Center am Potsdamer Platz ist ein modernes Wahrzeichen mit einer
beeindruckenden Glaskuppel. Hier kannst du in einer urbanen Umgebung fotografieren, die
den Hintergrund bereits perfekt inszeniert.
This list of photo spots and locations in Berlin is just a taste of the many great places the city has to offer. Whether you want to explore the vibrant street art in Friedrichshain and Kreuzberg, delve into history at the East Side Gallery, or discover the green oases in Berlin, the capital of Germany offers countless opportunities for photographers and selfie enthusiasts alike. So, grab your camera or smartphone and explore the fascinating world of Berlin, waiting to be captured by you.
Friedrichshain und Kreuzberg, die Geschichte an der East Side Gallery oder die grünen Oasen in Berlin erkunden möchtest, die Hauptstadt Deutschlands bietet für Fotografen und Selfie-Liebhaber gleichermaßen unzählige Möglichkeiten. Also schnapp dir deine Kamera oder dein Smartphone und erkunde die faszinierende Welt von Berlin, die nur darauf wartet, von dir eingefangen zu werden.
And if you want multiple different backgrounds in one place for your unique photos, why not visit us at the WOW! Gallery Berlin? The largest selfie museum in Berlin, located near theOberbaum Bridge and the East Side Gallery. Even if it's raining, you'll have everything under one roof to unleash your creativity.

Enjoy your photography!