UNFORGETTABLE EXPERIENCE AND PICTURES FOR THE WHOLE FAMILY
In The WOW! Gallery capture the moment and take pictures with the whole family.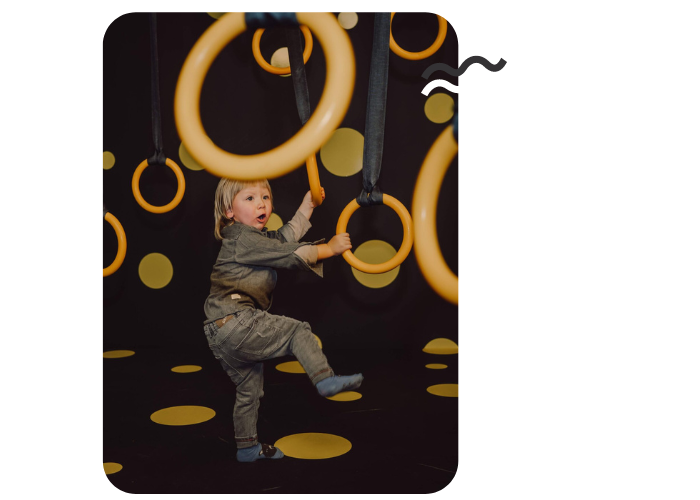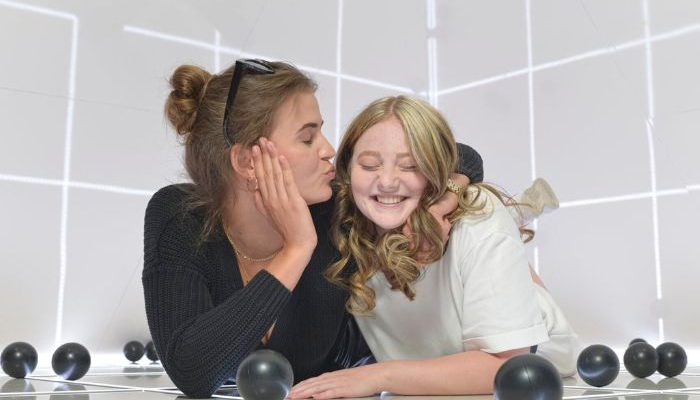 Children grow up fast and time does not come back. A trip with the family to a Selfi Museum offers the opportunity to capture time for a moment. Amid creative sets and backdrops, not only can great family photos be taken, but memories can be made together. Book tickets now and experience the WOW! Gallery with your own children.
Photos for the family album
THREE STEPS TO THE EXPERIENCE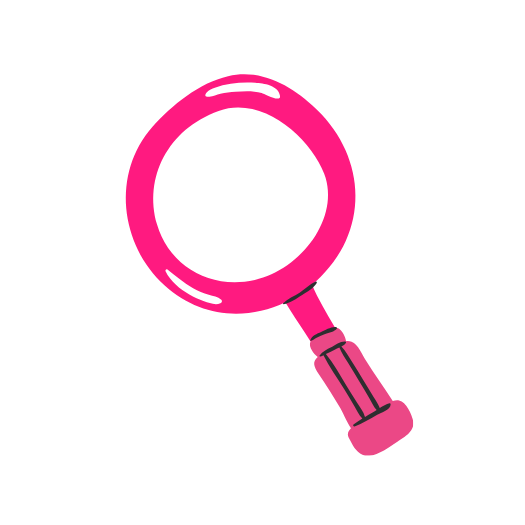 Family day
Find a suitable date and coordinate it with the family.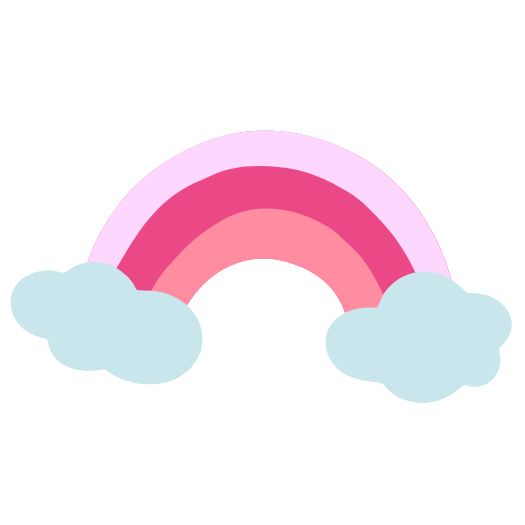 Book tickets
Book a family ticket at the WOW! Gallery.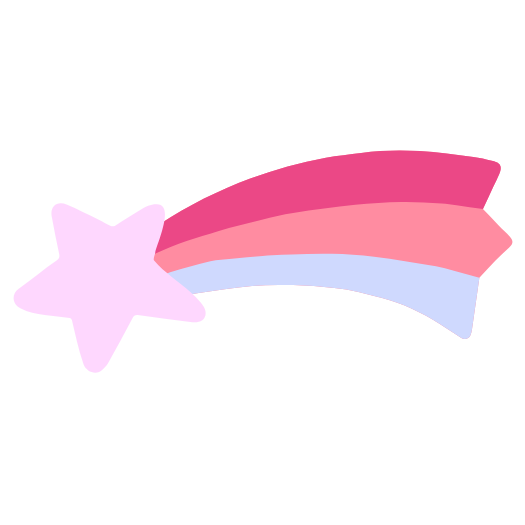 Family trip at the WOW! Gallery
Experience a great time with the kids and capture moments forever.
PREPARATION: WHAT TO BRING TO THE TRIP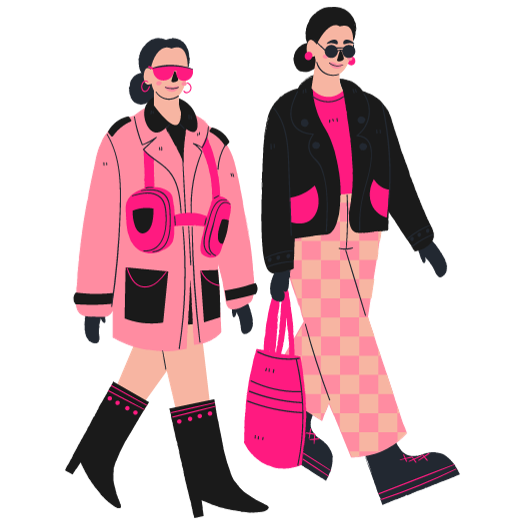 THE RIGHT OUTFIT
Dress smart or fancy and bring something to change into. Our dressing room offers the opportunity to change between different clothes and try out.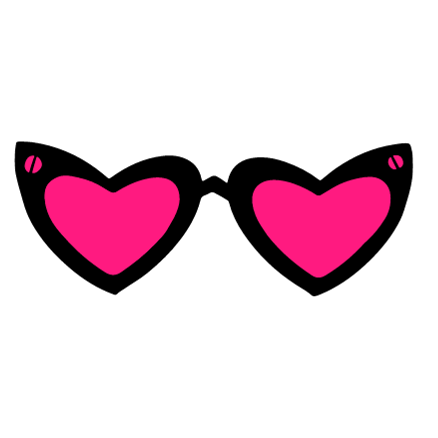 ACCESSORIES:
Glasses and other accessories work. But even with little glitter and jewelry pictures succeed in our professional sets. With us you can take great photos with little effort but also come completely dressed up.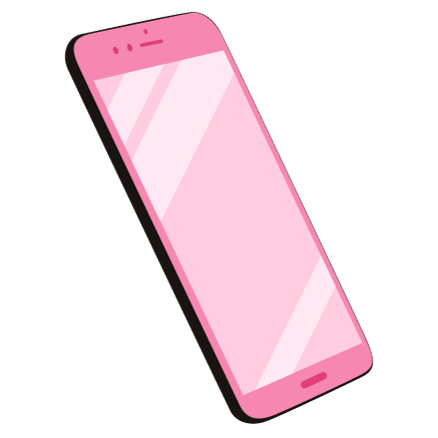 SMARTPHONE OR CAMERA
The smartphone is enough! Our backdrops and pop-up sets are professionally lit, so that the perfect picture succeeds with any device.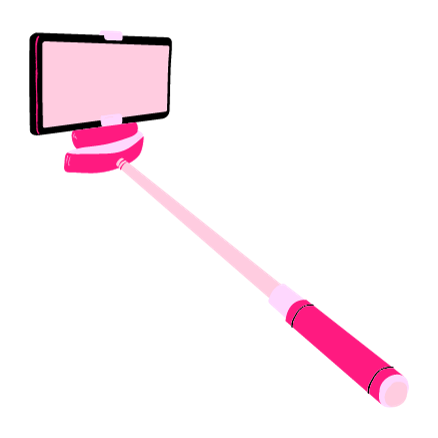 TRIPOD OR SELFIE STICK
A tripod or selfie stick allows for great perspectives or family photos.
FAMILY PHOTOSHOOT FOR THE SPECIAL OCCASION
In the WOW! Gallery Berlin capture pictures for special moments. Whether Christmas pictures, youth dedication, confirmation, enrollment or graduation: In our professional sets and backdrops every photo succeeds.
This can be done either in "do it yourself" mode or with a professional photo artist, whom you can book directly through us:
Special prices for families in Berlin's Selfi Museum No. 1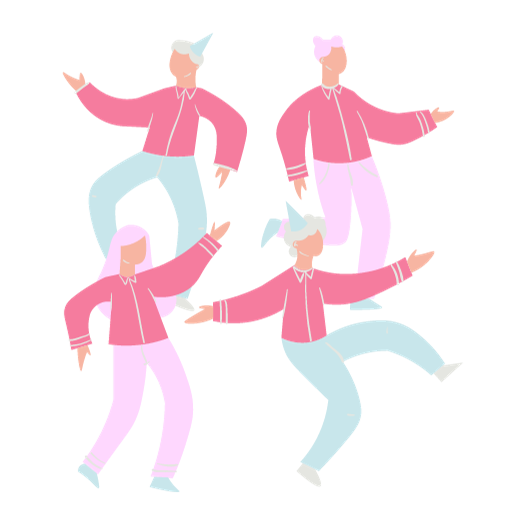 FAMILY TICKET
79,00 € (Up to 5 family members)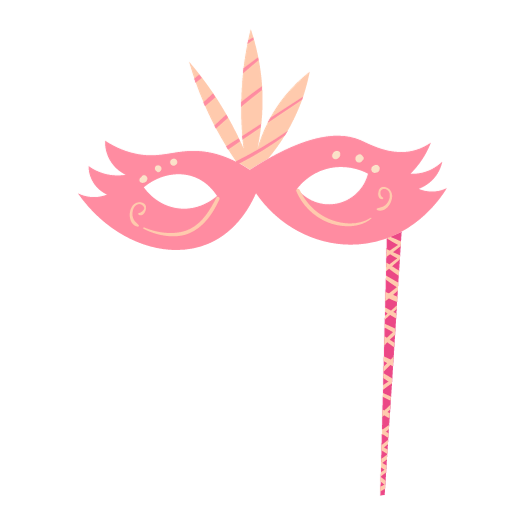 SINGLE TICKET ADULTS
29.00 € (from 14 years)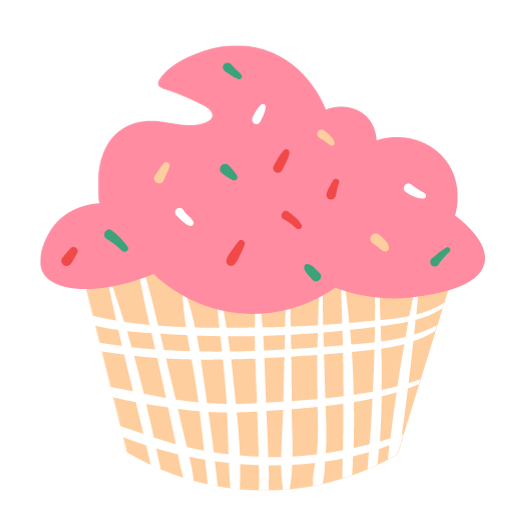 Teens & Kids Ticket
19.00 € (6 - 13 years)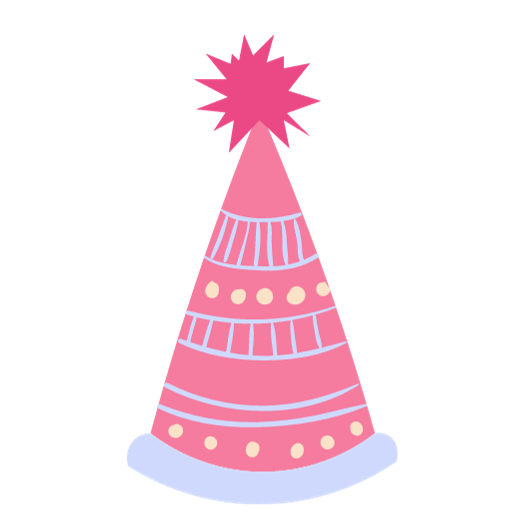 Kids Ticket
free (0 - 5 years)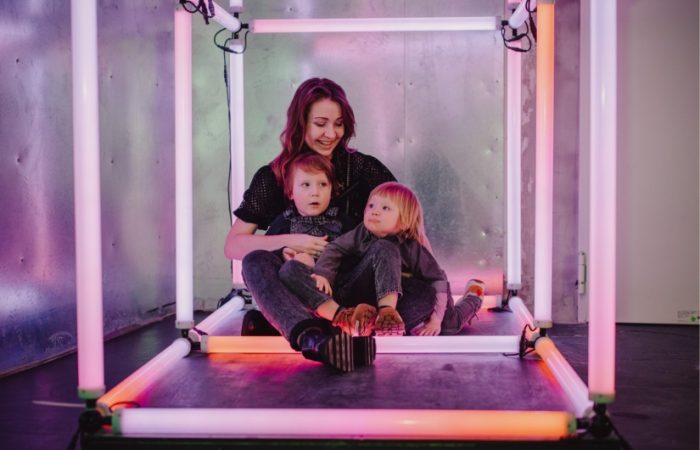 Professional family photos in Berlin
BE CREATIVE WITH THE FAMILY
The backdrops and sets of the WOW! Gallery invite you to get creative. Amidst the unique locations and visual effects, parents and children can live out their artistic sides and capture unforgettable images of adventures together.
Book a ticket and take professional photos for the family album!
450+ Google Reviews, 4.6 ⭐️ - Families experience the WOW! Gallery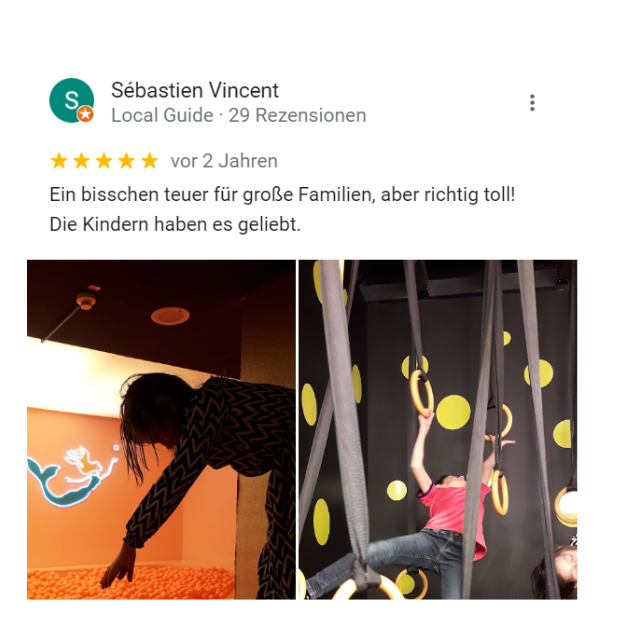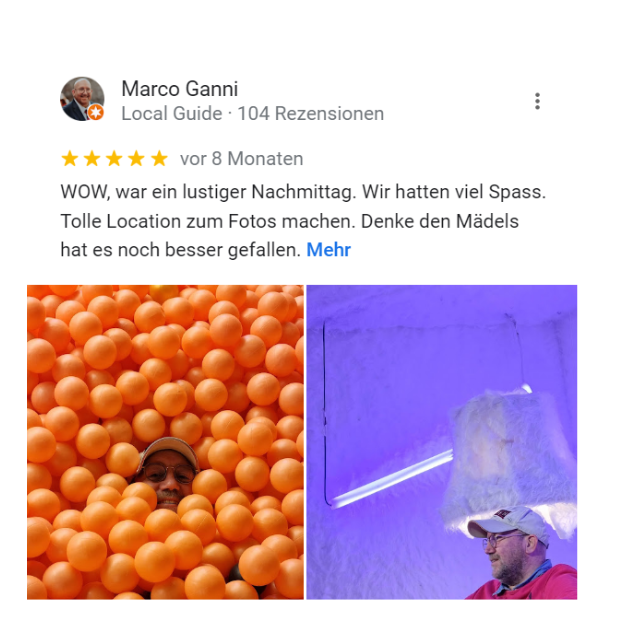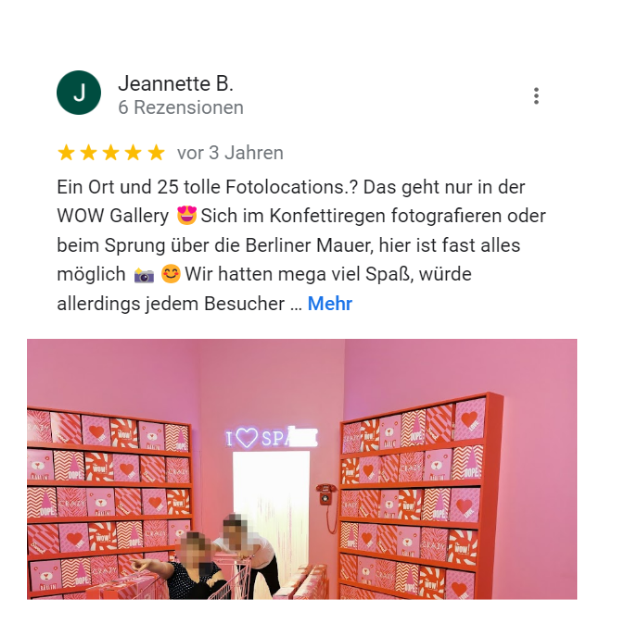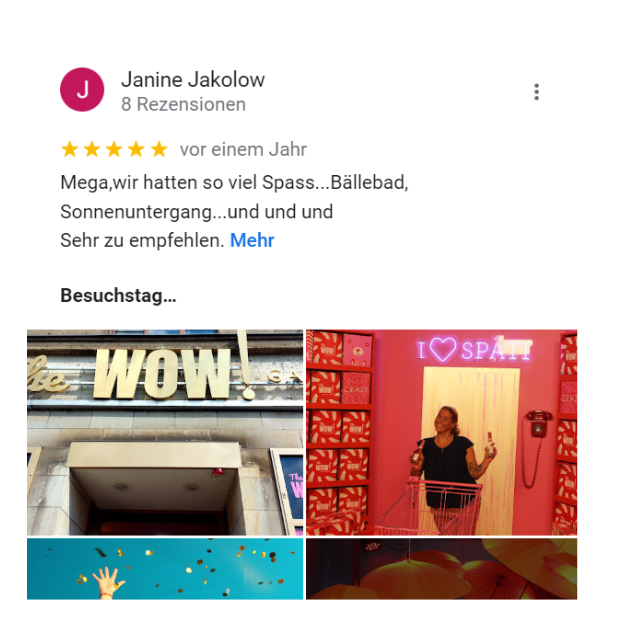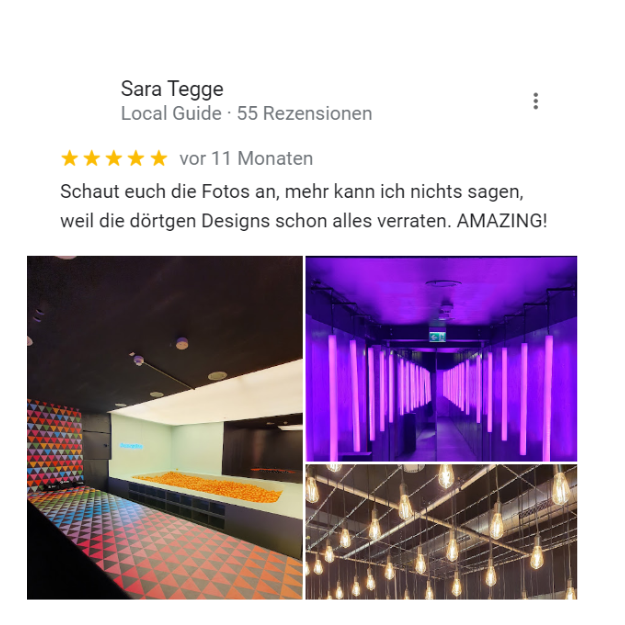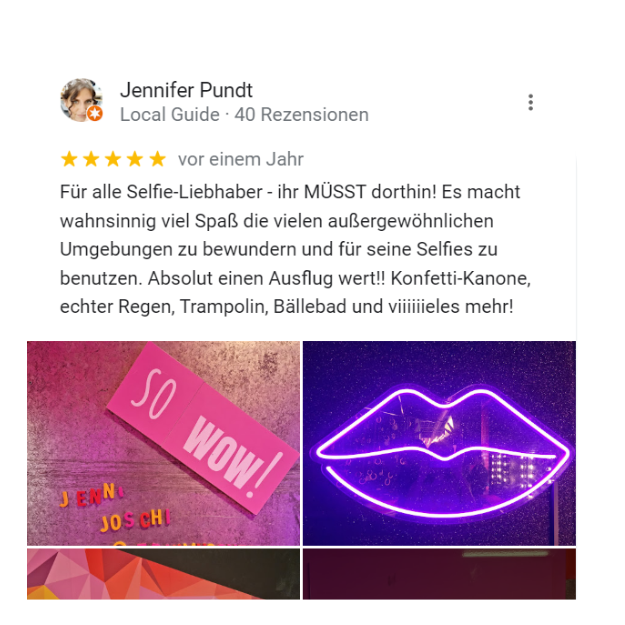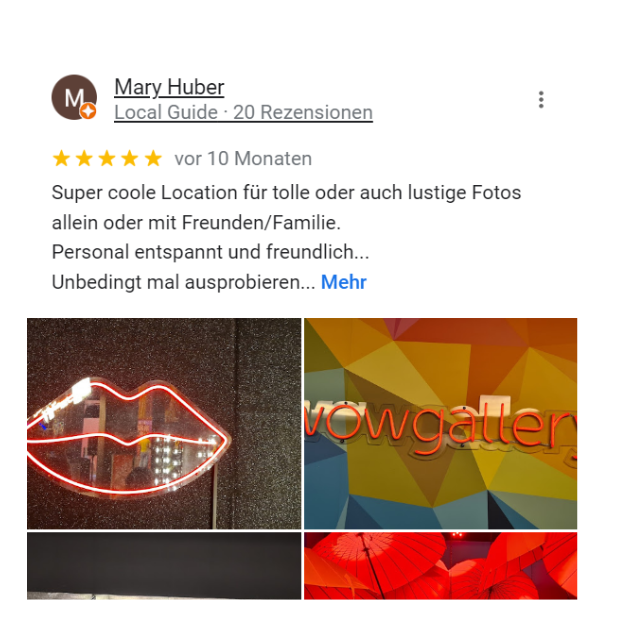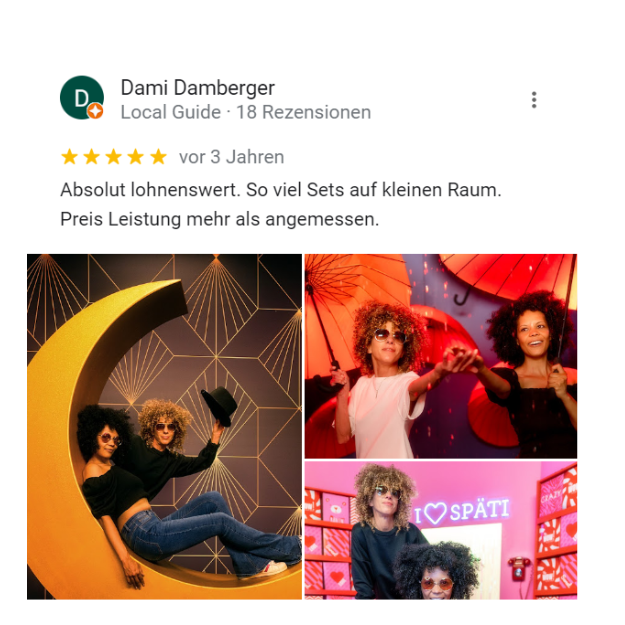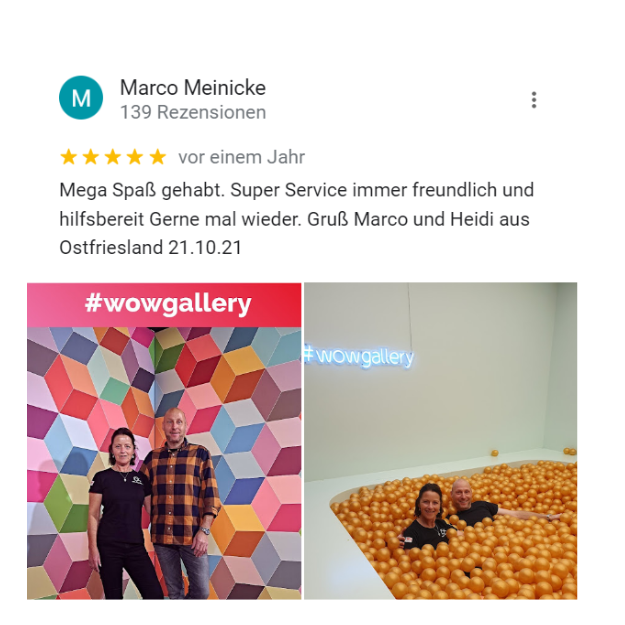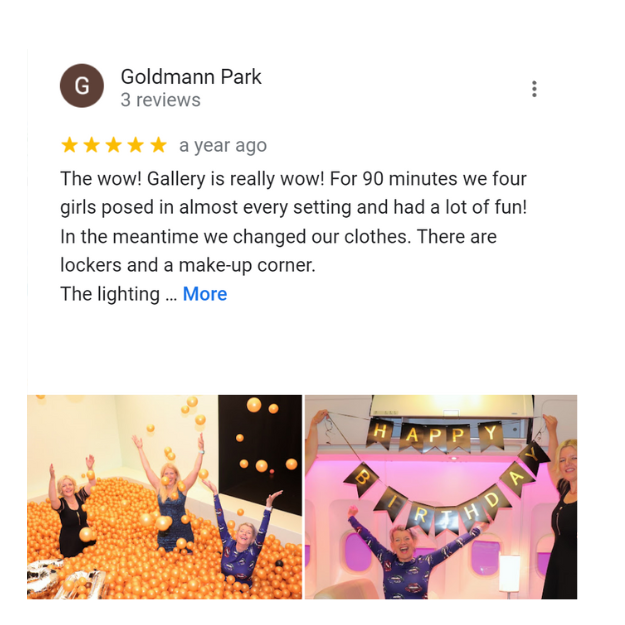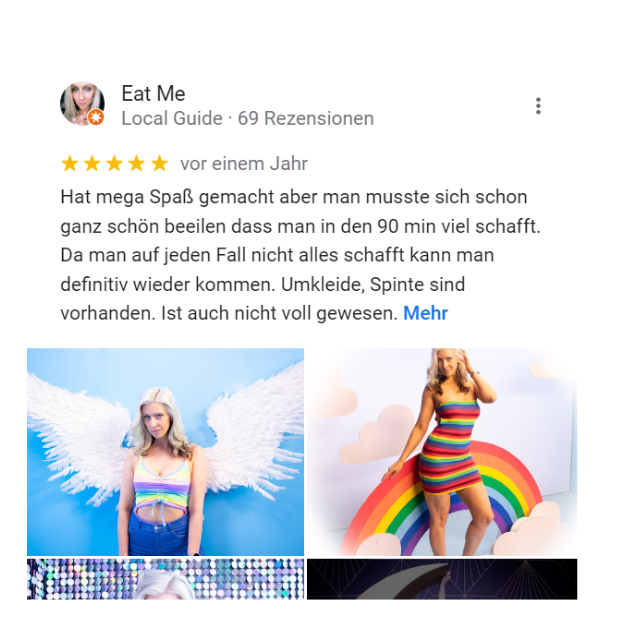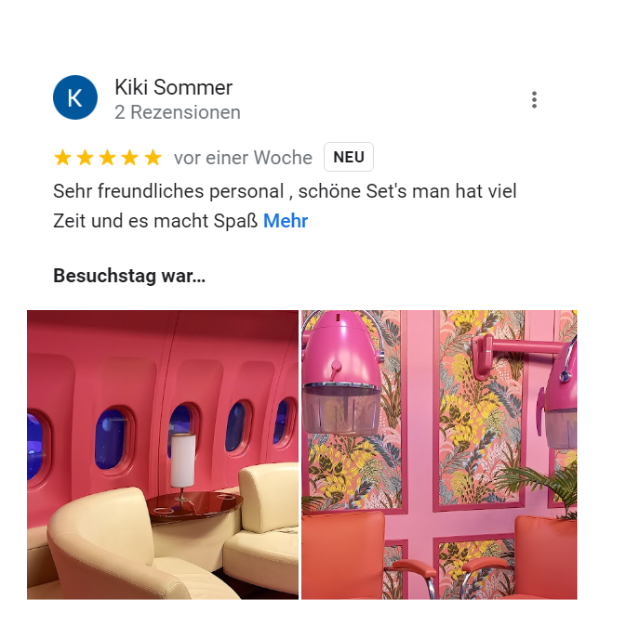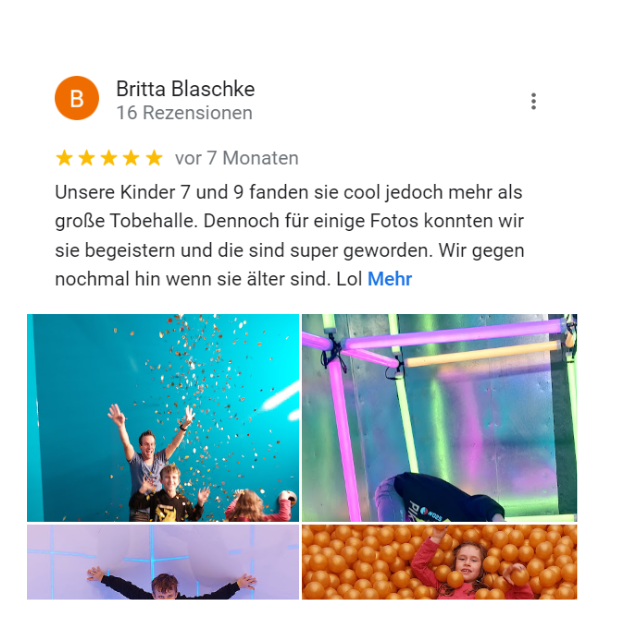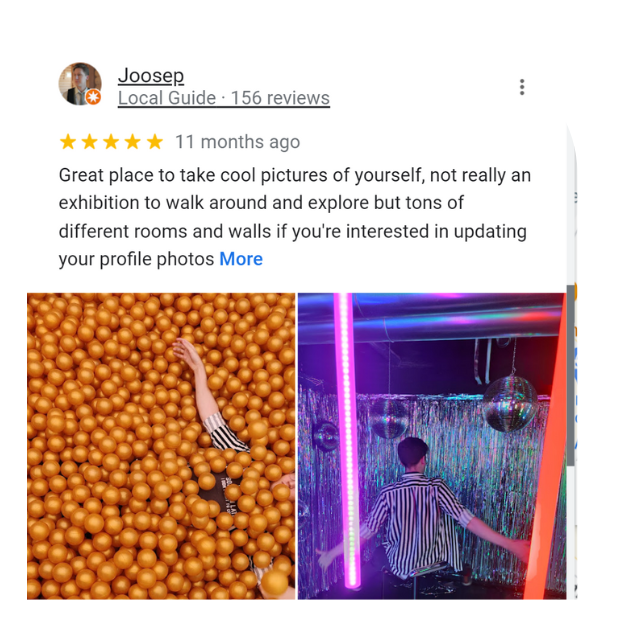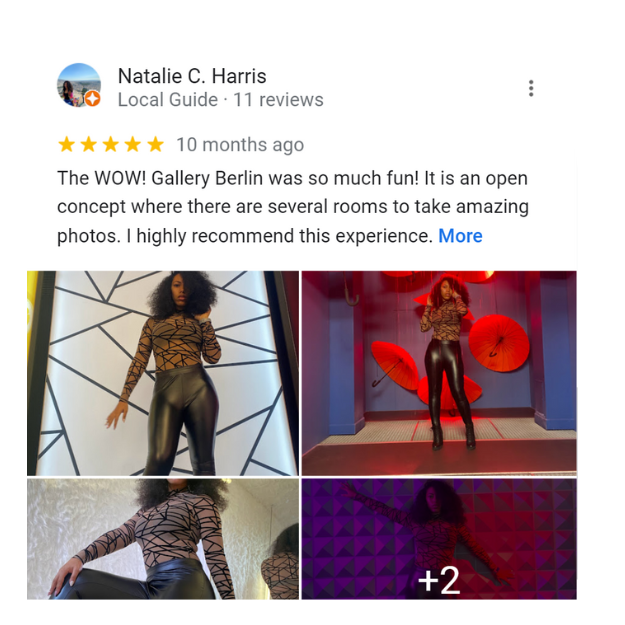 SELFIMUSEUM FÜR DEN PERFEKTEN FAMILIENAUSFLUG
EAST SIDE MALL 1 floor
right next to Thalia- Tamara-Danz-Strasse 11, 10243 Berlin
booking@thewowgallery.de
Tel.: 030 / 23607073