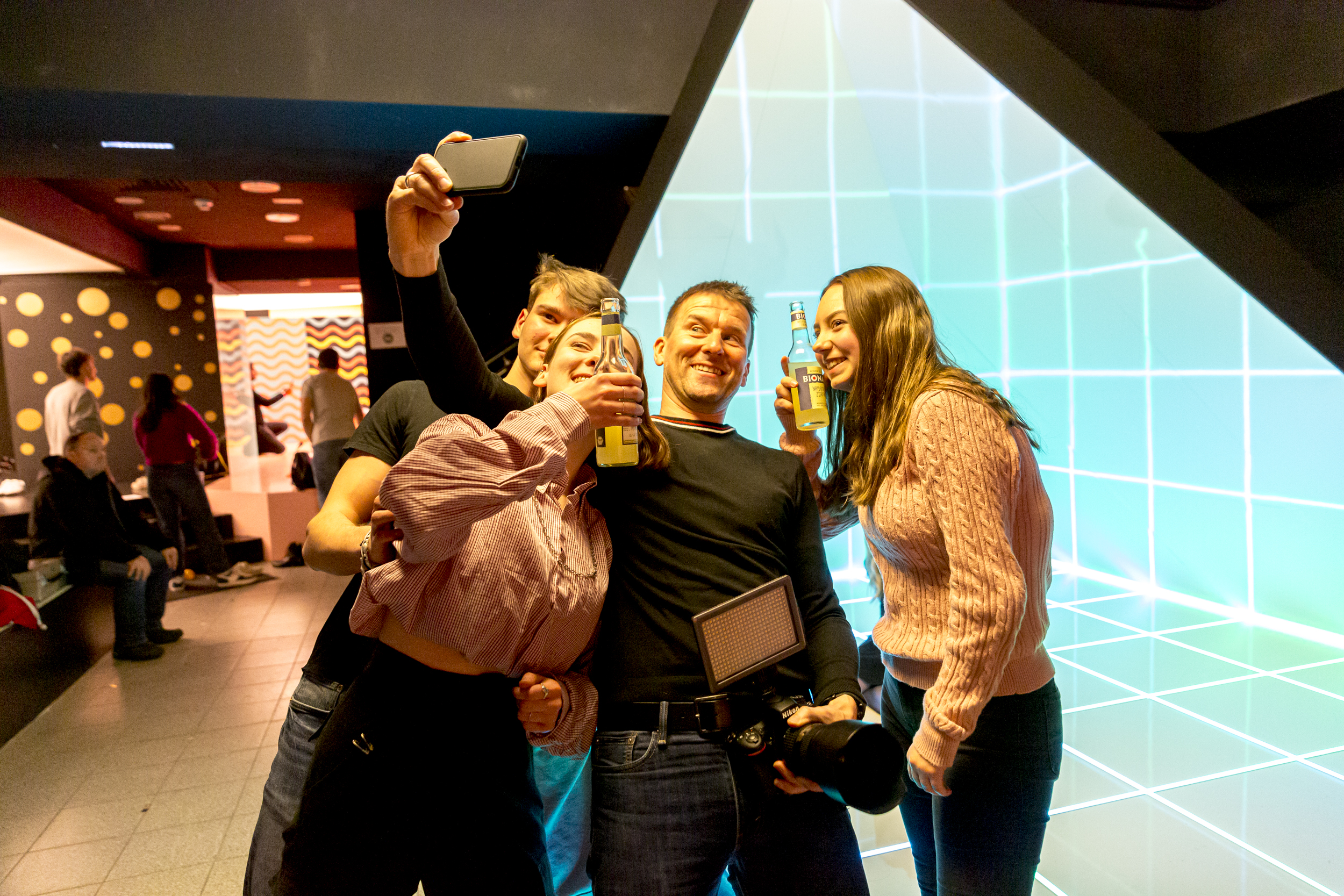 The idea for your team event!
You are looking for a suitable location for your team or customer event in Berlin? You have known for a long time that good event marketing does not only work by means of rousing speeches and exciting presentations, but that an even higher customer loyalty and emotionality with regard to your brand/company is achieved by additional entertainment and interaction at your event?
And you are now wondering if there could be a location that does not miss out on these factors at your event, but still offers the perfect opportunities for expressive and professional presentations and lectures?
Yes, there is: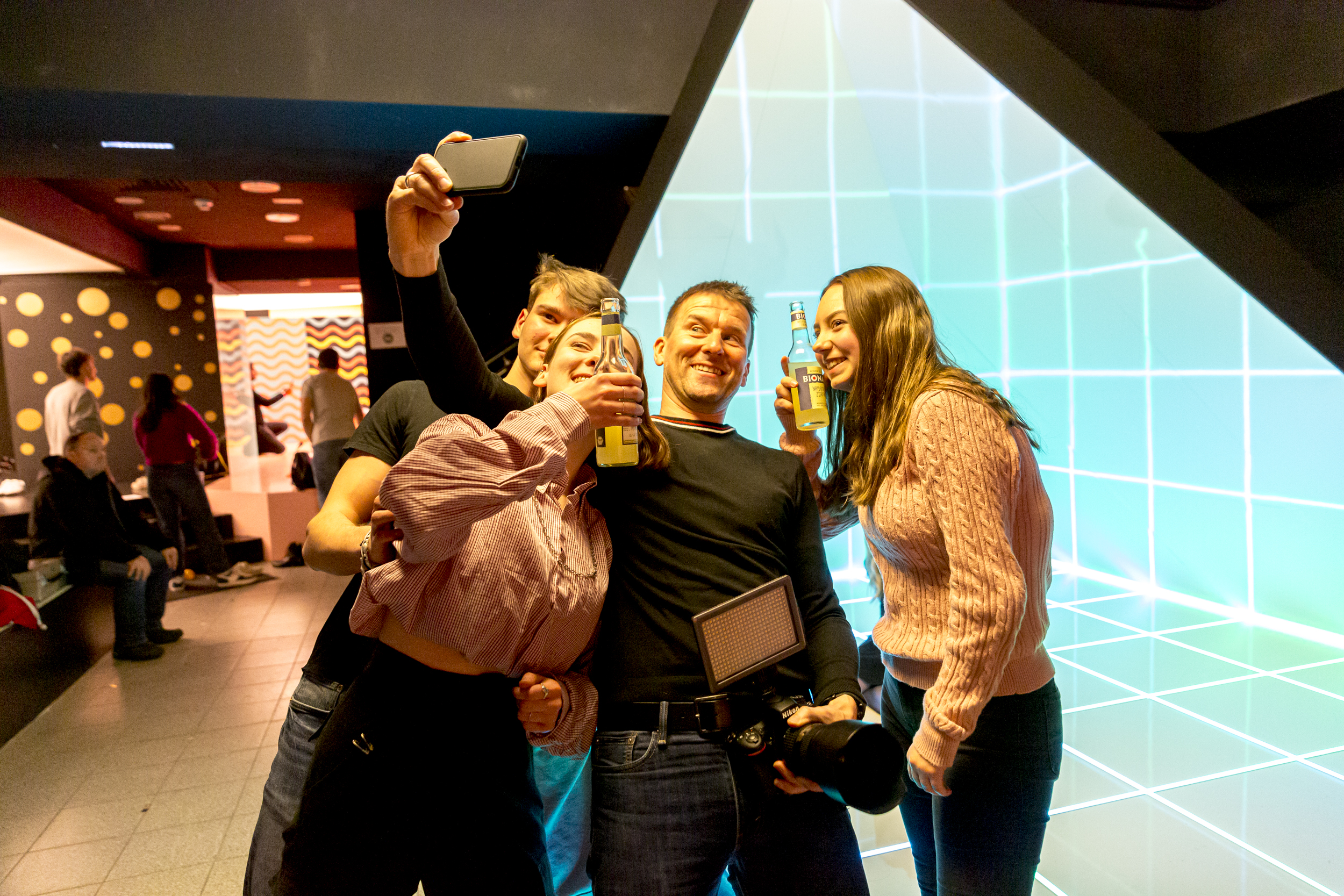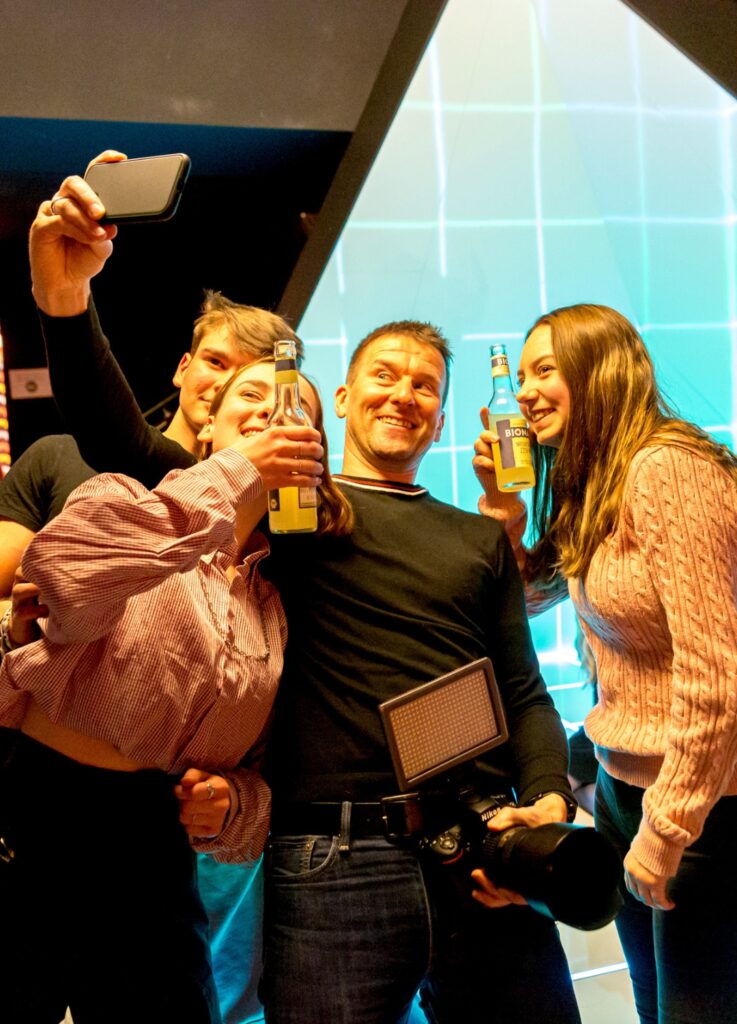 Team event at the WOW! Gallery?
The WOW! Gallery offers you the possibility to hold presentations for your team or customer event on 750 square meters, which can be individually divided into different areas, the contents of which can also be presented visually on a large LED screen.
There are also over 30 interactive photo sets and installations for perfectly lit images.
Since many of the sets can also be branded/equipped with your company's logo or product, the fun that is created during the photo shoot is linked to your company or product on an emotional level. And it will continue beyond the day of the event, every time the photos are viewed or shown to friends and family. 
450+ Google Reviews, 4.6 ⭐️ - Impressive!
Customers rave about us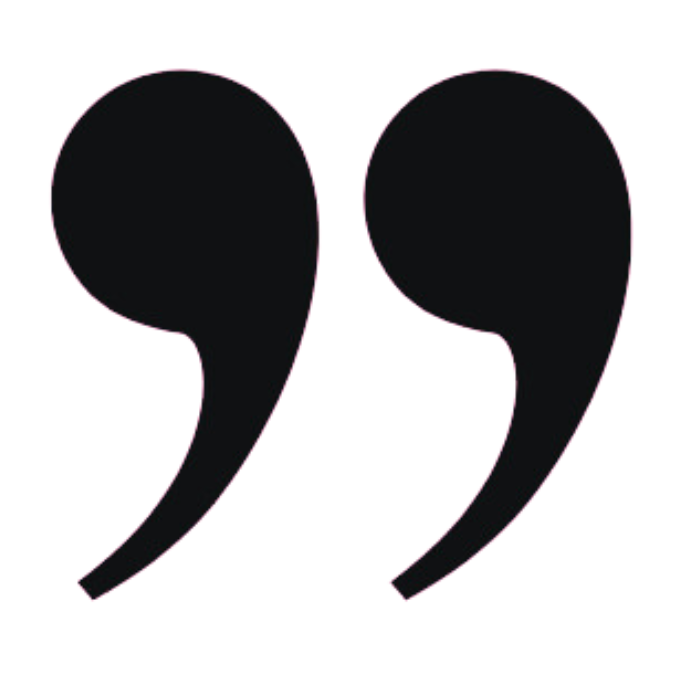 "Super cool shooting spots, perfect for taking pictures. Nice and accommodating staff."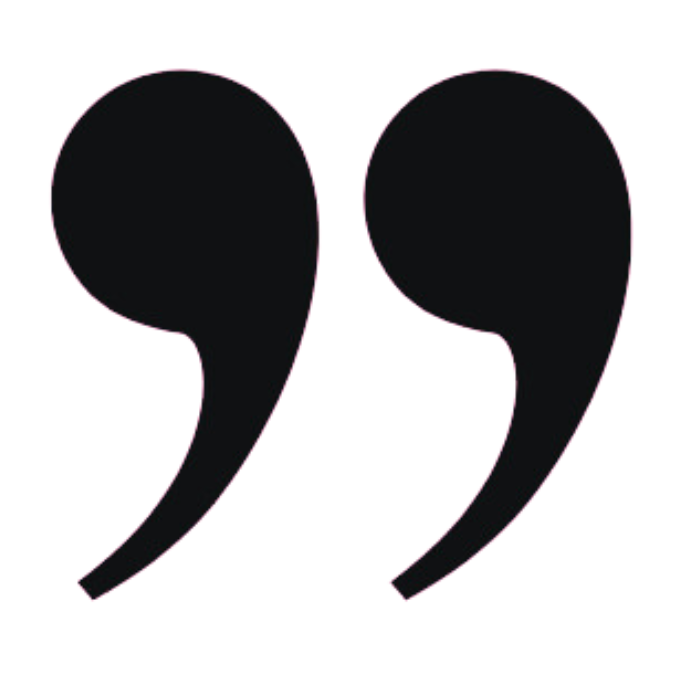 "Bachelorette party successful! Brides happy. Very nice location for photos. Staff super nice."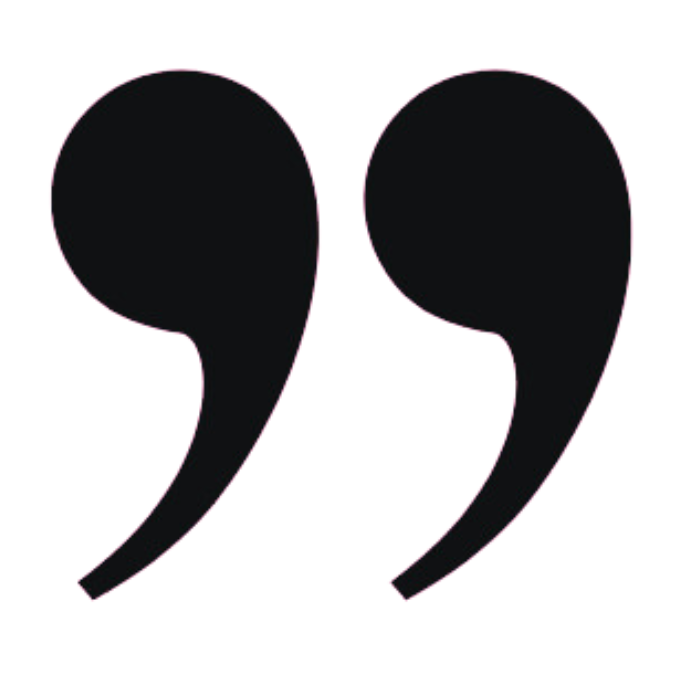 "Mega. Great location. It was so much fun, the time practically ran. Anytime again."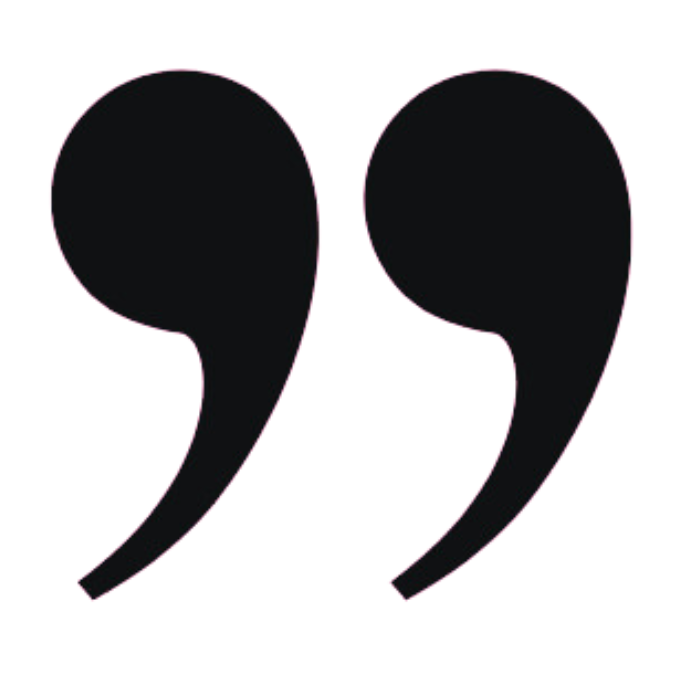 "Really nicely done, staff always happy to help and very friendly. Can only recommend to everyone to make beautiful photos😊."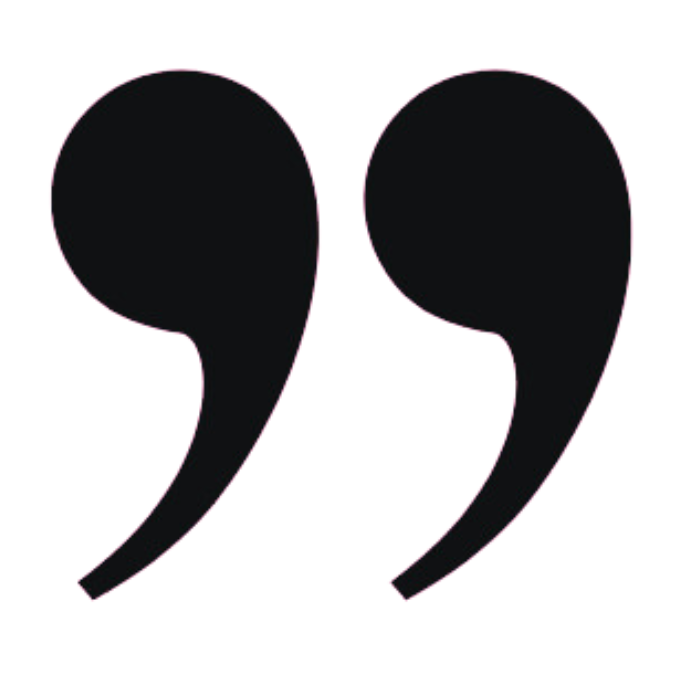 "Mega cool location. We had a very great time there and could take many cool pictures 👌 Very friendly staff. Will be happy to come back!"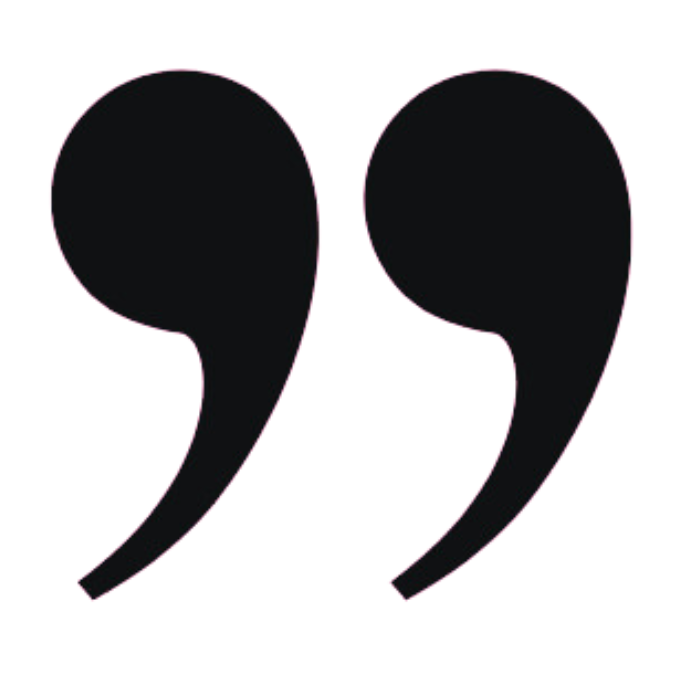 "We haven't had such a nice day in a long time. The sets were great, the staff super friendly and the atmosphere bombastic. We'll definitely be back."
Team-Event @ The WOW! Gallery Berlin 1.0